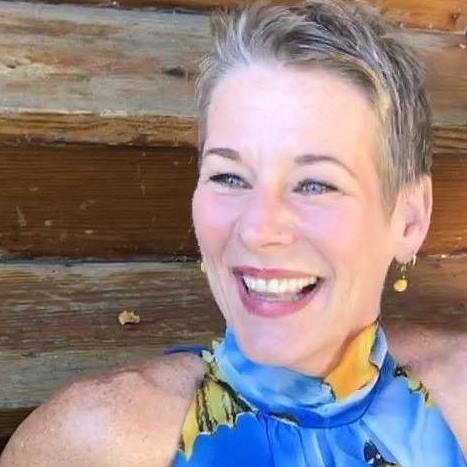 Kristin Larsen (she / her / hers)
Executive Director
312-372-1876, ext. 101
LinkedIn | Americans for the Arts Private Sector Council
Kristin rejoined the Arts & Business Council of Chicago in 2017 after serving as Director of Programs in the early aughts. Prior to returning to A&BC, Kristin was Executive Director of Stage 773 (2013-2017), a performance venue in Lakeview, Executive Director of Remy Bumppo Theater Company (2002-2012), and a business representative with Actors' Equity Association (1995-2000) after many years of being an Equity Stage Manager. Kristin has her BFA in production management from The Theatre School at DePaul University and her MA in facilitating organizational effectiveness in the arts from DePaul University's School for New Learning. Kristin serves on Americans for the Arts Private Sector Council, The Actors Fund Central Region Advisory Council, Pivot Arts Advisory Council and volunteers with DePaul's Alumni Sharing Knowledge program and the Joseph Jefferson Awards Committee. Kristin is an active member of the Unitarian Church of Evanston. As an only child growing up in unincorporated Will County, she participated in all sorts of art making. Left to her own devices, she was often found slathering mud on boards and affixing such things as wildflowers, pebbles and bird feathers. Today her art making includes gardening, needlepoint, and elaborate Excel spreadsheets. If you think Kristin can be of service, don't hesitate to connect with her. If you don't reach her straightaway, she's likely out of her mobile's service area camping, canoeing, and stargazing.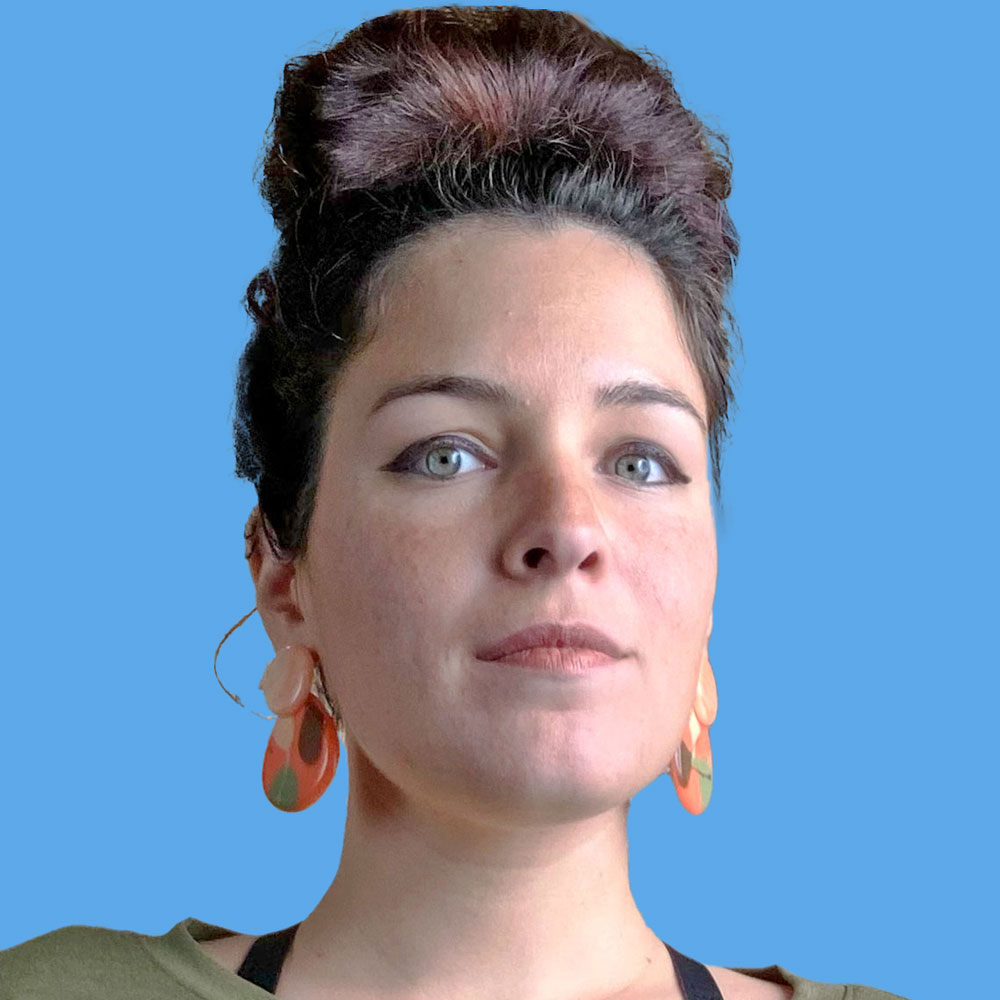 Constanza Mendoza (she / her / ella)
Director of Programs
312-372-1876, ext. 105
LinkedIn
Constanza has over seven years of experience supporting both cultural workers and arts + cultural organizations. She is an arts administrator with significant experience collaborating with diverse artists, arts organizations, and communities through project and program management, curriculum development, training, and mentorship. Constanza has a solid trajectory of designing evaluation frameworks for social impact projects, museums, and nonprofit organizations and brings to A&BC meaningful experience to foster critical models of advancing racial equity and inclusion in the arts sector and across the city.  Before joining A&BC, Constanza was an independent consultant. She was also a Curatorial Assistant at the Sullivan Galleries at the School of the Art Institute of Chicago, working with over 100 artists; a Program Researcher and Administrative Assistant for the Creative Lab for Cultural Leaders, a program designed for organizations grounded in communites which have been historically under-funded across the Great Lakes region; and for various museums in Latin America including the Museum of Pre-Columbian Art Casa del Alabado (Ecuador) as Coordinator of the Learning Department, where she designed programs and evaluation frameworks and expanded the museum's alliances and partnerships. Constanza holds a Master of Arts in Arts Administration and Policy from the School of the Arts Institute. She is passionate about storytelling and children's literature, and she often comes back to printmaking and watercolor, especially during the winter. She has eight different candles, 13 journals, and a View-Master with three reels that she inherited from her grandfather. Constanza is fluent in Spanish and French.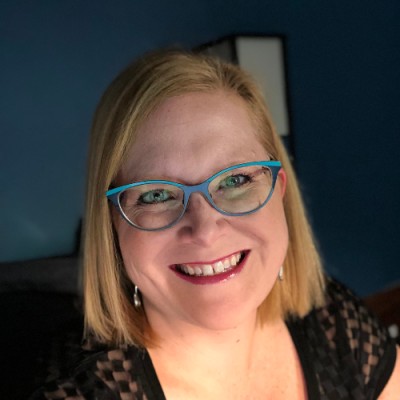 Robyn Wheeler- Chair
Diversity, Equity and Inclusion Leader – Chicago Market and
Senior Director – Client Management
Willis Towers Watson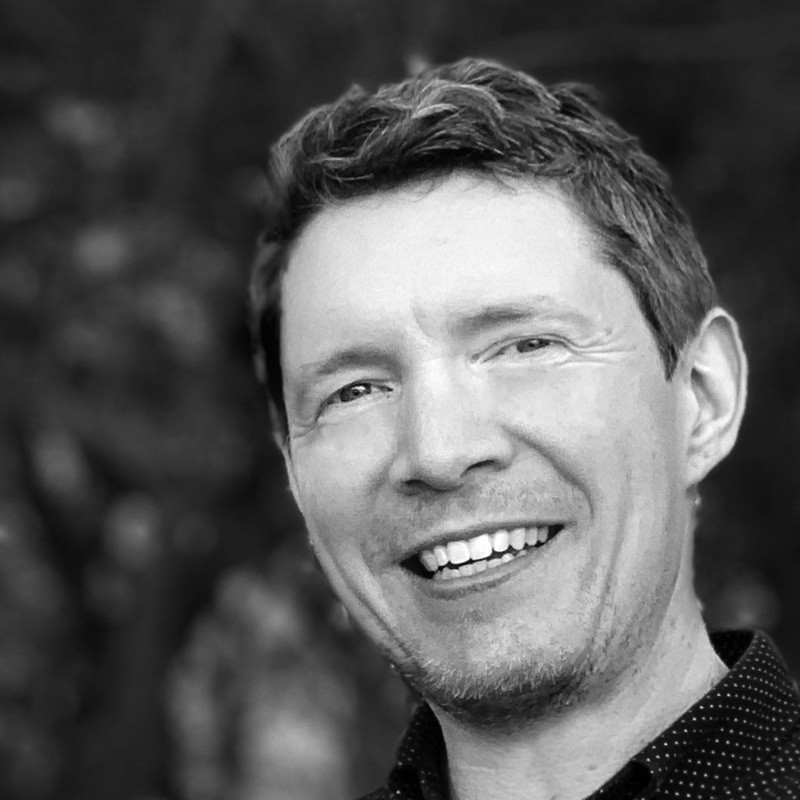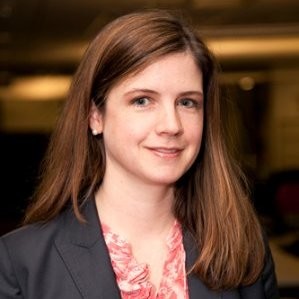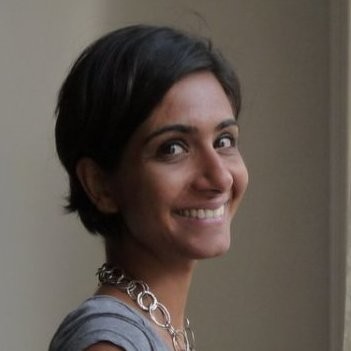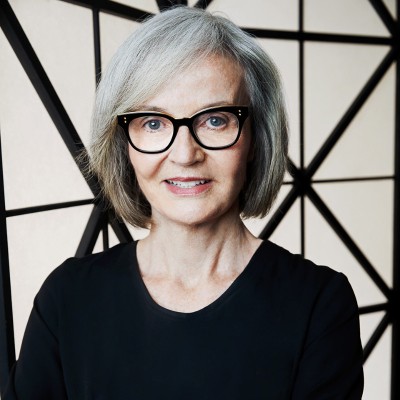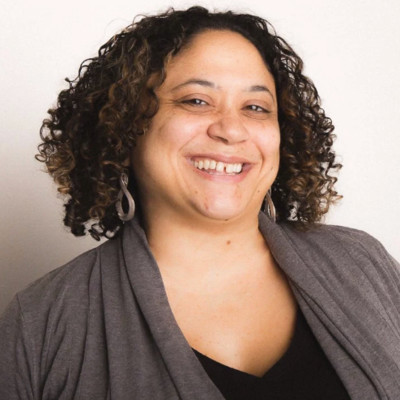 Meida McNeal
Senior Recovery Team Program Manager
Chicago Department of Cultural Affairs and Special Events
Artistic Director
Honey Pot Performance