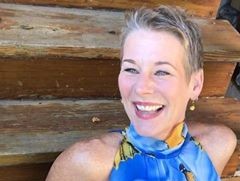 Kristin Larsen (she / her / hers)
Executive Director
312-372-1876, ext. 101
LinkedIn | Americans for the Arts Private Sector Council
Kristin rejoined the Arts & Business Council of Chicago in 2017 after serving as Director of Programs in the early aughts. Prior to returning to A&BC, Kristin was Executive Director of Stage 773 (2013-2017), a performance venue in Lakeview, Executive Director of Remy Bumppo Theater Company (2002-2012), and a business representative with Actors' Equity Association (1995-2000) after many years of being an Equity Stage Manager. Kristin has her BFA in production management from The Theatre School at DePaul University and her MA in facilitating organizational effectiveness in the arts from DePaul University's School for New Learning. Kristin serves on Americans for the Arts Private Sector Council, The Actors Fund Central Region Advisory Council, Pivot Arts Advisory Council and volunteers with DePaul's Alumni Sharing Knowledge program and the Joseph Jefferson Awards Committee. Kristin is an active member of the Unitarian Church of Evanston. As an only child growing up in unincorporated Will County, she participated in all sorts of art making. Left to her own devices, she was often found slathering mud on boards and affixing such things as wildflowers, pebbles and bird feathers. Today her art making includes gardening, needlepoint, and elaborate Excel spreadsheets. If you think Kristin can be of service, don't hesitate to connect with her. If you don't reach her straightaway, she's likely out of her mobile's service area camping, canoeing, and stargazing.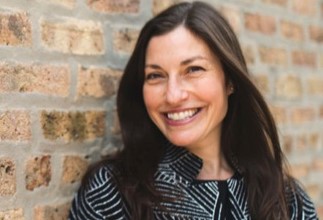 Darcy Addison (she / her / hers)
Senior Director of Programs & Partnerships
312-372-1876, ext. 105
LinkedIn
Darcy Addison is thrilled to join the Arts and Business Council of Chicago and work with the business sector and its volunteers to help build capacity within the arts sector. Most recently, Darcy has been an independent non-profit consultant to organizations such as the Chicago Academy for the Arts, Collaboraction Theatre Company, Sustain Arts, and the Chicago Architecture Biennial. Previous roles include serving as a Program Officer at the Irving Harris Foundation, several program roles at Gallery 37/After School Matters, as well as the Chicago Department of Cultural Affairs and Special Events. Darcy serves on the Advisory Council of Innovation 80, a fund for supporting arts programs in disinvested neighborhoods, and believes deeply in utilizing the arts to create positive social change. Darcy is currently an MBA candidate and Baumhart Scholar at Loyola University, focused on social impact, sustainability, and leadership. In addition, Darcy is also a proud mom of two kids, a runner, a sometimes yogi, a former professional singer/actor, and an amateur guitarist and songwriter. In her spare time, she likes to read books on leadership, specifically about women in the workplace.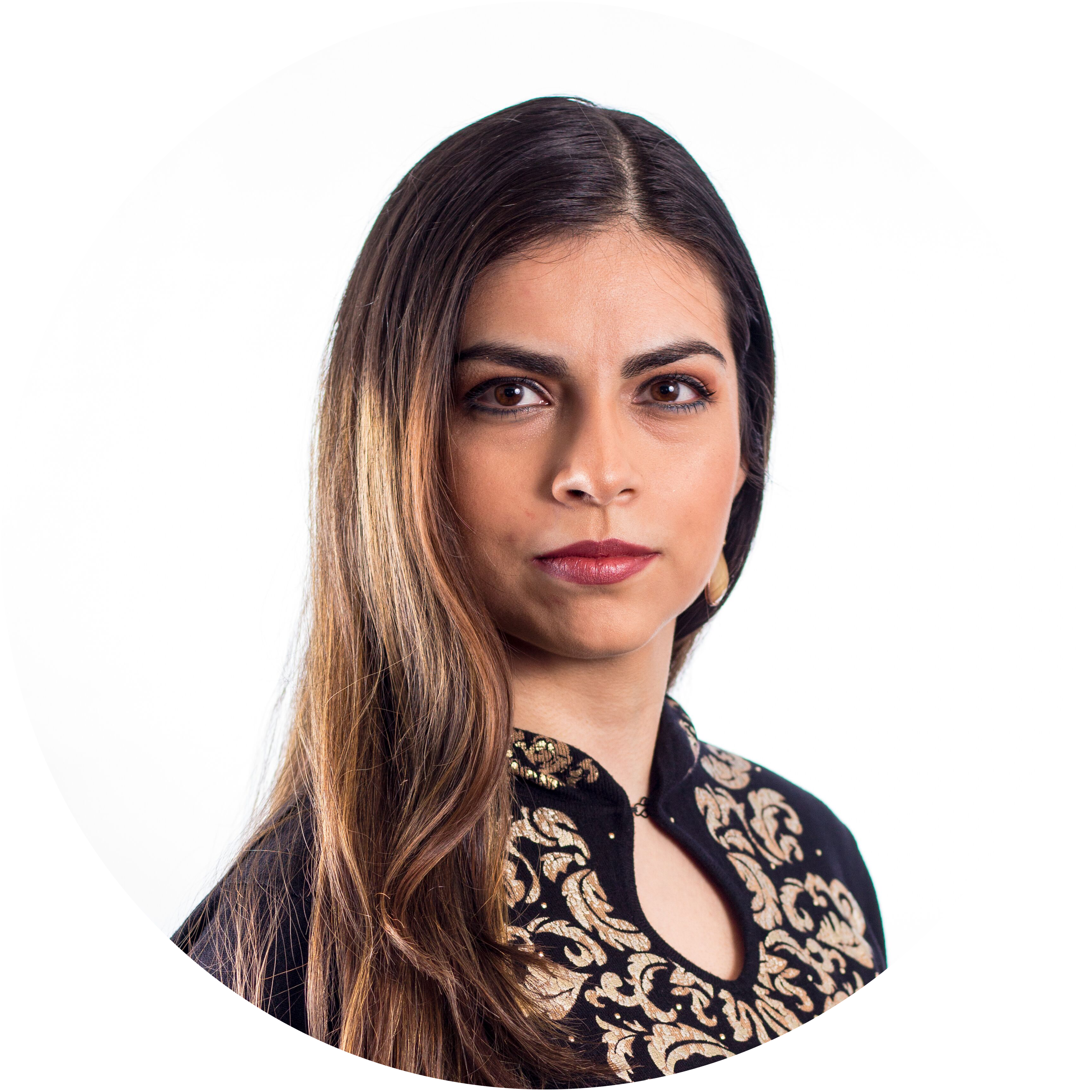 Ivonne Romo (she / her / hers)
ArtCore Director of Finance and Operations
312-372-1876, ext 106
Se Habla Español
LinkedIn
Ivonne Romo is a self-proclaimed lover of the arts, coming to ArtCore as a past member of the A&BC's Business Volunteers for the Arts program, where she served on a pro-bono consulting project to investigate potential revenue opportunities for ArtCore- a non-merging collaborative between Chicago Cultural Alliance, See Chicago Dance and A&BC, which shares staff and functional expenses. Ivonne was a guitarist in a Mexican mariachi band for half her life, and her work includes auditing future/options traders as a regulator, as an external auditor/public accountant for hedge funds with millions or billions in revenues, and as a public accountant/book-keeper for small to medium family owned businesses. Other experience she brings is gained either through volunteering on her church's finance council for two years or via founding student groups in college where she reviewed and approved budgets, made recommendations, and raised questions about finances or efficiencies.
Robyn Wheeler – Chair
Senior Director – Client Management
Willis Towers Watson
Joel Farran – Vice Chair
Former Chief Brand Officer, Senior VP
Health Care Service Corporation
Melissa Elbert – Treasurer
Vice President, Retirement Practice
Aon Hewitt
Judy Brennan – Secretary
Former Senior Vice President
Ketchum
Amanda Delheimer
Artistic Director
2nd Story
Simi Gambhir
Managing Partner
Third City Properties
Meida McNeal
Director
Honey Pot Performance
Arts & Culture Manager
Chicago Park District
Roche Schulfer
Executive Director
The Goodman Theatre
Jake Trussell
Chief Experience Officer
Metabolize