Nov
18
Wed
Learning Lab: Partnering for Impact During Uncertain Times

@ Webinar
Nov 18 @ 11:30 am – 1:00 pm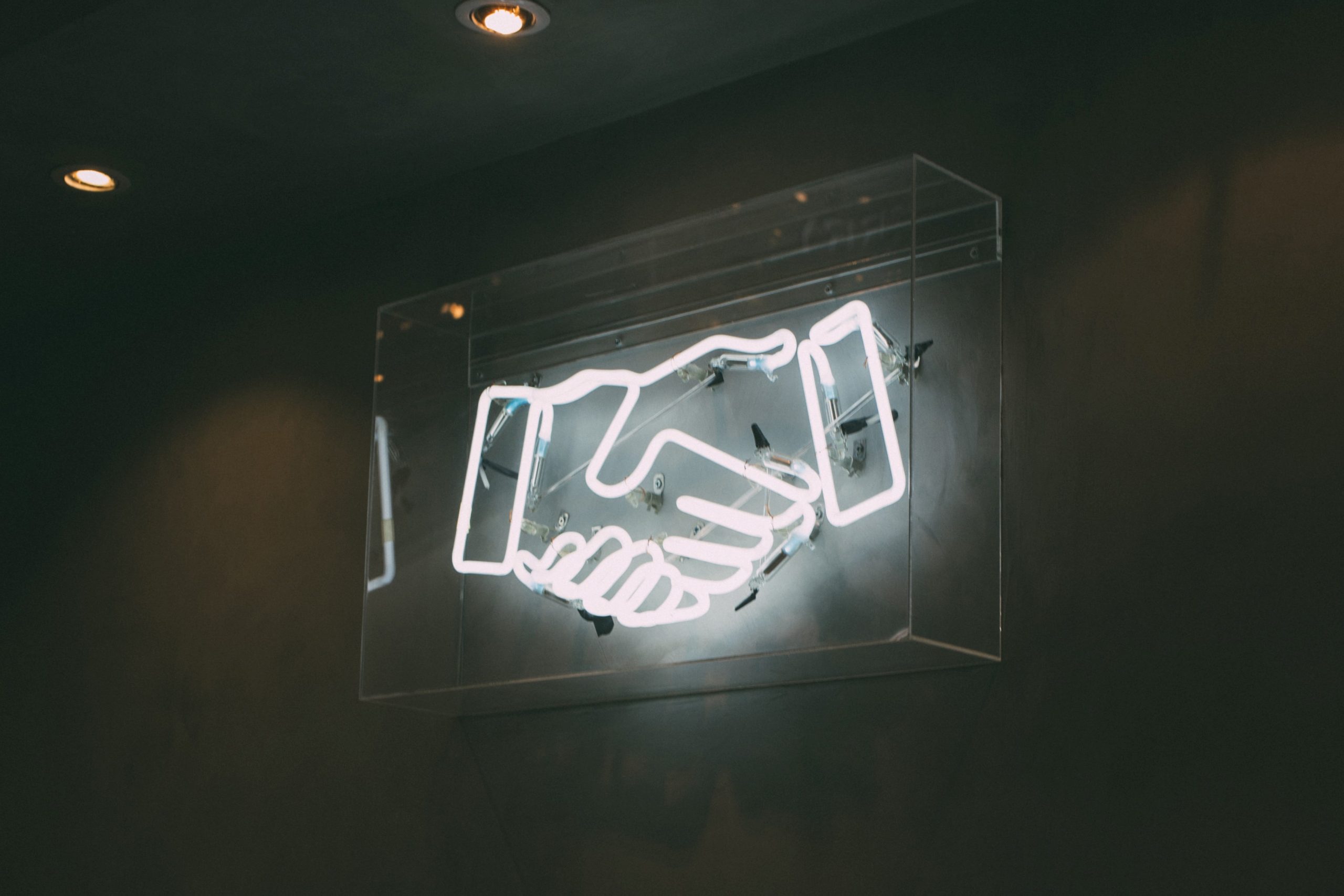 During times of great uncertainty, it's natural for nonprofits to seek out efficiencies – particularly in the form of organizational partnerships. In this Learning Lab, we will explore two types of nonprofit partnerships; the Collective Impact Model and shared staffing collaborations. Whether you are looking to increase your demonstrated impact by aligning your evaluation metrics with like-mission organizations or offload administrative tasks from your program staff, the practices in this Learning Lab will help you build capacity and productivity with organizations with a common agenda.
In this session we will discuss:
Five conditions for success in building nonprofit partnerships for collaborative impact
Practical steps you can take to select an appropriate partner for your mission and needs during times of uncertainty
A case study of ArtCore – a nonprofit shared staffing collaboration
How shared staffing and back office support can promote cost savings and less "job suck" for organizations
Partnerships as a reliable way to continue critical work during the COVID-19 pandemic
Presenters: Kaitlyn Childs / Ph.D. Candidate / Network for Nonprofit and Social Impact at Northwestern University
                       Ivonne Romo / Director of Finance and Operations / ArtCore
Registration: $25
Dec
7
Mon
Learning Lab: It's Not All About the Give/Get

@ Webinar
Dec 7 @ 6:00 pm – 7:30 pm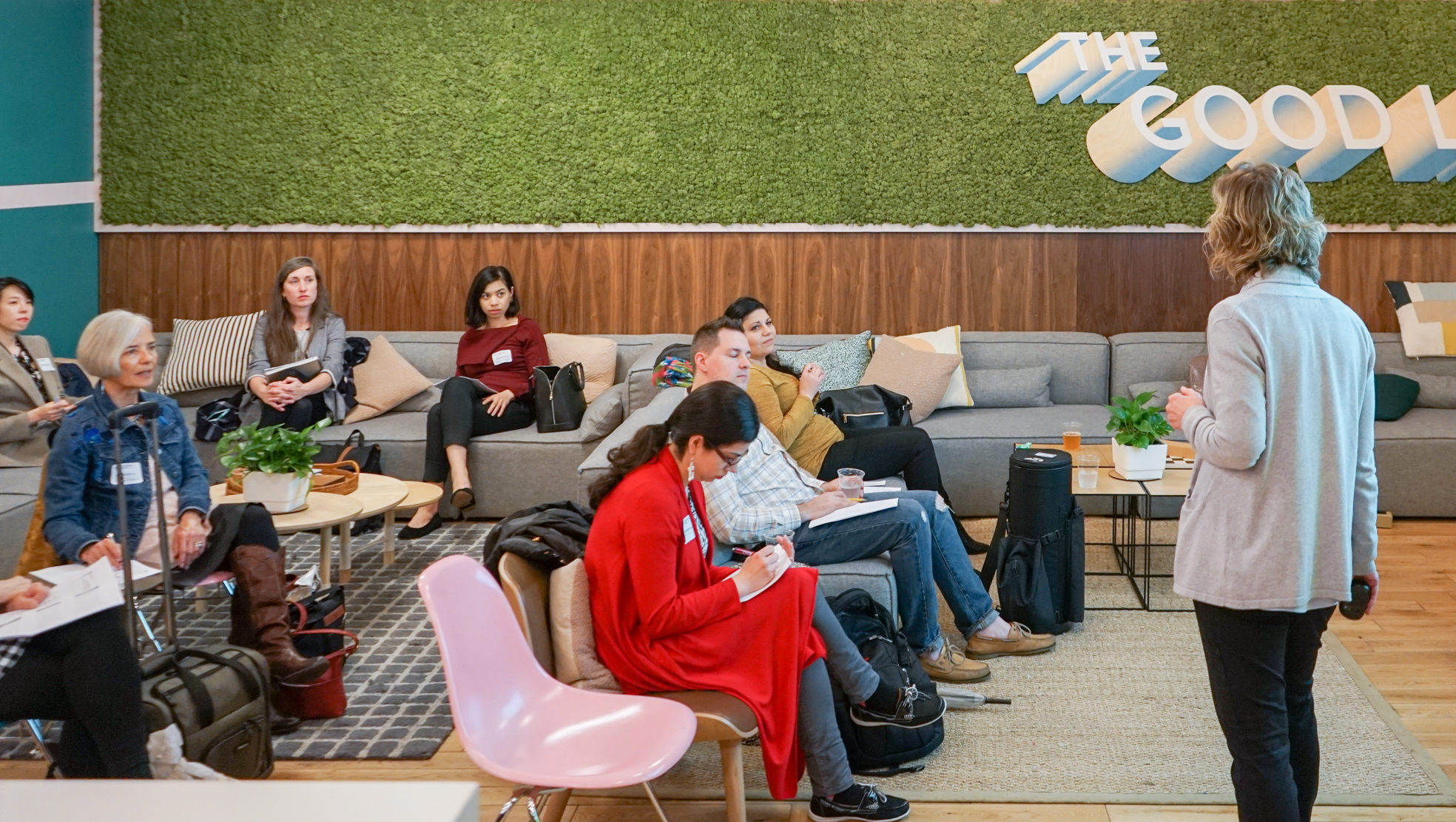 A superb board member brings a combination of time, treasure, and talent to an organization. So why do we continue to evaluate and prospect board members strictly on financial capacity? If a board of directors is to reflect the community it serves, the sector must consider more equitable models of assessment.
By recognizing the entire scope of what an organization's board of directors contributes in a year, organizations can ignite a sense of self-governance that increases committee participation and reduces stress on the Executive Director – all while meeting or exceeding board contribution goals.
In this session we will discuss:
Streamlining your board of directors' roles and responsibilities in the organization's annual work plan
Reducing board anxiety around giving capacities and prospecting new donors in their networks
Creating a framework for an equitable board of directors that is welcoming to marginalized groups (socioeconomic, gender identity, race, accessibility, etc.)
Designing a points-based assessment model that's not all about the give / get
Presenters: Kristin Larsen / Executive Director / Arts & Business Council of Chicago
Registration: $25