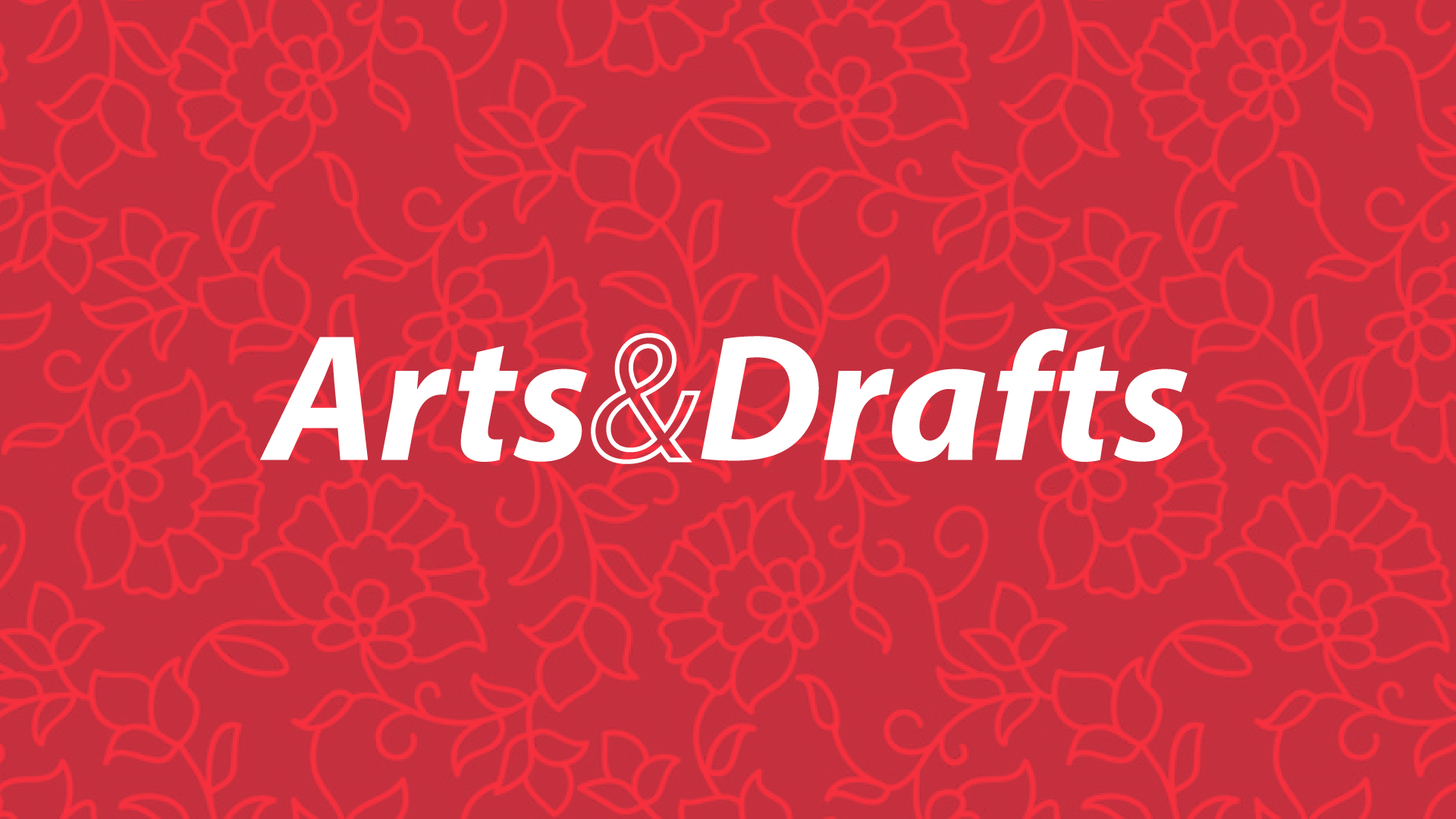 What's better than making new connections, sharing ideas, and having a local beer?
Meet the Arts & Business Council of Chicago at Arts & Drafts, a quarterly networking event for the city's arts, cultural, creative, and business communities. Each event brings together a unique mix of people and companies, under one roof, for one night only. If you believe in the power of the arts, want to make a difference in our communities, or simply feel like getting to know Chicago a little better, this event's for you!
Arts & Drafts is a casual opportunity to network, expand your circle, meet up with friends, and make new ones. Do you have a question about the Arts & Business Council of Chicago, our 77 Communities Initiative, or Business Volunteers for the Arts? Swing by and get it answered!
Free to attend.  See you there.
Dates:
*This event has been cancelled due to safety concerns surrounding COVID-19.