Nov
13
Wed
Lab: Great Board Engagement and How to Get It

@ WeWork State Street
Nov 13 @ 6:00 pm – 8:00 pm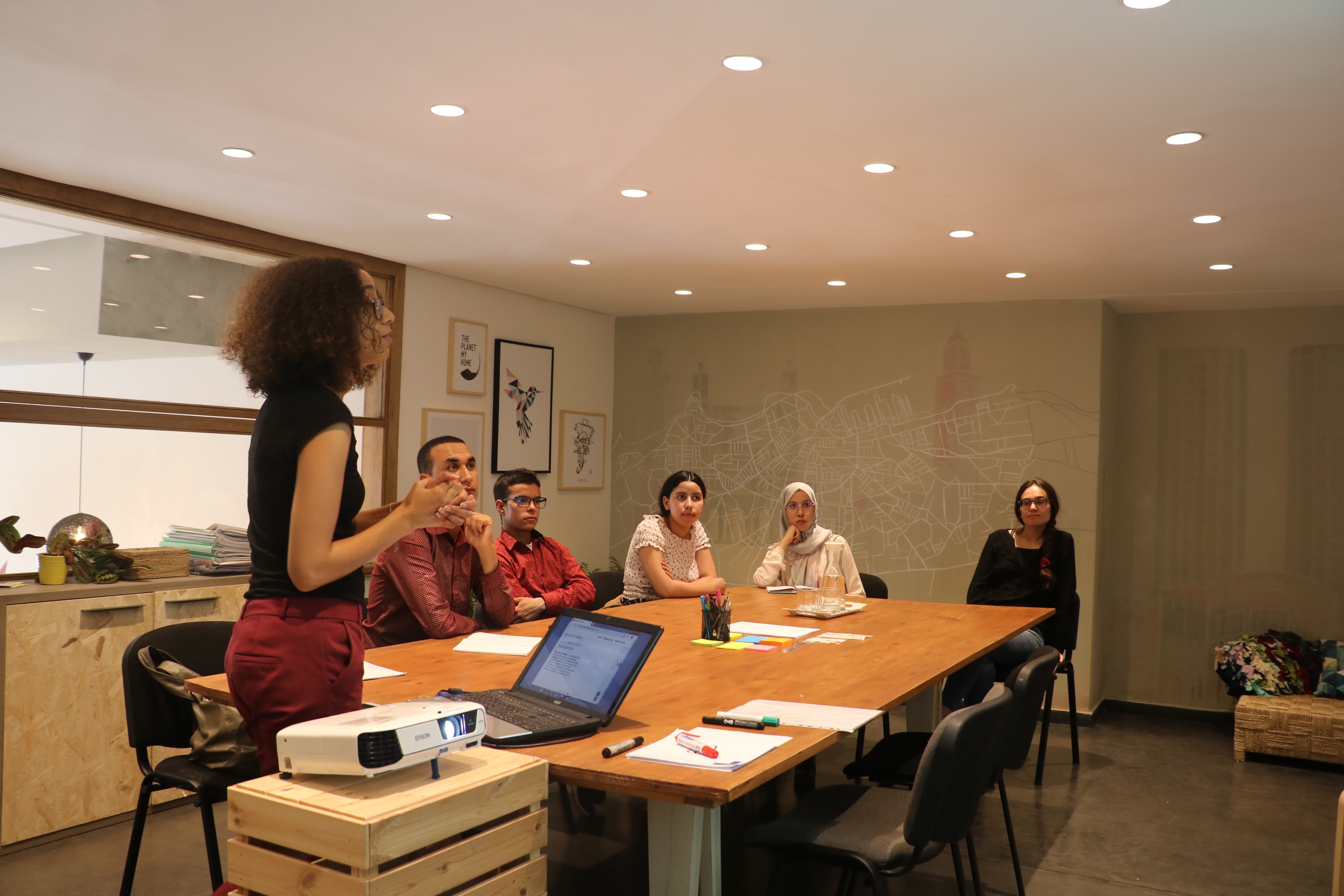 Merriam Webster defines "Engagement" as "something that engages;" "the state of being engaged;" an "emotional involvement or commitment;" or "the state of being in gear."  Each facet of this definition speaks to a critical component of board engagement and knowing how to create the right mix of engagement opportunities for your board can be challenging.  This session will help you understand where your board's engagement-sweet spot is in relation to its evolutionary status and the work you need it to accomplish going forward. 
Participants in this session will learn:
Phases of development of nonprofit arts, cultural, and creative organizations
How a board of directors typically functions at each phase of development
Tailored engagement strategies for boards at each phase of development
To motivate board growth
Presenter: Lisa Tylke / Illuminant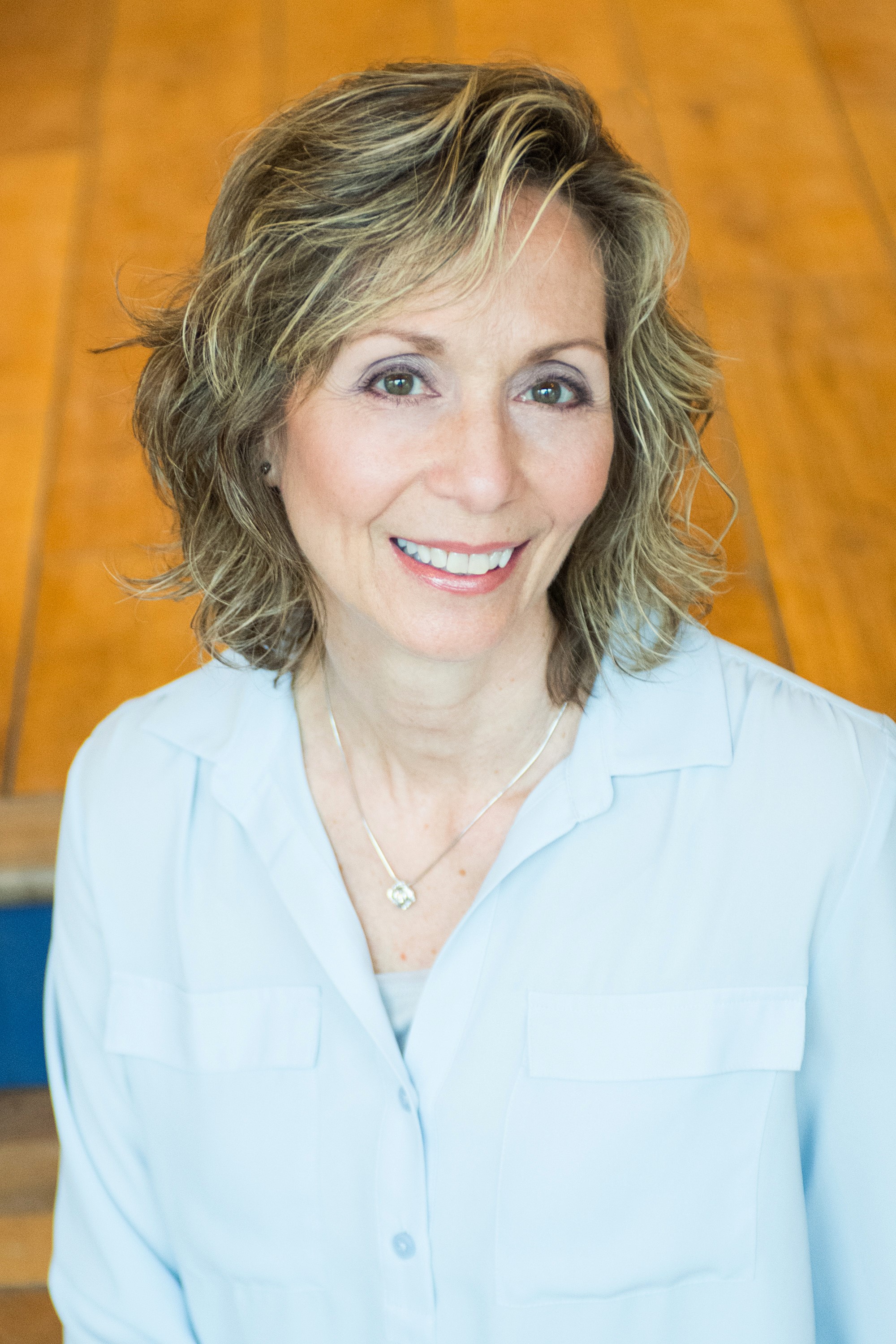 Founder and principal consultant with Illuminant, a consulting practice specializing in evaluation, organizational development, planning, governance and fundraising, Lisa has worked in the non-profit sector since 1987. Her background in arts, education and association management informs her consulting work which focuses on the areas of organizational development, assessment, strategic planning, board development and fundraising. As a consultant, Lisa has served over 40 nonprofit organizations. She has conducted independent evaluations of grant giving programs at the John D. and Catherine T. MacArthur Foundation and The Chicago Community Trust as well as grant review for The Richard H. Driehaus Foundation and Prince Charitable Trusts. In addition to her consulting work, Lisa has served as Executive Director for the Chicago Dance Coalition, Director of Arts DuPage for the DuPage Foundation and Chief of Staff for the UFHI Foundation. In 2018, Lisa joined Giving Tree Associates as an adjunct consultant working with their team on fundraising, planning and assessment projects. In 2011 and 2014, Ms. Tylke served as a member of the University of Chicago Graham School of Continuing Liberal and Professional Studies, Civic Knowledge Project team of instructors supporting its Board Leadership Certificate. In her volunteer life, Lisa serves on the board for the Glen Ellyn Children's Resource Center a literacy organization providing out-of-school educational enrichment services for low-income, immigrant and refugee families living within Illinois School Districts 41 and 89
Nov
16
Sat
Board Lab: Legal & Fiduciary Responsibilities; Non-governing Boards

@ Arts & Business Council of Chicago
Nov 16 @ 9:00 am – 1:00 pm
Presenters:
Patricia Marx, Attorney, Quarles & Brady LLP
Cris Beilstein, Consultant
Learning objectives include:
Laws governing nonprofit boards of directors
The role of the director: responsibilities & restrictions
Bylaws
Understanding the importance of Directors & Officers insurance
Duty of Care, Duty of Loyalty, and Duty of Obedience
Conflict of interest
Executive leadership responsibilities
Committees and non-governing boards – associate, auxiliary, advisory
The importance and process of strategic planning
Price: $150
For questions about this training, please contact Noemi Garcia at ngarcia@artsbiz-chicago.org.
Dec
7
Sat
Board Lab: Fundraising Landscape

@ Arts & Business Council of Chicago
Dec 7 @ 9:00 am – 1:00 pm
BOARD MEMBER TRAINING
Speaker: Charles Katzenmeyer, VP Institutional Advancement, The Field Museum
Learning objectives include:
Funding landscape for nonprofit organizations and sector-wide trends in giving
The role board members play in securing funds
Identifying prospects and creating an "ask"
Creating a donor cultivation strategy
Price: $150
Advance registration is required as space is limited. We will not accept walk-up registrations.
For questions about this training, please contact Noemi Garcia at ngarcia@artsbiz-chicago.org.