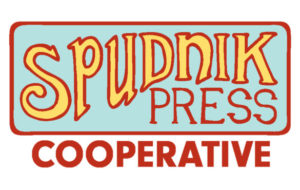 There's a place for everyone at Spudnik Press Cooperative. The community-centered print studio is dedicated to printmaking in all its forms, and to the traditions surrounding it. Spudnik offers affordable & accessible art-making to audiences both novice and expert in a variety of printmaking techniques. Spudnik offers "a rich network of opportunities for anyone who wishes to be creative through printmaking" and people are responding! The organization has experienced nonstop growth since it was founded in 2007. Spudnik has the incredible drive, expertise, and passion needed to carryout their mission, and at key moments in their development, turn to the Arts & Business Council of Chicago.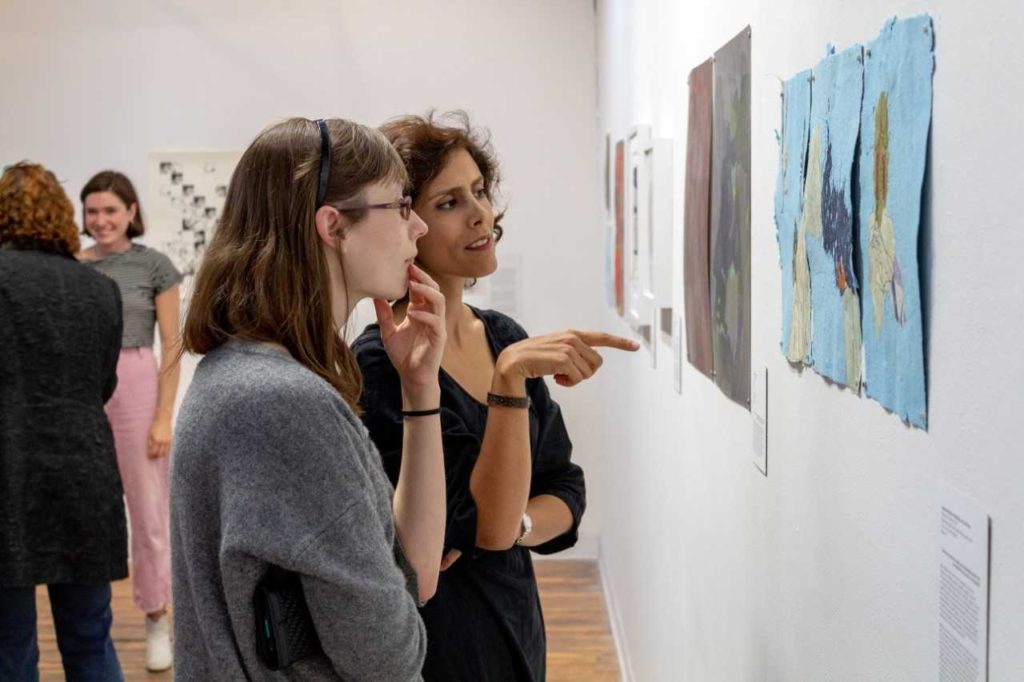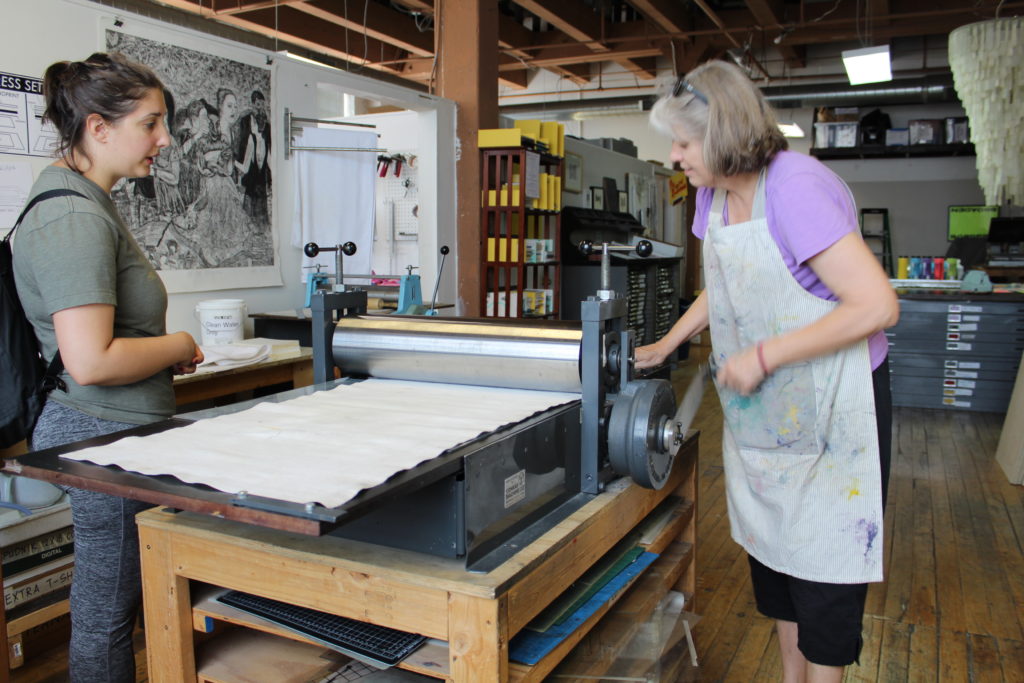 Spudnik Press Cooperative started as a live-work space over a decade ago and has since grown into a 4800 sq. foot shared workspace. They host classes & workshops, community events, and exhibitions on a regular basis. Spudnik hosts one-day workshops for total beginners, and offers studio membership to seasoned printmaking artists. With such an inclusive vision, it is no wonder Spudnik is thriving. To keep up with their expansion, Spudnik worked with a team of A&BC's Business Volunteers for the Arts to create a Strategic Plan in 2015. And now, with their trajectory continuing skyward, Spudnik is back again to refresh their Strategic Plan with another team of Business Volunteers for the Arts! Reflecting on Spudnik's repeated work with A&BC, Founder & Executive Director Angee Lennard says, "[A&BC] offers really well-rounded support to the non-profit arts community…This personalized and customized approach has been very meaningful to our organization and has provided mentorship (directly or indirectly) for various staff."
Throughout their organization's growth & expansion, Spudnik Press Cooperative has taken advantage of the gamut of A&BC programming. Beyond working with BVAs on Strategic Planning, Spudnik has attended various Board Trainings and participated in A&BC's board training and matching program, On BOARD. "Most of [A&BC's] programs focus on side-by-side support (especially the BVA program) or relationship building," Angee shares. "By participating in a variety of activities, we have been able to hone skills ranging from board engagement to networking to project planning."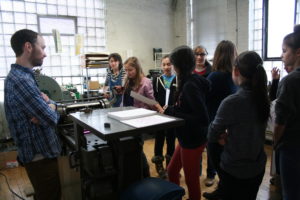 Our Arts Clients are never short on brilliant creative ideas and mission. Spudnik Press Cooperative is an excellent example of this: they want to make printmaking accessible to everyone and are making that vision a reality. Spudnik Press Cooperative knows that when they need a guiding hand through critical moments in organizational development, they can count on the Arts & Business Council to step in with support & partnerships.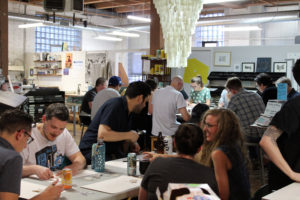 If you're looking for a fun way to experience Spudnik Press Cooperative yourself, attend their upcoming Heavy Metal County Fair: 9th Annual Hashbrown Chili Cook-Off on Feb 23. There will be 18 chili recipes to sample along with carnival games, county fair snacks, and art-making in the form of printmaking games and face painting. Tickets include unlimited chili, beverages, and endless entertainment. Support Spudnik Press and stop through!