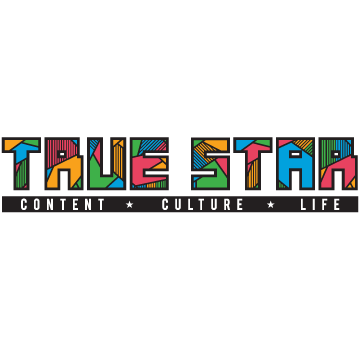 True Star Foundation strives to demonstrate healthy transitions into adulthood by providing tools and resources for area youth to develop their own media and establish ownership of business ideas and projects. Since working with the Arts & Business Council of Chicago (A&BC), True Star Foundation has shown incredible growth through their strategic planning and dedicated leadership in supporting underserved youth throughout the area. True Star Foundation provides creative outlets in the form of literary, media arts, and professional development programs for predominately minority male and female youth, ages 11-21, in the metropolitan Chicago area. These programs are held year-round and focus on various aspects of the media industry such as digital media, marketing, radio broadcasting, photography, and graphic design. True Star programs help youth build resumes and portfolios that prove their potential while exposing them to the promise of a rewarding career.
Since its inception, True Star Foundation has provided work opportunities for over 7,000 youth, almost all of which come from underserved communities. Students also produce the quarterly True Star magazine which has featured personal features from celebrities such as Chicago-native artists Common and Chance the Rapper, former Chicago Bulls star Derrick Rose, and former president Barack Obama. True Star Foundation most recently collaborated with the City of Chicago to develop and implement student-produced marketing campaigns and public art to promote the city's Divvy D4E bikeshare program for younger and lower-income riders.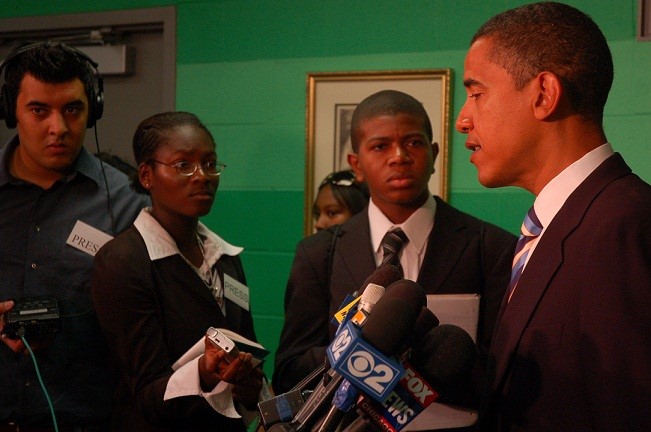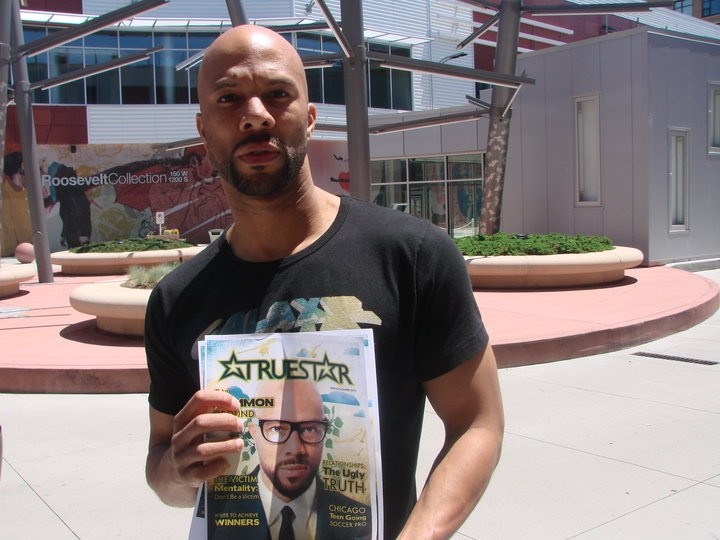 True Star Foundation's first engagement with the Arts & Business Council (A&BC) was in 2015 through our pro-bono consulting program, Business Volunteers for the Arts (BVA). True Star Foundation worked with a team of pro bono consultants to develop and implement a strategic planning retreat for the board of directors. DeAnna McLeary-Sherman, Co-Founder and Executive Director, writes, "The retreat was transformational for our board, as it created communities, structure, and roles for board members." The facilitator of the retreat, LaTonya Wilkins, was so impressed with True Star Foundation that she decided to join the board, taking on a leadership role as Board President.
True Star Foundation went on to excel in A&BC's board training and matching program, On BOARD, and matched with two board members! Sharming Scott-Nathan and Giuseppe Commodaro added expertise in finance, human resource management, and community engagement to their organization. Scott-Nathan, Human Resources Director at Fox Chicago, has secured coverage from her news station each year she has served as a board member. McLeary-Sherman believes this relationship has been integral in "raising our visibility and telling the story of the [organization]." Commodaro, a Director at the Chicago Mercantile Exchange, was able to recruit another board member and serves as the Board Treasurer. McLeary-Sherman feels that his service has been "instrumental in developing financial controls around the organization."
Since their first engagement with A&BC in 2015, it has been wonderful to witness the growth and innovation True Star Foundation has exhibited through their dynamic partnerships with our community's best business leaders. What started as one journalism program for a small group of students has blossomed into one of the city's most engaging and impactful programs for underserved youth. They have been integral in authentically representing the voice and vision of urban youth to change the negative perception the media can portray of them. This approach prioritizes accessibility and interaction to boost students' self-esteem and empower them to take ownership of their role in society.
True Star Foundation will be holding their annual fundraiser on October 4th at the Leo Burnett office, located at 35 W. Wacker, Chicago, IL. All proceeds go towards the foundation's multi-media and marketing on-the-job training programs. True Star also offers Summer Job Programs running between now and August 10th. To learn more about these programs and how you can get involved, visit https://truestarfoundation.org/ or connect with them on Facebook, Twitter, and Instagram (@truestardotlife).