When:
June 11, 2019 @ 9:00 am – 10:00 am
2019-06-11T09:00:00-05:00
2019-06-11T10:00:00-05:00
Where:
100 S State Street
Chicago
IL 60603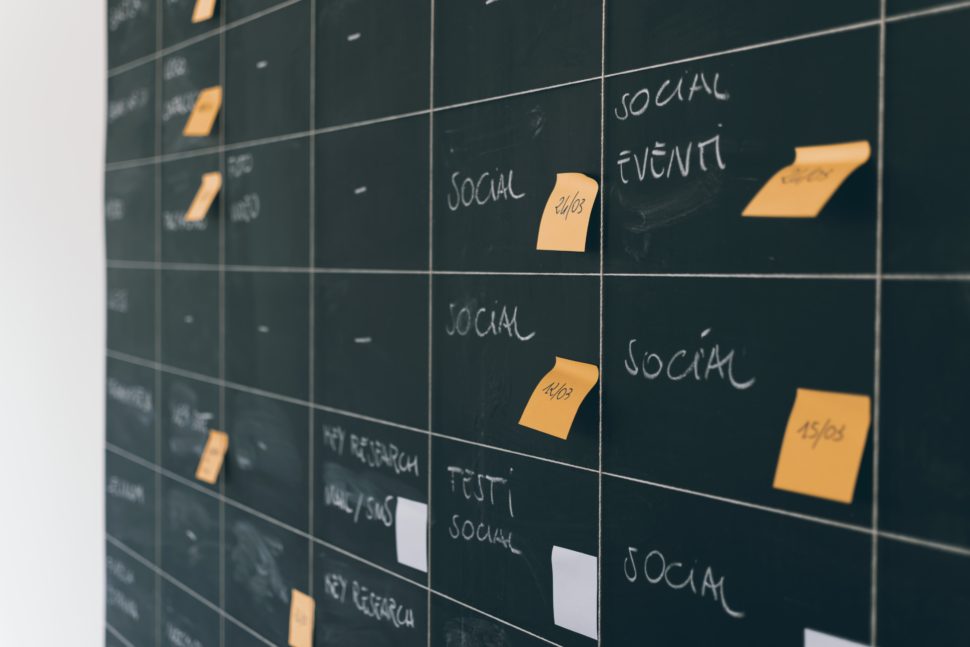 The Arts & Business Council of Chicago convenes a monthly morning gathering for arts administrators to discuss topics and share ideas relevant to the business of art. Breakfast Club is a dynamic opportunity for arts administrators to connect with one another and collaborate on solutions for navigating personal and industry challenges.
Tuesday, June 11 from 9:00 A.M. – 10:00 A.M.
As arts administrators, we've all had moments where we feel like our message wasn't clear, compelling, or different enough to land with the right audience – and get the results we want. Sometimes there can be an easy fix, but more often, these messages miss because they were never thoughtfully aligned with our missions. Business Volunteers for the Arts consultant Ben van Loon joins Breakfast Club to guide a peer-learning conversation around how organizations can truly understand their mission, identify needs, and meet their strategic goals through marketing and communications. Attendees will collaborate on challenges and identify resources to help organizations of all budget sizes market with a mission.
A cereal bar, tea, and coffee will be provided.
[wufoo username="artsbizchicago" formhash="z14f326p15hjckk" autoresize="true" height="1667″ header="show" ssl="true"]