When:
June 27, 2019 @ 6:00 pm – 8:00 pm
2019-06-27T18:00:00-05:00
2019-06-27T20:00:00-05:00
Where:
WeWork State Street
100 S State St
Chicago, IL 60603
USA

More information coming soon!
Instructor: Kelsey Riley
Creative Consultant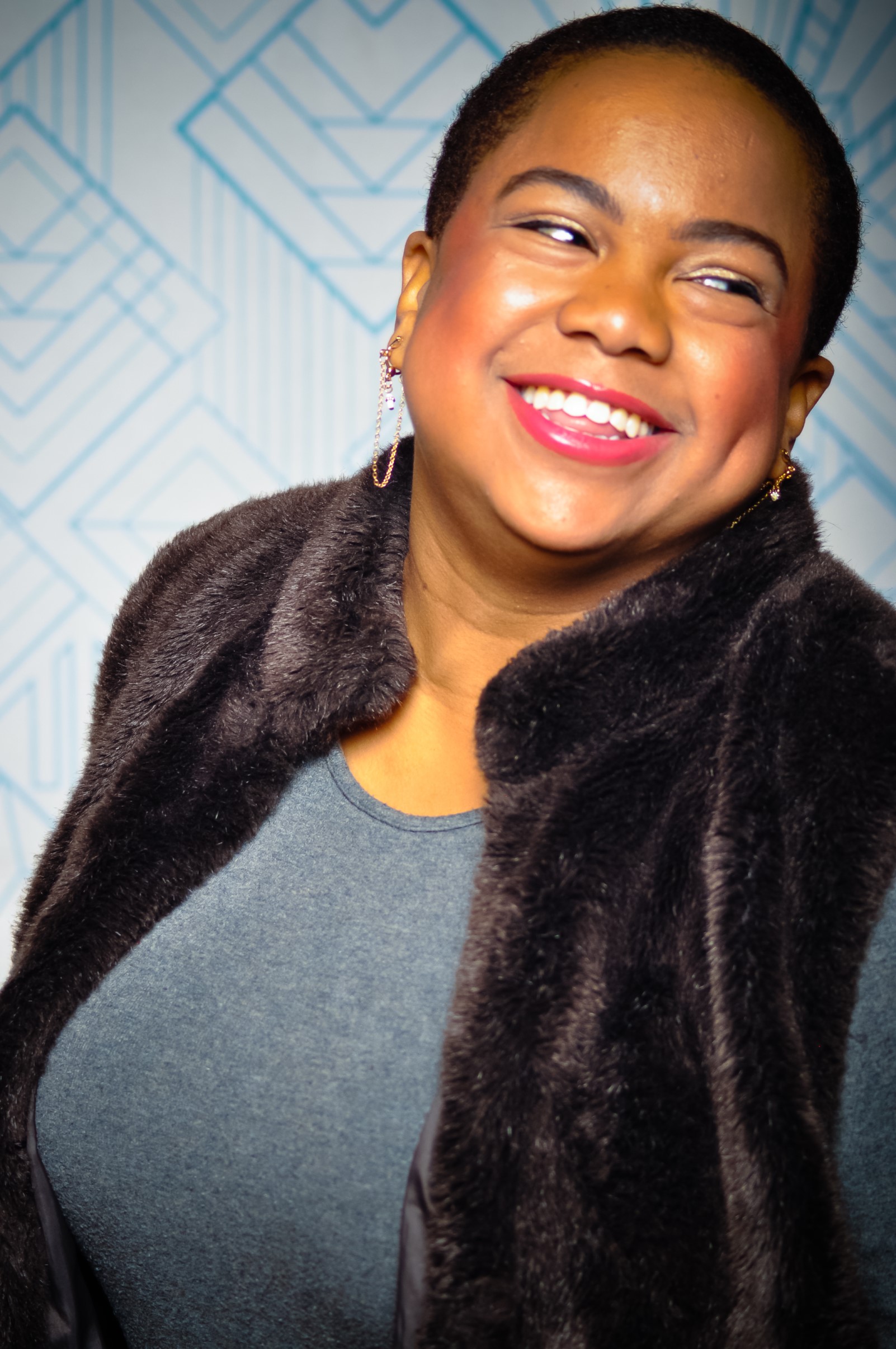 Presenter Bio:
Kelsey Riley is an independent event, marketing, and project management consultant who helps brands and organizations tell stories, impact people, leverage relationships, and increase brand awareness.
Having years of experience in communications, event management, and marketing, she has lent her services to Art of Culture, Inc. (formerly known as Donda's House), an arts education non-profit as Social Media Manager. She has provided provide project-based consulting services to creatives, organizations, and brands based in Chicago and remotely as well. Past clients include Contexture TV, Vic Mensa, Red Bull's 30 Days in Chicago, Vocalo Radio 91.1 FM and currently include Chicago Public Schools. She has also contributed to digital publications including Blavity, My Creative Connection and more on various topics such as #BlackLivesMatter, and emerging icons in pop culture. She has been honored for her commitment to using her platform for advocacy and social justice by Rolling Out, her alma mater's alumni chapter, the Chicago Alumnae Chapter of Delta Sigma Theta Sorority, Inc. and more. Among these honors, in 2016, she was selected to be a Social Media Ambassador for the 2016 Aspen Institute Symposium "State of Race" in Washington, DC.
In recent years, she has contributed to Twitter chats for blkcreatives ("Social Media + The Revolution"), facilitated workshops at Social Media Week, and has been featured as a panelist for events that spark invigorating dialogue on various topics including branding strategy and the entrepreneurship journey. An emerging visionary and cultural entrepreneur, identifying as queer, Kelsey continues to advocate for the support of Black and Brown LGBTQIA+ creatives in Chicago and beyond. She is also an advocate for self-care and mental health awareness as a survivor of sexual assault and domestic abuse. You can find on her Twitter and Instagram @KRileyTips. You can also follow the hashtag #krileytips across social media platforms.