When:
November 14, 2018 @ 6:00 pm – 8:00 pm
2018-11-14T18:00:00-06:00
2018-11-14T20:00:00-06:00
Where:
Arts & Business Council of Chicago
100 S. State Street
Chicago
IL 60603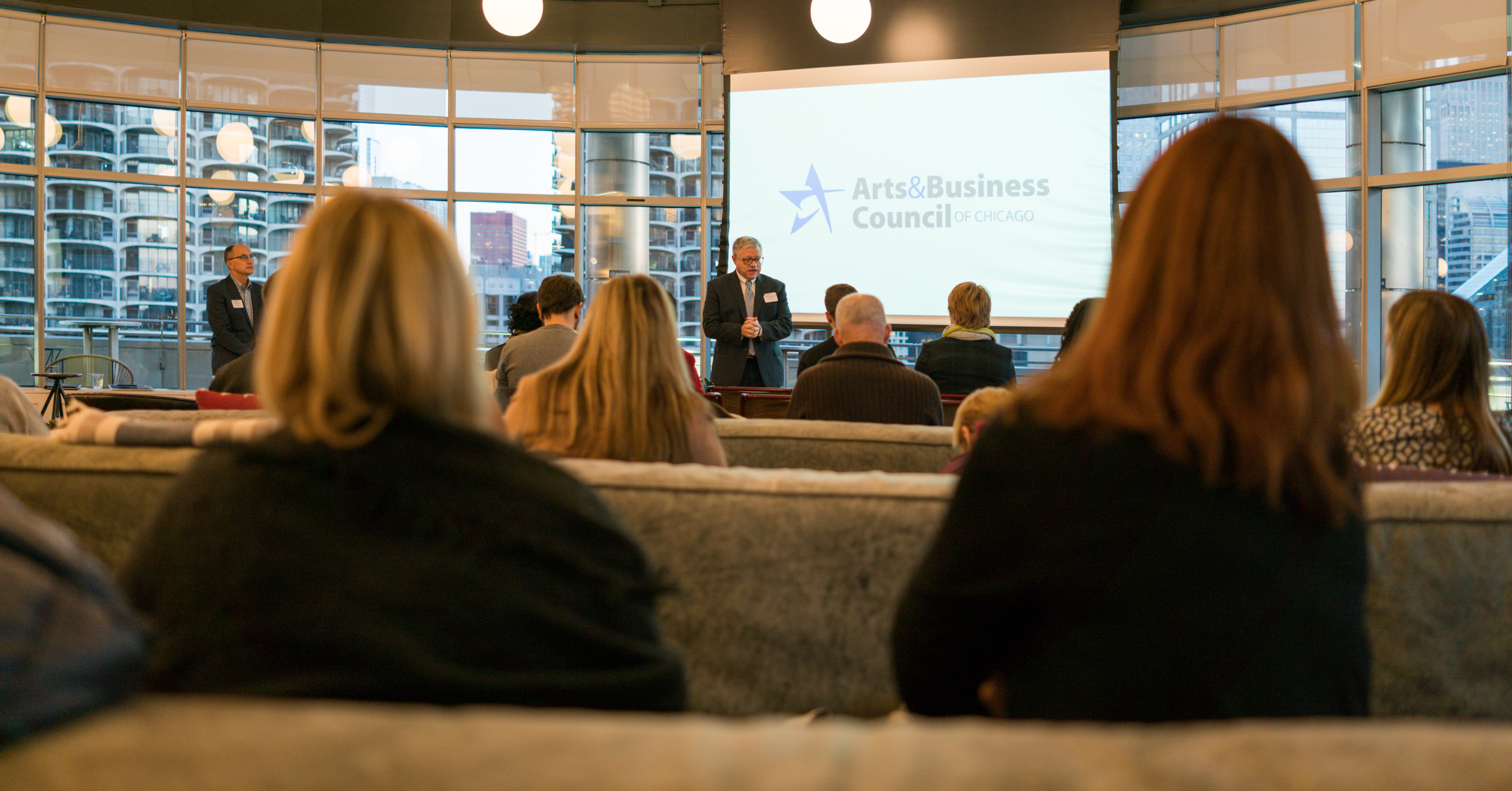 As a nonprofit marketer, you collect all kinds of data: customer demographics, website analytics, donor leads, and more. But is it organized? Is it segmented?
Data collection can be incredibly powerful if you know how to use the information.
Join the Arts & Business Council of Chicago for a two-part session on data-driven marketing.
Peapod Insights and Marketing Analytics Analyst Marilyn He brings practical skill-building in Google Analytics, Google Forms, and Excel to this Learning Lab. You'll apply this knowledge to real-world case studies and learn to collect good data that maximizes your marketing performance.