Learning Labs
The Arts & Business Council of Chicago (A&BC) offers a yearly educational series for arts professionals and board members on a variety of arts management topics and best practices. Each lab, designed with careful attention to the dynamic needs of the Chicago arts community, offers up-to-the-moment information and tangible takeaways ready to be applied immediately to your organization.
Labs are open to everyone for $65.
To view upcoming Labs, visit our Events page.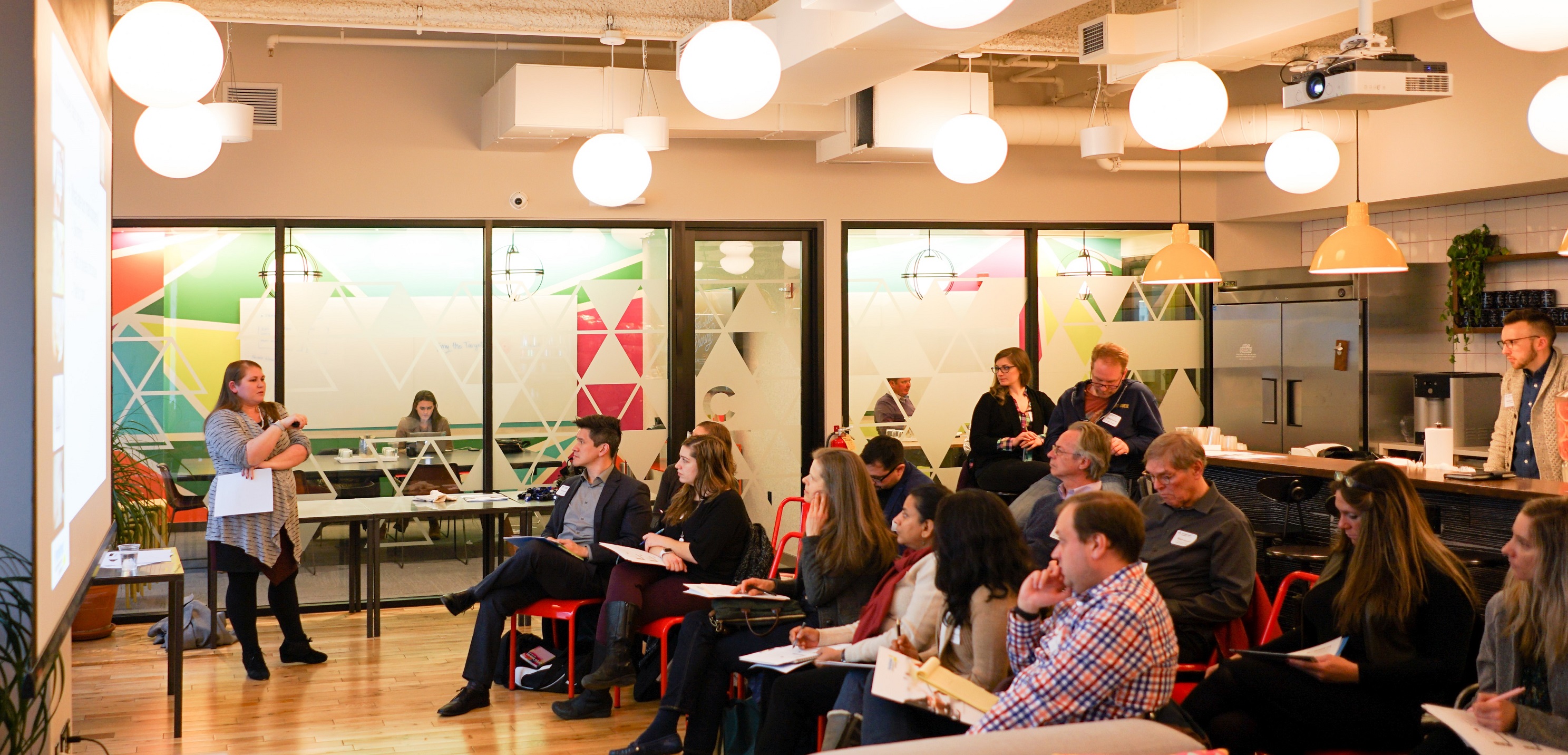 Cancellation Policy
The Arts & Business Council of Chicago (A&BC) reserves the right to cancel or re-schedule any Lab for which registrants will receive a full refund.
In the event of a registered individual's cancellation, A&BC will retain an administrative fee of 30% of the cost of the Lab. No refunds are issued for cancellations within 72 hours of the event. No refunds are issued for "no shows." Registration fees are not transferable. This allows A&BC to plan for event capacity and keep costs affordable.