On BOARD®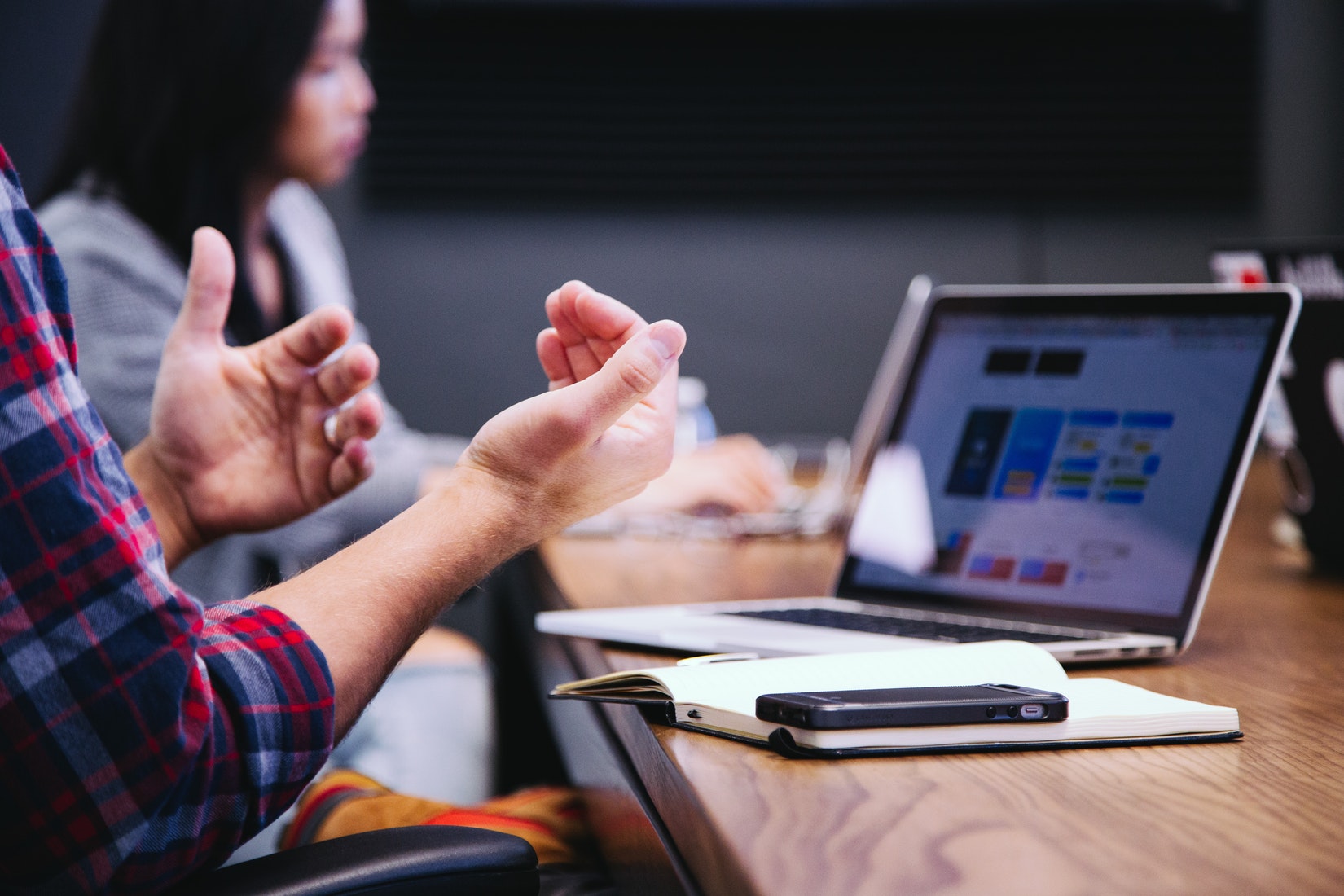 On BOARD is the Arts & Business Council of Chicago's (A&BC) unique program that provides organizations with the opportunity to meet with trained individuals who are ready to engage as active board members.
We recruit passionate, skilled Chicagoans who want to make a difference in their community. They attend training that covers the major aspects of board service and learn how to be effective ambassadors. The goal is to match with an individual, who will then go on to serve on your board of directors.
We offer the On BOARD program twice a year:
Spring session runs February – May
Fall session runs September – January
If your organization is accepted, you are required to attend the Meet the Boards networking event. You will meet the individuals in the program at this event. These events are on Wednesdays from 6-8pm in downtown Chicago.
Upcoming Meet the Boards Dates
Spring 2020: May 13 – Application deadline is April 5
Fall 2020: December 2 – Application deadline is October 25

Eligibility Requirements
Active A&BC client
Directors & Officers insurance
Up-to-date board member expectations sheet
2 or more non-founding, non-staff board members
Programming during the first 2-3 months of the program
Must provide comp tickets to events during the program
Regular board meeting schedule
Apply to Participate
We require that you be an active A&BC client before applying for the On BOARD program. (Become a client by completing a New Client Application!) Please note: Organizations must have proof of Directors & Officers insurance to participate in On BOARD.
Program Fee
The program fee is nonrefundable and not dependent on you matching with an individual.
| Organization's Annual Budget | Participation Fee |
| --- | --- |
| <$450,000 | $350 |
| $450,000 – $850,000 | $550 |
| >$850,000 | $750 |