On BOARD®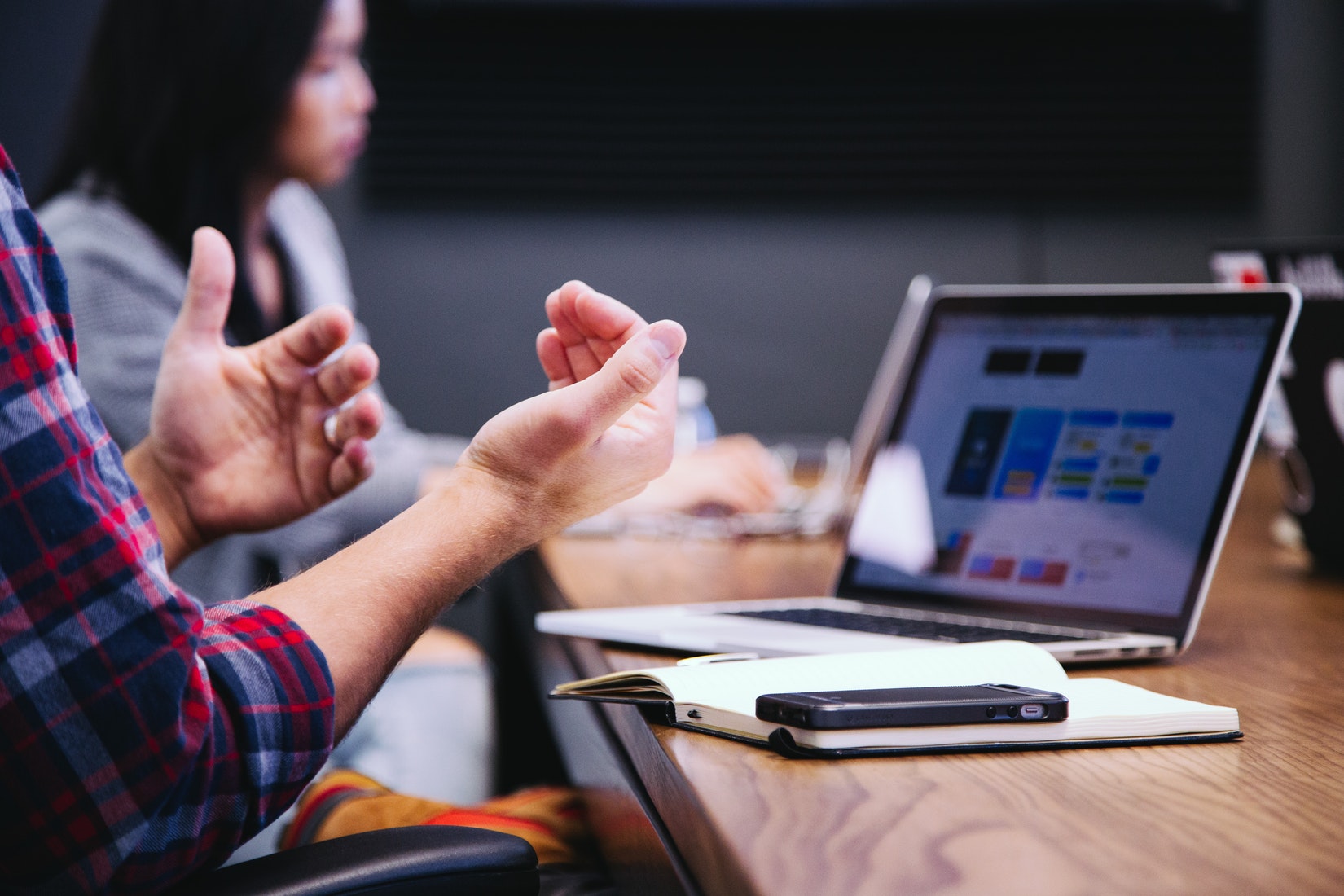 On BOARD is the Arts & Business Council of Chicago's unique program that provides organizations with the opportunity to meet trained individuals who are ready to engage as active board members. 
We recruit passionate, skilled Chicagoans who want to make a difference in their community. They attend training that covers the major aspects of board service and learn how to be effective ambassadors. Although the program assists organizations in identifying qualified board member prospects, placements are not guaranteed. 
Apply to Participate
We require that you be an active A&BC client before applying for the On BOARD program. (Become a client by completing a New Client Application!) Please note: Organizations must have proof of Directors & Officers insurance to participate in On BOARD.
Board Leadership Labs
A board of directors is responsible for the health and strategic direction of the nonprofit organization. A&BC's Board Leadership Labs dive deep into nonprofit management and board governance issues to give you the experience and skills you need to lead. 
Board Leadership Labs are open to current board members and staff leaders of arts and cultural organizations who are looking for education on nonprofit management and the roles and responsibilities of board members. The full program consists of four Board Leadership Labs. Participants can attend single sessions or the full program. 
Upcoming Classes
Arts Organization Structures & Board Responsibilities

 

Feb 8, 2020; Sept 12, 2020

 
Nonprofit Finances, Budgeting, & Tax Issues

 
Legal & Fiduciary Responsibilities; Non-governing Boards
Please note: Classes take place on Saturdays from 10am-2pm at various locations across the city.
Registration
Cost of tuition is $150 per class, per person. Individuals wishing to participate in the full program can register for all four Board Leadership Labs for $500. Advanced registration is required.  
Cancellation Policy
The Arts & Business Council of Chicago (A&BC) reserves the right to cancel or re-schedule any training for which registrants will receive a full refund. Full refunds may be issued if a cancellation request is made within 5 business days of purchase date. No refunds are issued for cancellations within 72 hours of the training. No refunds will be issued for "no shows." 
Individual Trainings
In the event of a registered individual's cancellation for individual trainings, A&BC will retain an administrative fee of 30% of the cost of the training. 
Full Program
If you cannot attend a training, you may be issued a credit equal to the value of the registration fee to be used towards a future board training. The credit must be used within one year of purchase or the credit is forfeited. This allows A&BC to plan for event capacity and keep costs affordable.