On BOARD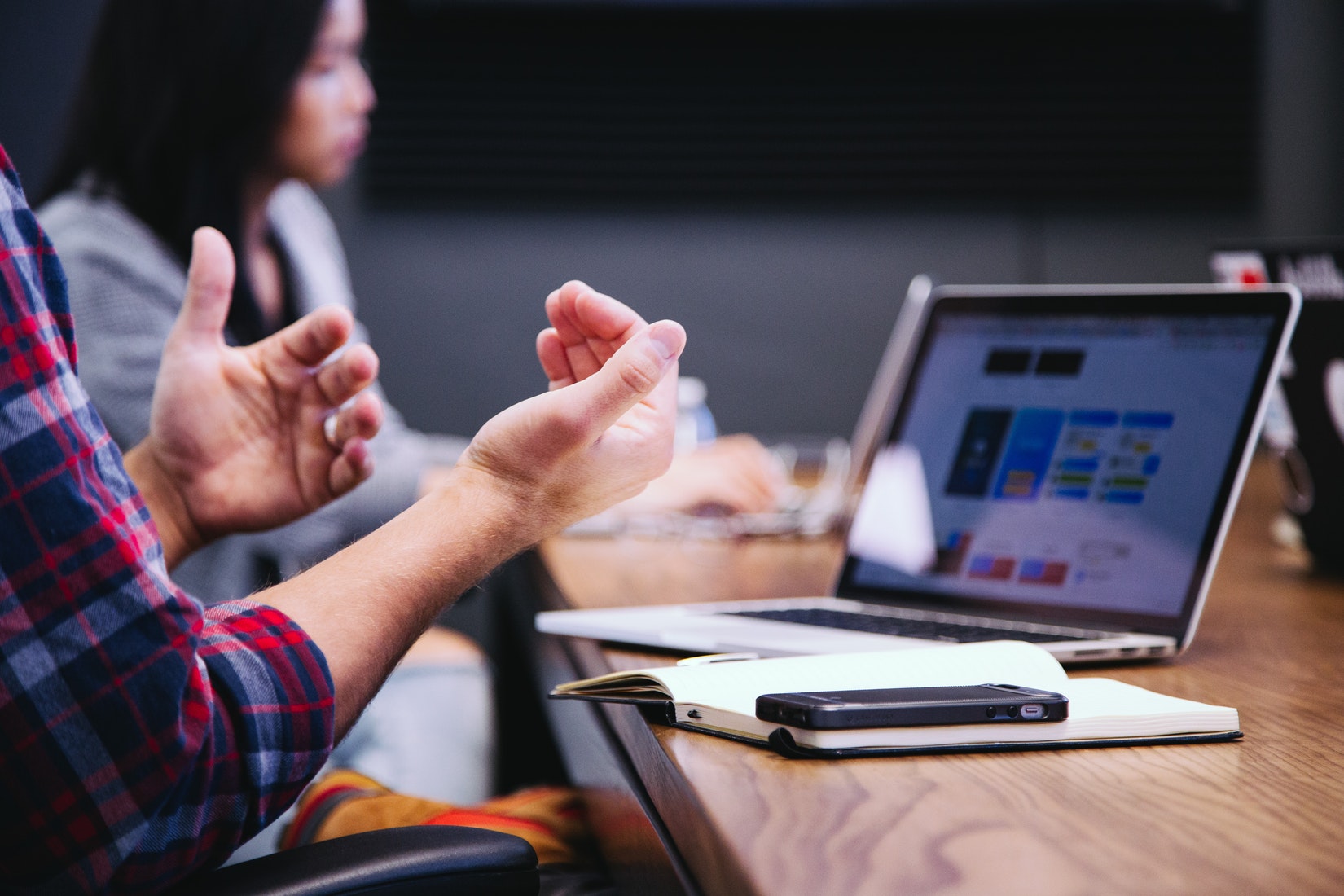 On BOARD is the Arts & Business Council of Chicago's unique board training and matching program. We equip you with the knowledge, strategies, and tools to effectively serve on the board of directors of a nonprofit organization.
Since 1999, more than 300 people have joined Chicago-area nonprofit boards through On BOARD. Participants learn about the roles and responsibilities of board members and how to be effective ambassadors for an organization.
Through the On BOARD program, you can expect to:
Take part in professional leadership development opportunities
Learn about how an artistic company operates
Learn to achieve strong results with limited resources
Join a dynamic network of business and cultural professionals
Expand your skillset including: strategy, influence management, communications, negotiation, operations and creativity!
Make a difference in the community
You'll attend four training classes to learn the fundamentals of board service including nonprofit finance, legal responsibilities, tax issues, and fundraising. You will also attend the Meet the Boards networking event where you'll meet participating arts and cultural organizations, who you'll get to know over the course of the program.
Our Program Director Noemi Garcia is your guide as you navigate the curated list of participating organizations and identify the best fit based on your interests and skills.
Some expertise that we look for in On BOARD participants include, but are not limited to, strategy, finance, marketing, operations, organizational change, communications, management consulting, and nonprofit management. Participants come to us with a range of backgrounds and experiences.
Apply Today
Ready to take the next step?
Once you apply, we will reach out to schedule a short conversation to discuss the program and your interests. 
Winter 2019 runs February – May.
Fall 2019 runs September – January.

Deadline to apply is Aug 16 (Early bird Jul 26)
Fall Session:
Sept 14 – Arts Organization Structures & Board Responsibilities
Sept 25 – Meet the Boards networking event
Oct 19 – Nonprofit Finances, Budgeting, & Tax Issues
Nov 16 – Legal & Fiduciary Responsibilities; Non-governing Boards
Dec 7 – Fundraising Landscape
Program Tuition
Tuition for the program is $995 (a payment plan is available). Included are all training classes and tickets to a variety of programs and performances provided by the organizations.
We offer $50 early bird discounts, and partial scholarships to individuals working in higher education or the nonprofit industry.