On BOARD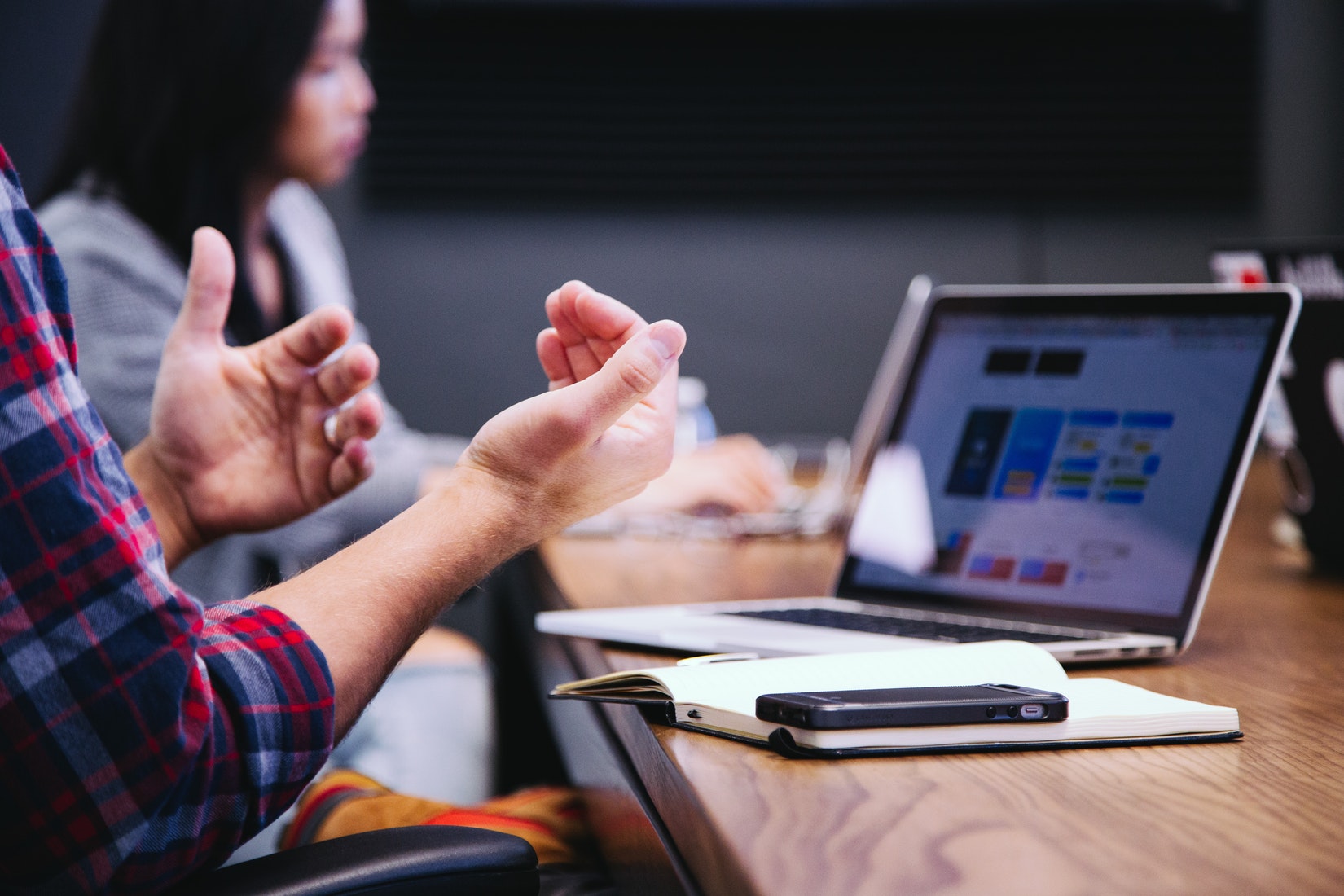 Since 1999, more than 375 people have been trained through On BOARD, with over 320 joining a Chicago-area nonprofit board.
On BOARD is the Arts & Business Council of Chicago's unique board training and matching program. We equip you with the knowledge, strategies, and tools to effectively serve on the board of directors of a nonprofit organization.
As an On BOARD participant, you can expect to:
Take part in leadership development
Expand your skillset including: strategy, influence, negotiation, conflict resolution, & creative decision-making!
Join a dynamic network of business & cultural leaders
Immerse yourself in Chicago's neighborhoods to better understand the issues affecting communities
Invest in Chicago's creative economy
You'll attend four (4) training classes to learn the fundamentals of board service including nonprofit finance, legal responsibilities, tax issues, and fundraising. You will also attend the Meet the Boards networking event where you'll meet participating arts and cultural organizations, who you'll get to know over the course of the program.
Participants come to us with a range of backgrounds and experiences (vocational, lived, and/or academic). Some expertise that we look for in On BOARD participants include, but are not limited to, strategy, finance, marketing, nonprofit management, organizational change, communications, and management consulting.
Apply Today
Ready to take the next step?
Once you apply, we'll reach out to schedule a short conversation to discuss the program and your interests. 
Winter 2019 runs February – May.
Fall 2019 runs September – January.

Deadline to apply

is Aug 16 

Extended to Aug 25
Fall Session
Classes:
Sept 14 – Arts Organization Structures & Board Responsibilities
Oct 19 – Nonprofit Finances, Budgeting, & Tax Issues
Nov 16 – Legal & Fiduciary Responsibilities; Non-governing Boards
Dec 7 – Fundraising Landscape
Networking Event:
Sept 25 – Meet the Boards (6-8pm)
Program Tuition
Tuition for the program is $995 (a payment plan is available). Many employers will subsidize the cost of tuition as an investment in professional development and community engagement.
We offer a discounted rate of $745 to individuals working in higher education or the nonprofit sector.