Allow us to share our favorite holiday recipe…
Take three organizations and a generous museum host, combine with salsa dancing, a nonstop DJ, and a tasty feast. Add a dash of merry mingling. Let ingredients meld for one evening, and you get a phenomenal holiday celebration!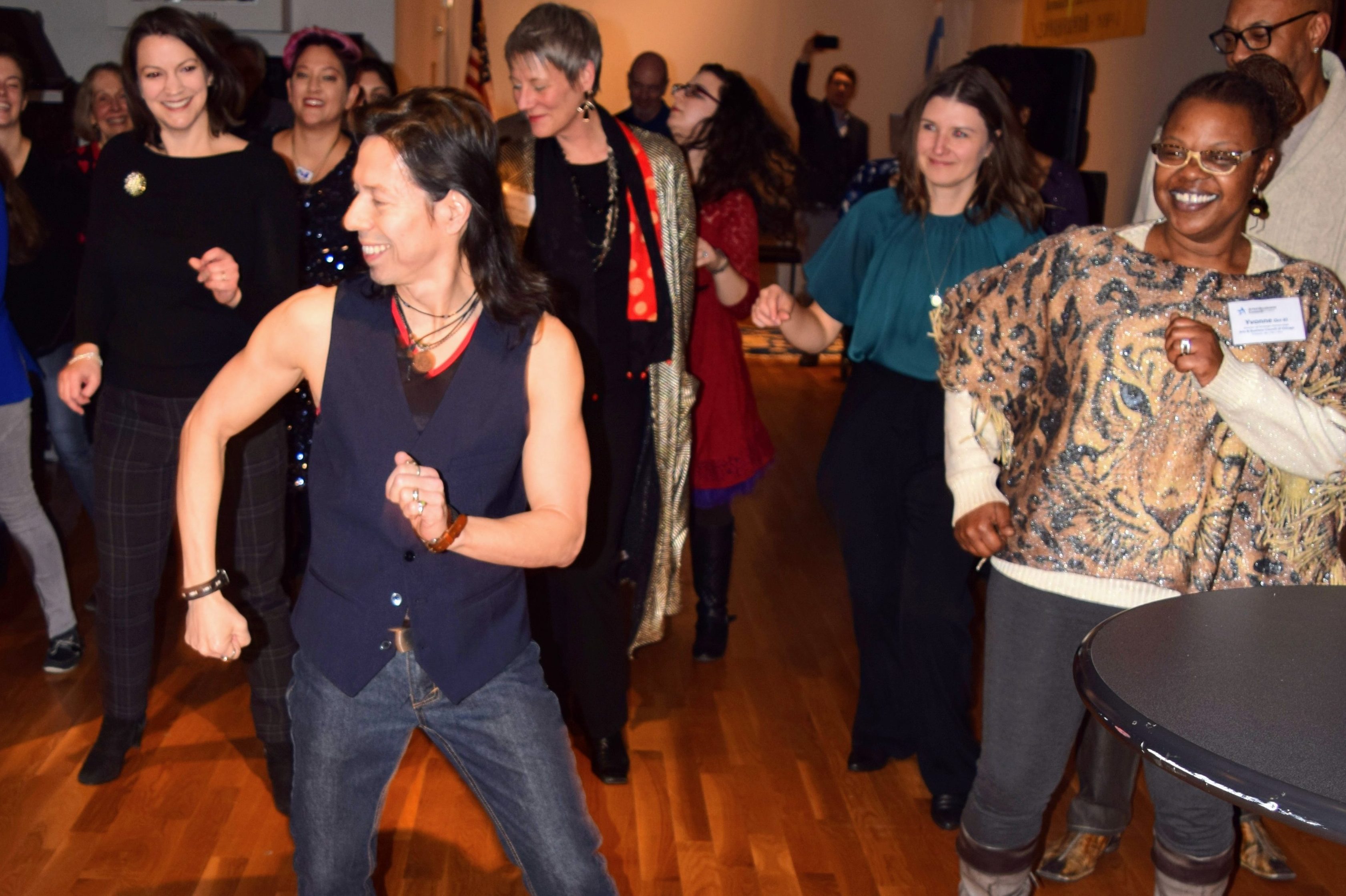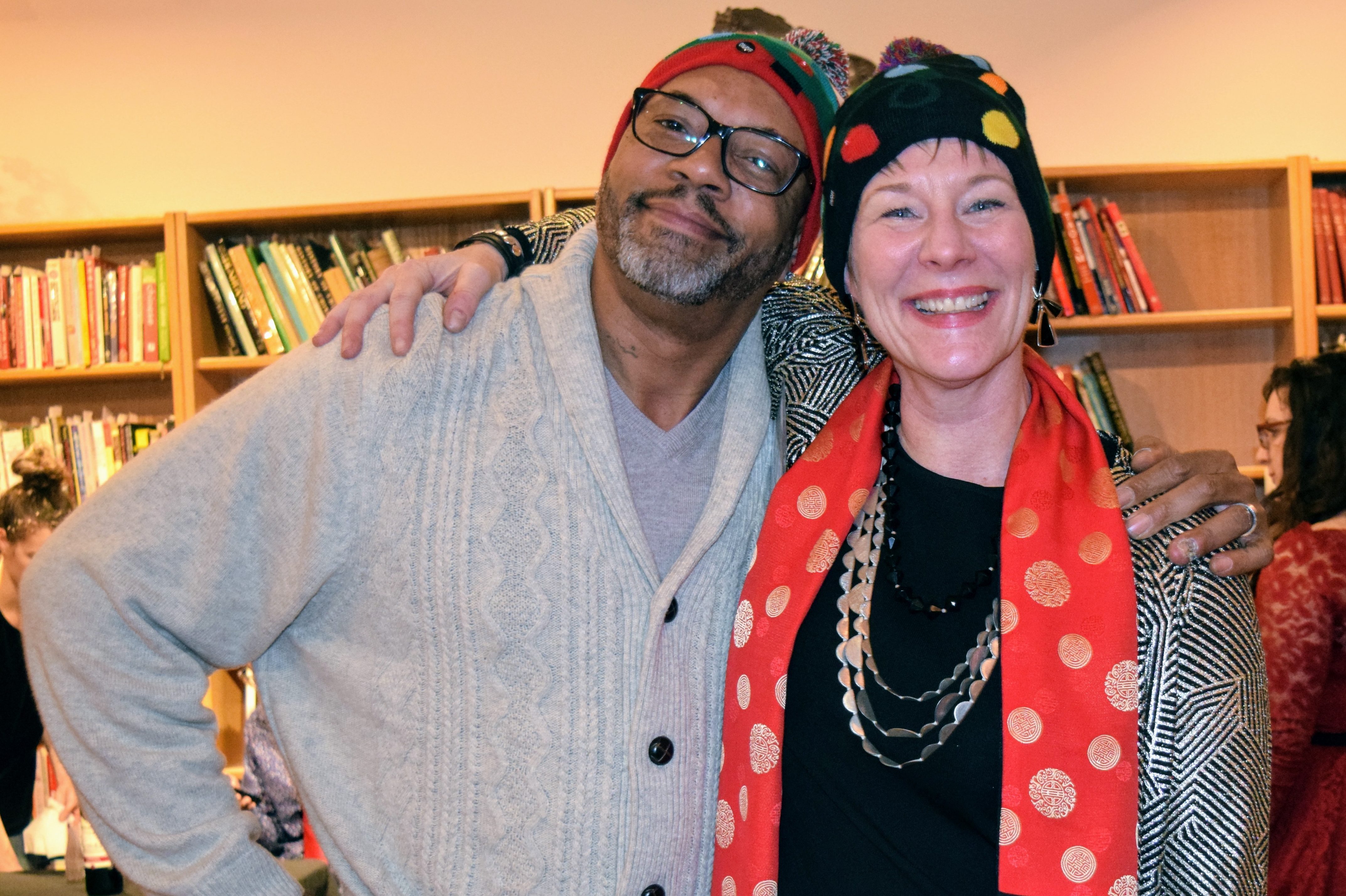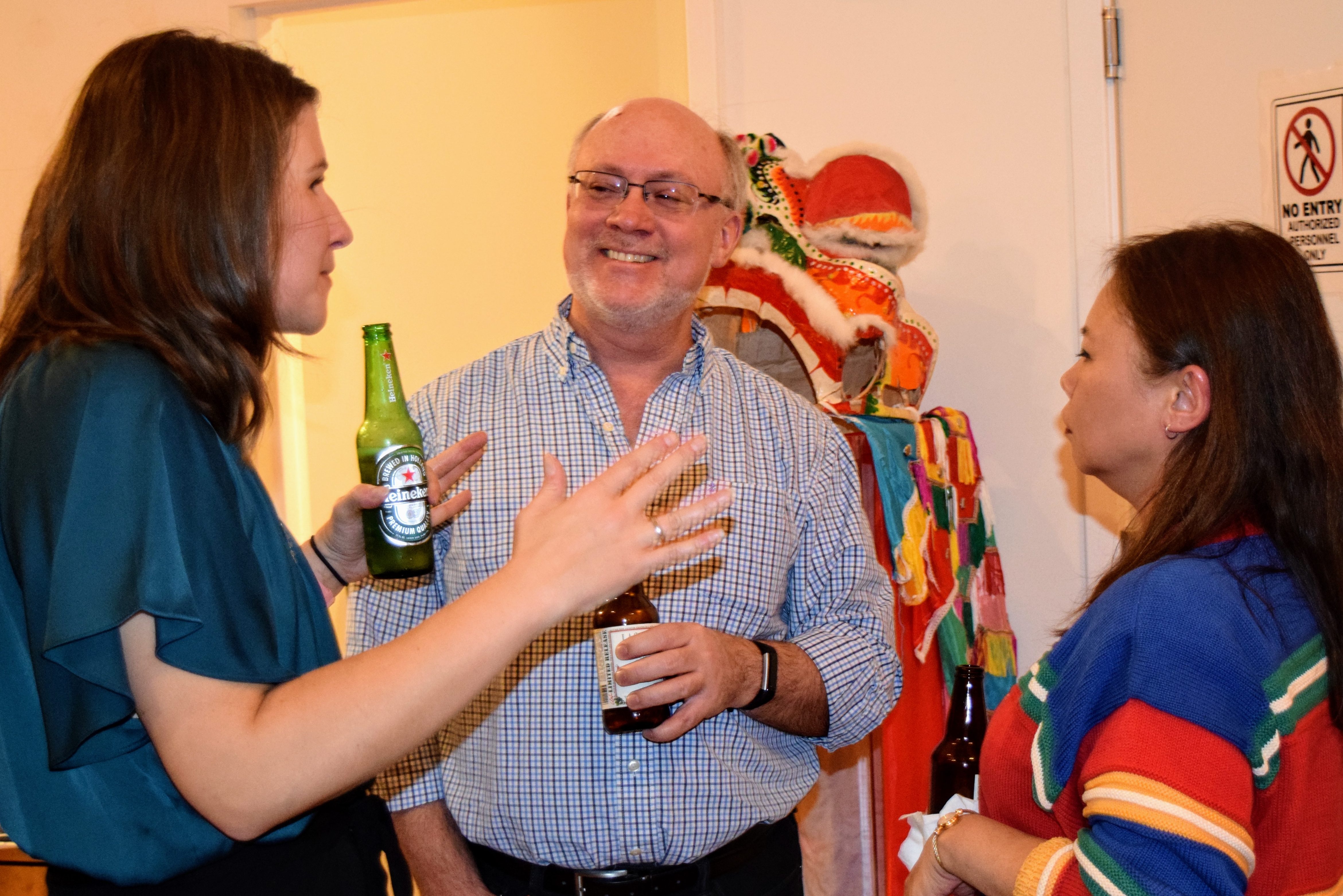 We enjoyed this festive concoction at our Winter Wonder party on December 5th, celebrating the cheery season. Colleagues new and familiar gathered at the Chinese American Museum of Chicago for our annual holiday fete. Member organizations, staff & board members toured the museum's The Way We Wore: Celebrating Chinese Fashion Heritage exhibition then settled in the event space. Guests enjoyed a spread of dim sum and beverages while watching the artistry of Cerqua Rivera Dance Theatre. Then, partygoers got to shake off the season's chill themselves during a jubilant salsa dance lesson.