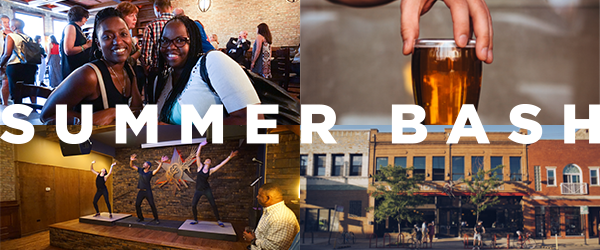 Come out to the Arts & Business Council of Chicago's festive night of live performance and dynamic networking with tasty food and beer on Tuesday, July 17, from 6:00-8:00pm, at Revolution Brewpub. This year we'll salute three professionals making a difference in Chicago arts and culture. Come out to help us celebrate their fantastic work, mingle, and see some fantastic performances!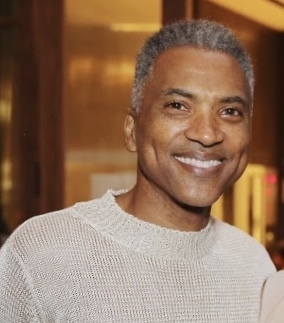 Pierre Lockett, Executive Director of Forward Momentum Chicago, will be honored as best exemplifying our mission to bring arts organizations and business together. Forward Momentum Chicago has formed a strong relationship with our Business Volunteers for the Arts program to bring quality dance education programs to schools and communities with limited arts access. Forward Momentum Chicago began its relationship with Business Volunteers for the Arts building capacity through pro bono human resources consulting. This project launched the organization's growth and further engagement in strategic planning and board development.
Since 2010, Megan Angle, CPA of Porte Brown, LLC, has trained over 20 cohorts of On BOARD candidates in areas of nonprofit finances, budgeting, and tax issues. Additionally, Megan has facilitated dynamic Learning Labs for the Arts & Business Council of Chicago to share best fiscal practice and policy with arts organizations across Chicago.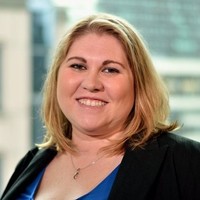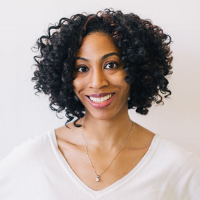 As a Business Volunteer for the Arts, Kristen Evans has lent her expertise (and love of dance) to leaders of arts and cultural organizations across the city through board development and retreat facilitation. Kristen is a certified Team Lead with the Arts & Business Council of Chicago and has used her additional professional experience to lead Learning Labs focused on brand management and reputation.