The founding program of the Arts & Business Council of Chicago, Business Volunteers for the Arts (BVA) recruits business professionals, trains them in nonprofit practice, and matches them to serve on pro-bono consulting projects for non-profit arts and cultural organizations throughout the Chicago area. In 2017 alone, our BVAs contributed 1,917 pro bono consulting hours, valued at more than $285,000.
We're excited to announce our Fall 2018 Business Volunteers for the Arts (BVA) class!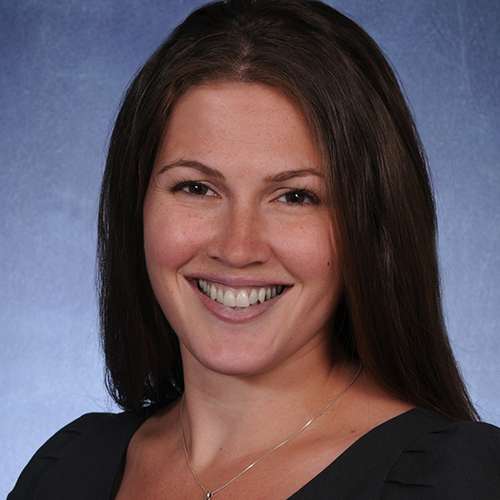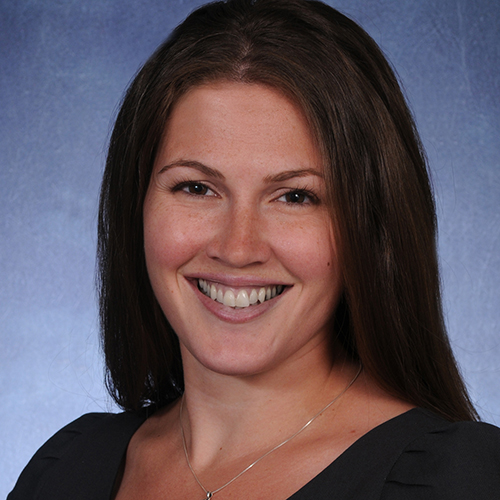 Rebecca Grube
Senior Marketing Manager
Perkins Coie, LLP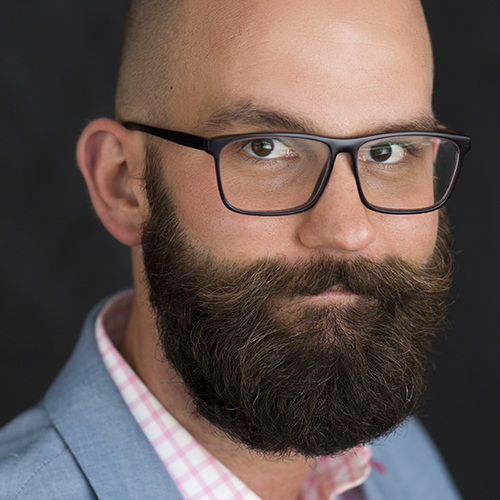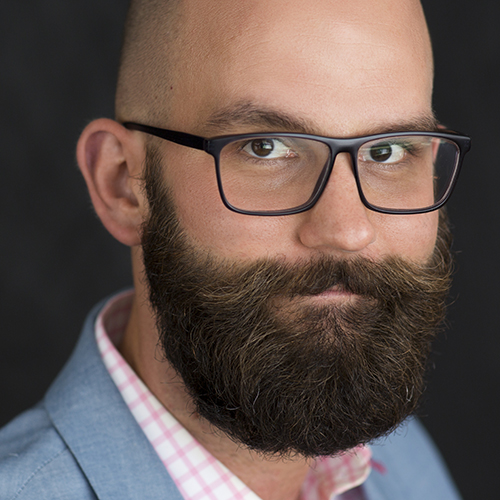 Matt Monnette
Reporting & Analytics Manager
Independent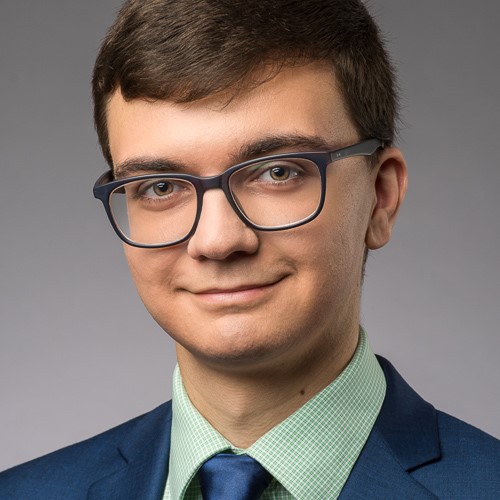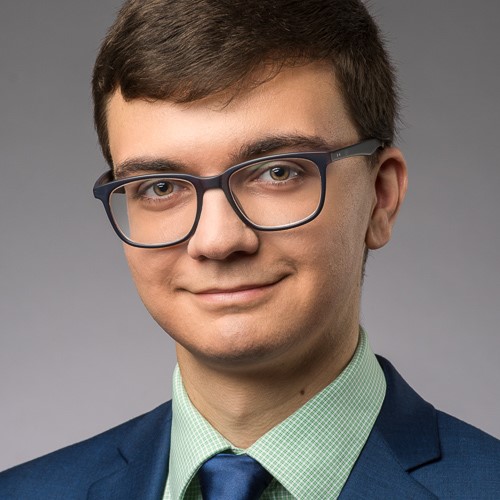 Alex Montero
Consultant
IBM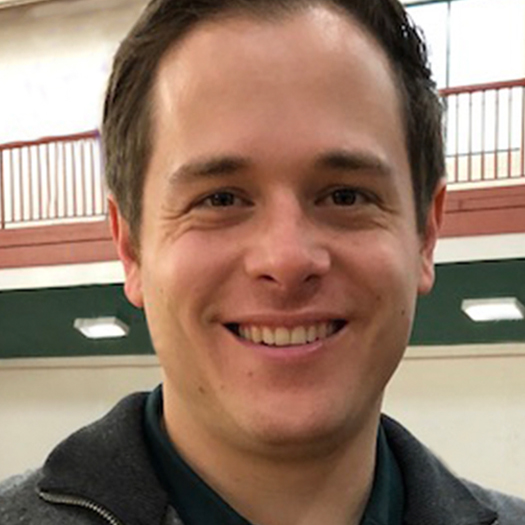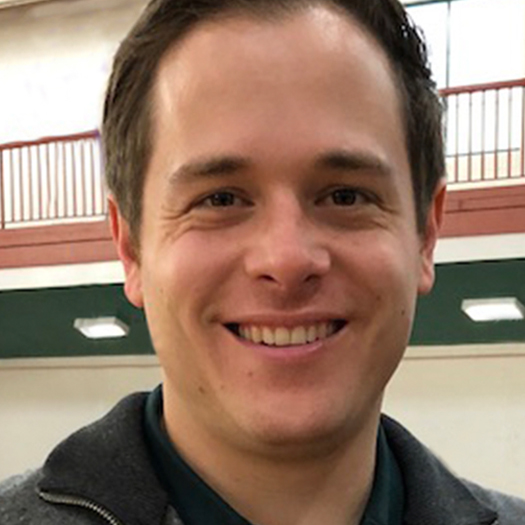 Adam Salasek
Director of Operations
Towers Productions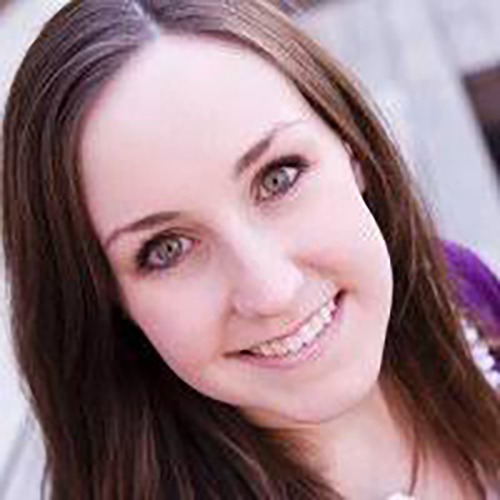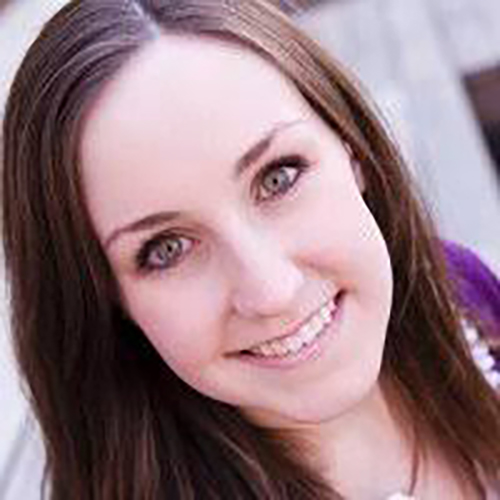 Emma Sherer
Associate
Ryan Opera Center at Lyric Opera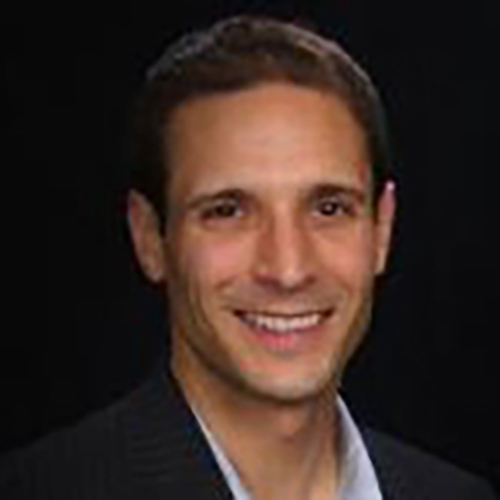 Gus Vellios
Senior Training Manager
Northern Trust
The Arts & Business Council of Chicago strengthens the creative economy by building working relationships between arts and cultural organizations and highly-qualified business professionals, providing training in all aspects of management and board function, and conducting research in leading and emerging issues related to the world of arts nonprofits.
Are you interested in skills-based volunteering? Find out more about the BVA program here.