We're excited to announce our Spring Business Volunteers for the Arts (BVA) class! We welcomed twelve new consultants to our cohort that come from a variety of professional backgrounds. The founding program of the Arts & Business Council of Chicago, BVA recruits business professionals, trains them in nonprofit practice, and matches them to serve on pro-bono consulting projects for small-to-medium-sized arts nonprofits throughout the Chicago area. Here are just a few of our new BVAs.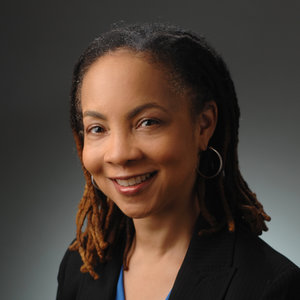 Deborah Barnes
Director of Center Finance
YMCA of Metropolitan Chicago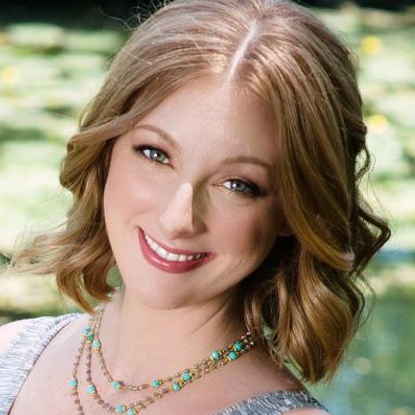 Lindsay DelMedico
SVP Media Director
Spark Foundry
Masoom Ahmed
Principal
MAC Group, LLC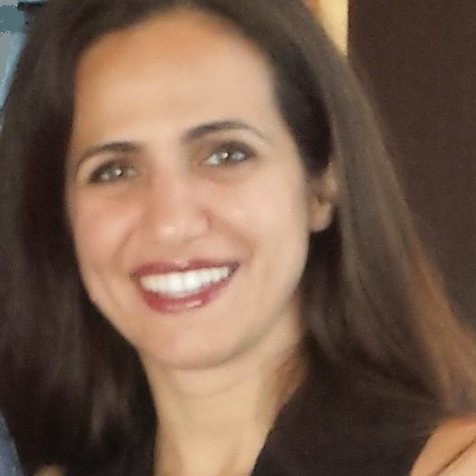 Liana Kaplani
Manager, Reporting Process Management
US Cellular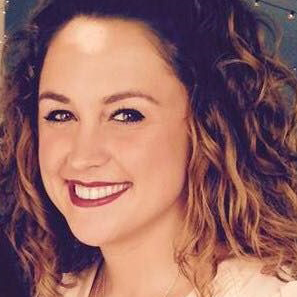 Natalie Marinello
Regional Manager
Davos Brands
Consultants utilize their professional skills on a project basis to help strengthen the management and organizational capacity of arts nonprofits with limited resources. At the same time, the program gives consultants opportunities to build their networks, strengthen their business skills, and contribute meaningfully to the arts. In 2017, our BVAs contributed 1,917 pro bono consulting hours, valued at $287,550!
The Arts & Business Council of Chicago is committed to helping strengthen non-profit arts organizations. We do this by building working relationships between arts organizations and highly-qualified business professionals, providing training in all aspects of management and board function, and conducting research in leading and emerging issues related to the world of arts nonprofits. To find out more about who we are and what we do, visit our website today.
Are you interested in skills-based volunteering? Our upcoming Summer Orientation is Friday, August 3. The application deadline is July 21. Find out more here.