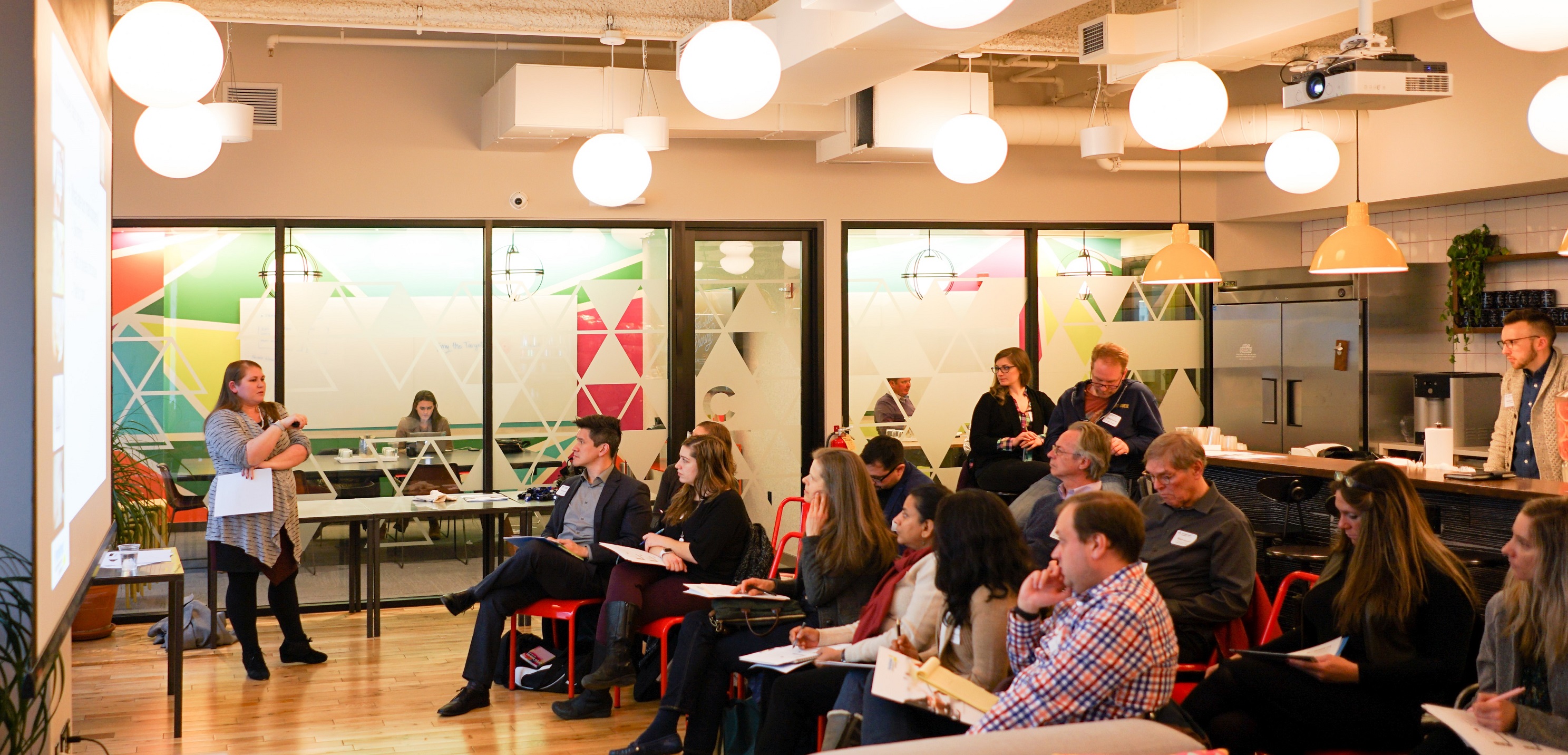 Nonprofit administration is a constantly changing field. This professional development series—designed for arts administrators and board members—covers a variety of nonprofit management topics, emerging issues, and leading research. Each Learning Lab offers up-to-the-moment information and tangible takeaways to answer nonprofit's burning questions.
Cancellation Policy
The Arts & Business Council of Chicago (A&BC) reserves the right to cancel or re-schedule any Lab for which registrants will receive a full refund.
In the event of a registered individual's cancellation, A&BC will retain an administrative fee of 30% of the cost of the Lab. No refunds are issued for cancellations within 72 hours of the event. No refunds are issued for "no shows." Registration fees are not transferable. This allows A&BC to plan for event capacity and keep costs affordable.