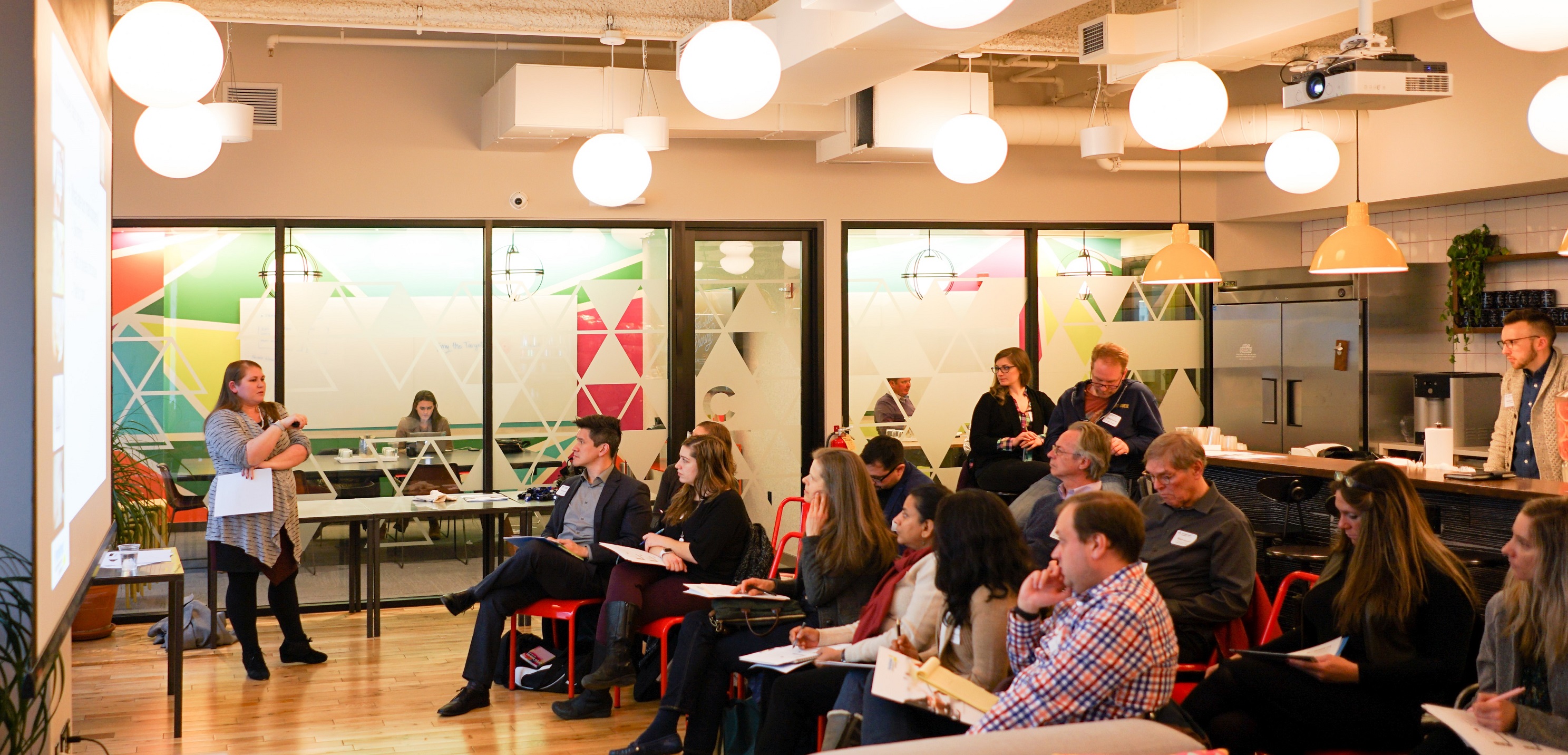 The 2022 Learning Labs are supported by …
Cancellation Policy
The Arts & Business Council of Chicago (A&BC) reserves the right to cancel or re-schedule any Lab for which registrants will receive a full refund.
In the event of a registered individual's cancellation, A&BC will retain an administrative fee of 30% of the cost of the Lab. No refunds are issued for cancellations within 72 hours of the event. No refunds are issued for "no shows." Registration fees are not transferable. This allows A&BC to plan for event capacity and keep costs affordable.
Learning Labs are designed to meet the educational needs of arts, cultural, and creative administrators where they will have opportunities to get practical about management, emerging issues, and leading research in the field. Attendees will leave these workshops with helpful information and tangible takeaways in areas like concept development & planning; board governance; income generation; financial management; audience development & marketing; staffing & structure; and facilities. In an ever-changing environment, Learning Labs will connect you to the resources that you need to thrive.