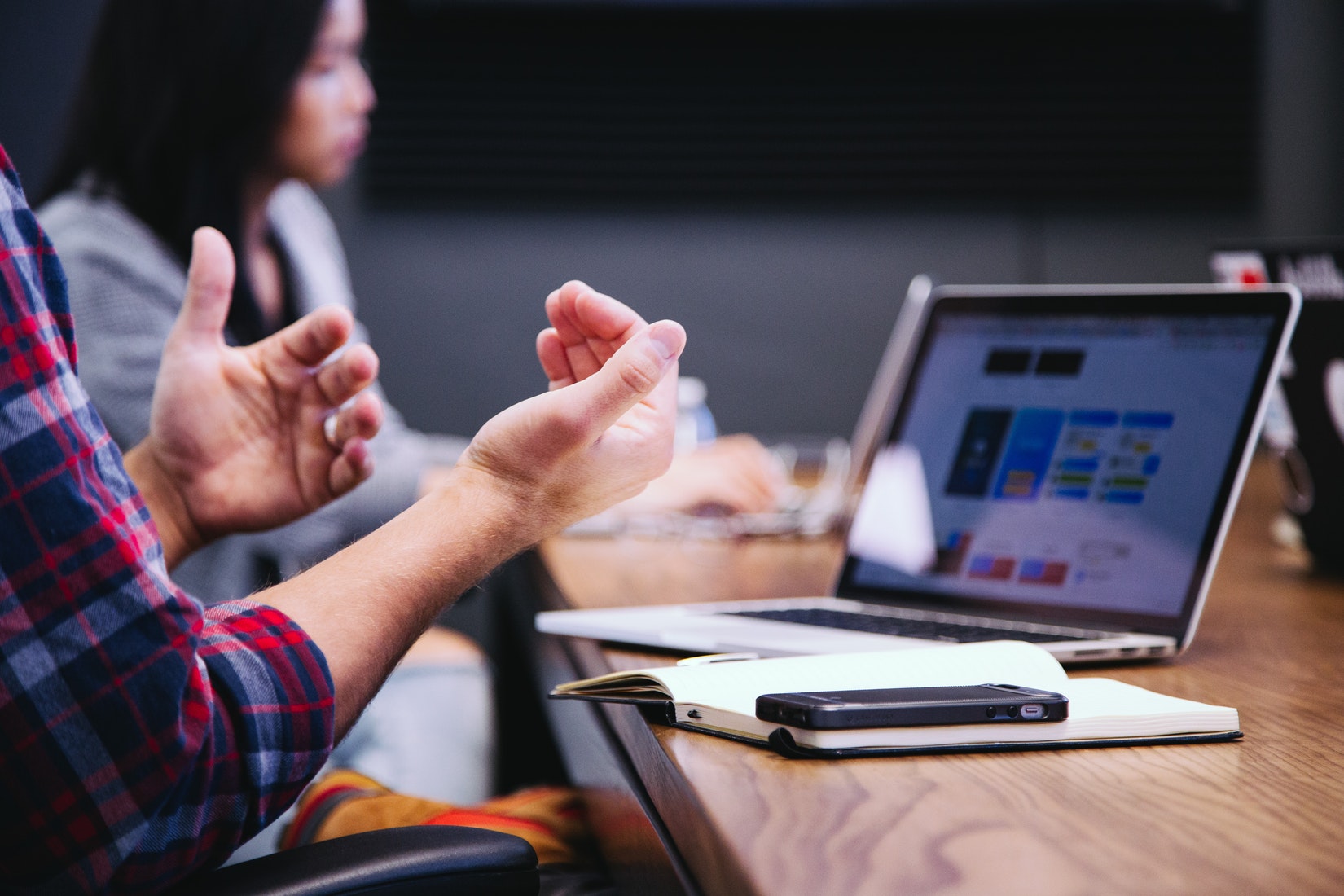 On BOARD® is the Arts & Business Council of Chicago's unique program that recruits passionate, skilled Chicagoans who want to make a difference in their community. They attend training that covers the major aspects of board service and learn how to be effective ambassadors. Individuals who participate in the On BOARD® Labs demonstrate an understanding and commitment to upholding high standards of nonprofit board governance.  
On BOARD® Labs
A board of directors is responsible for the health and strategic direction of the nonprofit organization. A&BC's On BOARD® Labs dive deep into nonprofit management and board governance issues to give you the experience and skills you need to lead. 
On BOARD® Labs are open to current board members and staff leaders of arts and cultural organizations who are looking for education on nonprofit management and the roles and responsibilities of board members. The full program consists of six On BOARD® Labs. Participants are encouraged to attend all six On BOARD® Labs, but can also attend single sessions.
Cancellation Policy
The Arts & Business Council of Chicago (A&BC) reserves the right to cancel or re-schedule any training for which registrants will receive a full refund. Full refunds may be issued if a cancellation request is made within 5 business days of purchase date. No refunds are issued for cancellations within 72 hours of the training. No refunds will be issued for "no shows." 
Individual Trainings
In the event of a registered individual's cancellation for individual trainings, A&BC will retain an administrative fee of 30% of the cost of the training. 
Full Program
If you cannot attend a training, you may be issued a credit equal to the value of the registration fee to be used towards a future board training. The credit must be used within one year of purchase or the credit is forfeited. This allows A&BC to plan for event capacity and keep costs affordable.