Round Tables for Senior Leaders
Round Tables are designed to benefit senior leaders from creative businesses and nonprofit organizations to convene with peers to discuss ideas, context, and emotions; to make sense; and re-orient their visions and actions.
Facilitated by our Business Volunteers for the Arts® and other skilled individuals, Round Tables will offer conversations on a variety of management and leadership topics. If you are looking for a space for connection, empowerment, and processing the difficulties of the moment, Round Tables are for you.
All Round Tables for Senior Leaders are being held virtually via Zoom.
Cancellation Policy
The Arts & Business Council of Chicago (A&BC) reserves the right to cancel or re-schedule any event for which registrants will receive a full refund. No refunds are issued for cancellations within 72 hours of the event. No refunds are issued for "no shows." Registration fees are not transferable. This allows A&BC to plan for event capacity and keep costs affordable.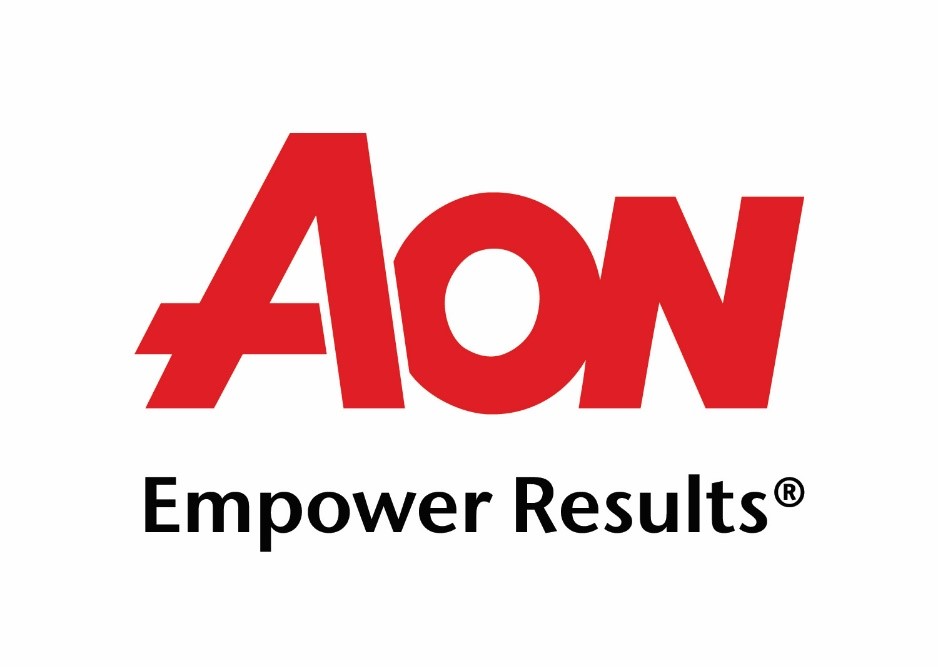 Round Tables for Senior Leaders are supported by Aon.