Lending Expertise.
Providing Support.
Facilitating Partnerships.
What We Do
The Arts & Business Council of Chicago's mission is to strengthen our city's creative economy.
We do this by building working relationships between organizations and skilled Chicagoans from our city's various business communities, providing training in all aspects of management and board functions, and highlighting research in leading and emerging issues related to the world of arts nonprofits.
Services & Opportunities
FOR CREATIVE BUSINESSES
Are you looking for ways to strengthen your organization or business? Perhaps new relationships, board members, volunteer consultants, or learning? Our programs and services connect you to these and more.
FOR VOLUNTEERS
We're looking for remarkable people. People who get things done and enjoy seeing others succeed. Whether you're looking to upskill, reskill, get to know Chicago a little better, or simply give back to our city, A&BC has a program for you!
On BOARD
Over 300 volunteers trained and matched
Business Volunteers for the Arts
Over $14.5 million in pro bono consulting services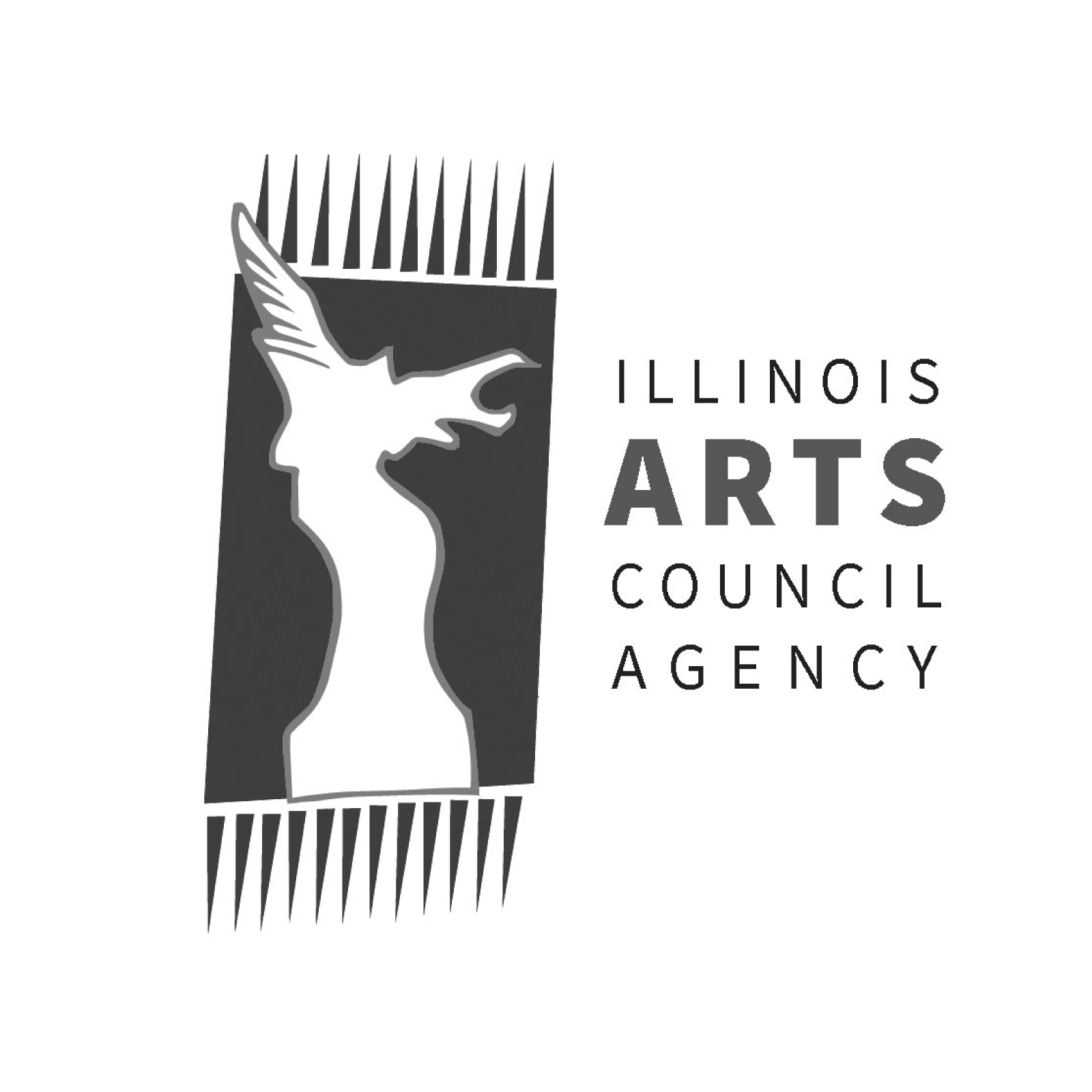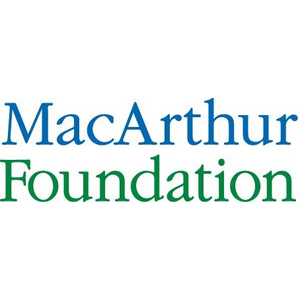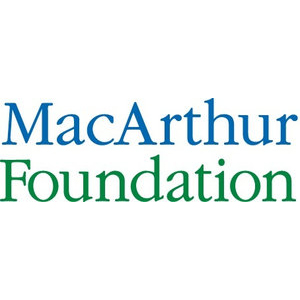 The Arts & Business Council of Chicago is supported in part by grants from the Illinois Arts Council Agency, the National Endowment for the Arts, Arts Work Fund, City of Chicago Department of Cultural Affairs and Special Events CityArts grant, Albert Pick Jr Fund, Alphawood Foundation, The Chicago Community Trust, Gaylord & Dorothy Donnelley Foundation, Driehaus Foundation, and The MacArthur Fund for Arts and Culture at Prince.