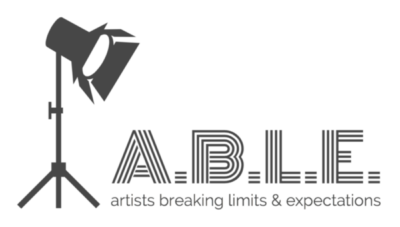 Artists Breaking Limits and Expectations (A.B.L.E.) believes that everyone is able to connect, to contribute, and to create. A.B.L.E. provides artistic experiences through which individuals with Down syndrome and other developmental differences feel accepted and empowered to discover their own unique voices and develop the confidence and skills to share who they are.
A.B.L.E. got started in the fall of 2010 as the Teen Drama Troupe at GiGi's Playhouse Chicago – a local chapter of a national organization that aims to change the way the world views Down syndrome. What started as a weekly meeting of 6 young actors with Down syndrome and 2 volunteer teaching artists has now grown into a fully operational organization with a teen ensemble of 20, an adult ensemble of 9 actors, 8 paid teaching artists, 21 volunteer facilitators, and 2 part-time paid staff members.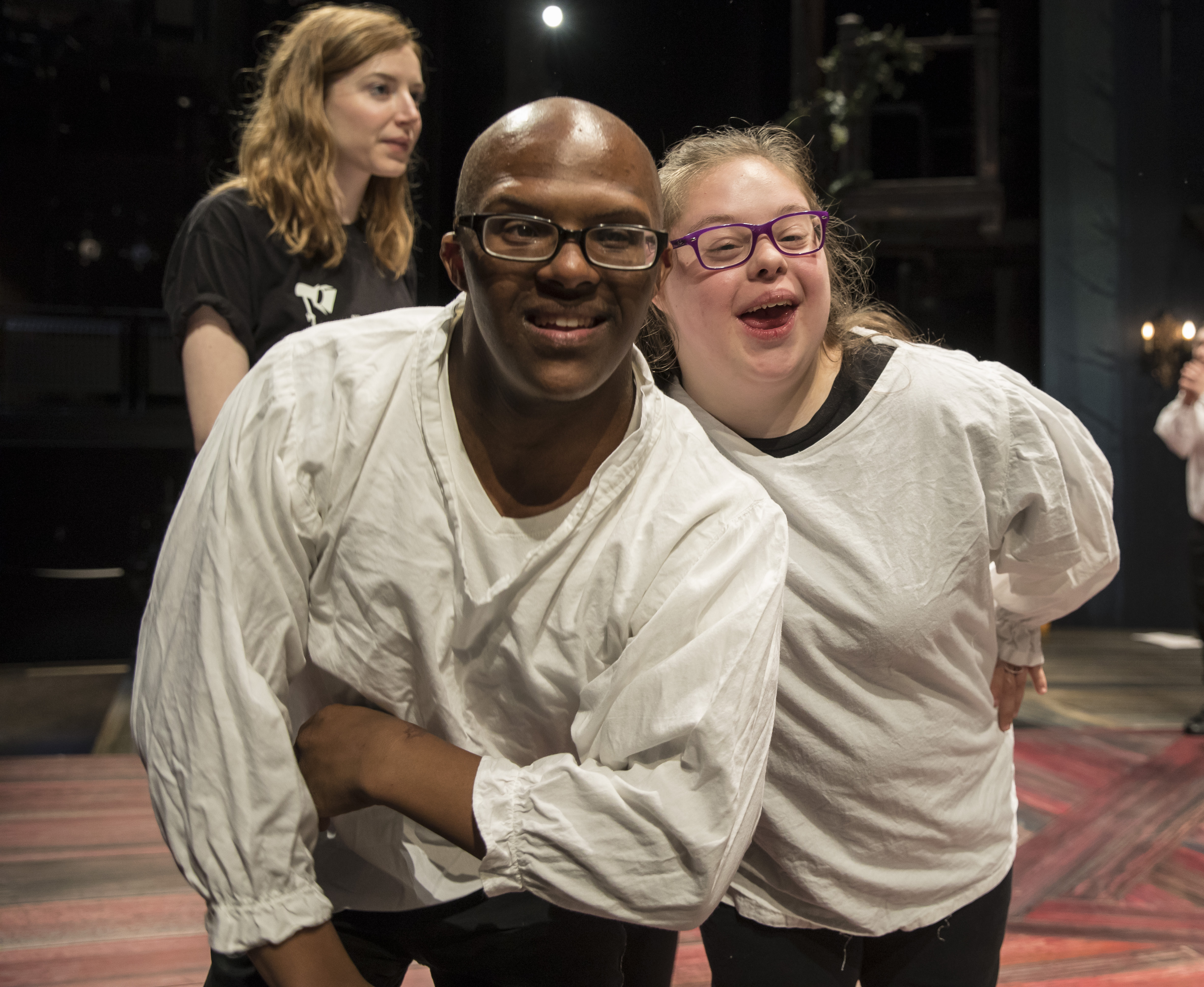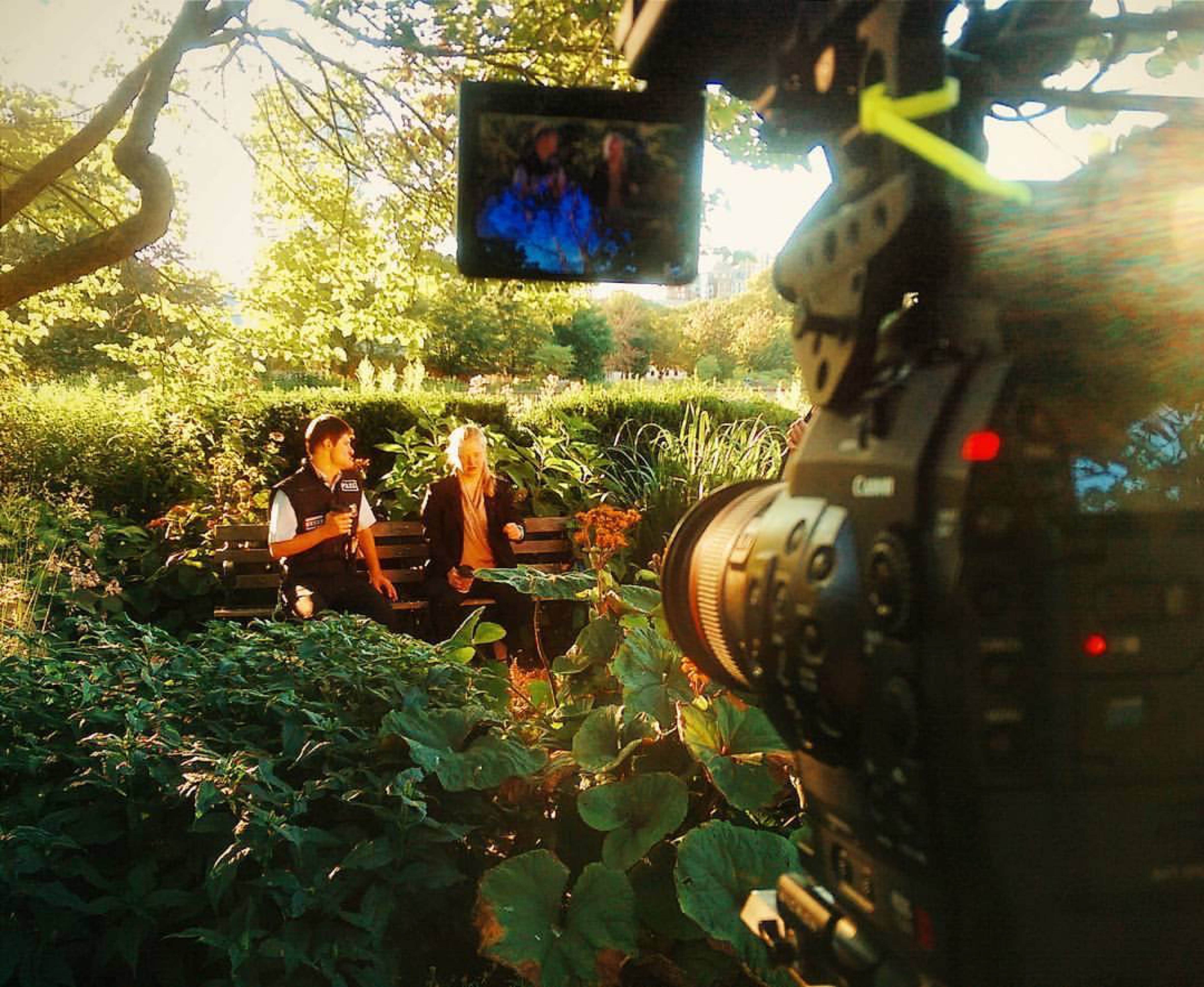 A.B.L.E. has seen incredible success in working towards its mission of empowering individuals with Down syndrome and other developmental differences. To date, the Ensembles have performed 16 theatre productions (3 of which were produced in partnership with Tony award-winning Chicago Shakespeare Theater), starred in 2 original feature films (garnering recognition at local and international film festivals including The Chicago Onscreen Showcase, The Great Lakes International Film Festival, the Courage Film Festival in Berlin, and the Awareness Film Festival in Los Angeles where A.B.L.E.'s The Spy Who Knew Me received the Audience Choice Award for Best Narrative Feature), and received professional training from Frantic Assembly (U.K. based physical theatre company behind the movement and choreography in Broadway's The Curious Incident of the Dog in the Night-Time and Harry Potter and the Cursed Child). Along with new community outreach programming, presenting the A.B.L.E. methodology at conferences, and more, it seems like this organization never stops moving.
Arts and culture groups that skyrocket to success often hit a few growing pains along the way. It's normal. And that's where the Arts & Business Council of Chicago (A&BC) steps in.
In 2018, A.B.L.E. partnered with A&BC's Business Volunteers for the Arts (BVA) program to refine human resources policies and practices. Four dedicated, passionate, and most importantly – experienced! – BVAs consulted with A.B.L.E. to assess staff roles improve organizational structure and workflow; fully document all human resources policies and procedures; and update materials for volunteers, staff, and stakeholders to ensure consistent and effective communication. In total, A.B.L.E. received 133 hours of pro bono consulting valued at $19,950.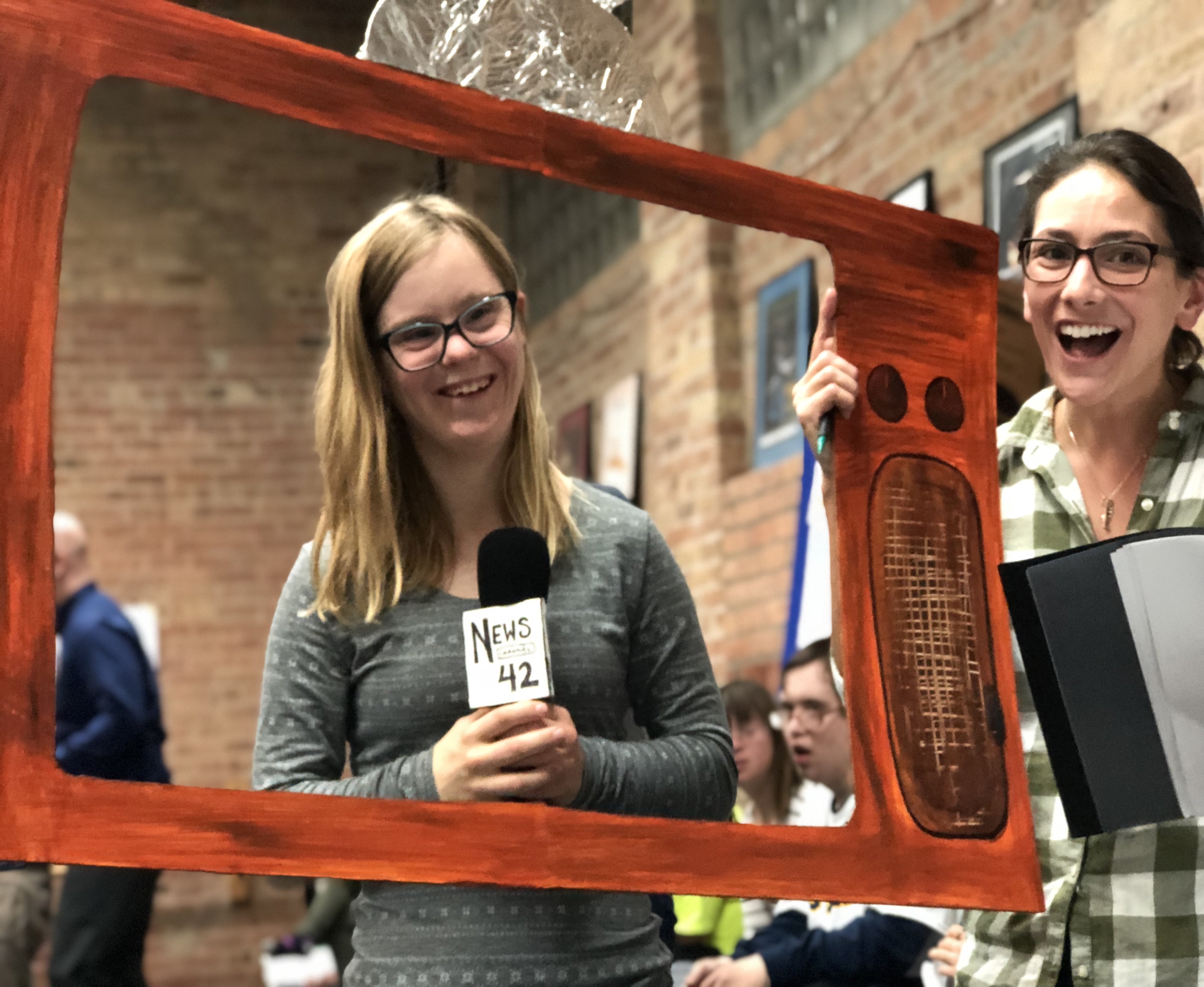 A.B.L.E.'s BVA team created a current state organizational chart for the current size and scope, and also crafted one for ten years down the road, based on the organization's plans for growth. Short term, these charts have been hugely helpful for the small administrative team to have clear job descriptions and accountability. Long term, the organization now has hiring priorities for the years ahead. This project also helped to refine the orientation process for new volunteers. Founder and Executive Artistic Director Katie Yohe had this to say…
"A.B.L.E.'s facilitators are the heart of our organization. They participate side by side with actors in each rehearsal to ensure everyone receives individualized attention and support. The updated Facilitator Manuals and policies have made our onboarding process much smoother. We can hand each volunteer a folder with everything they need."
A.B.L.E. has received great feedback about how professional and thorough their new materials are. They've reported that the organization is continuing to add to and update these materials, because, as the BVA team preached over and over again, "If it's important enough to DO, it's important enough to document."
Be sure to see this awesome organization in action at two upcoming performances! And keep your eyes peeled for information about A.B.L.E.'s Summer Workshop Series coming soon.

A Night at the Movies
Tuesday May 14th at 7pm
The Fasseas Studio at The Menomonee Club Drucker Center
A.B.L.E.'s adult ensembles have devised a multimedia show about the magic of the silver screen, including original monologues written and performed by the cast, scenes from some of our favorite movies, and an homage to our favorite musicals.
Tickets $15. Purchase here! 
As You Like It
Monday May 20th at 7pm
The Courtyard at Chicago Shakespeare Theater
A.B.L.E.'s teen ensembles are collaborating on Shakespeare's "wonderful, wonderful, and most wonderful" comedy about finding your place, navigating conflict, learning to forgive, and celebrating your identity – themes that are especially relevant for those with developmental differences. Adapted and directed by A.B.L.E. teaching artist, Emma MacLean, the script has been tailored to the individual strengths of the ensemble. In performance, actors will share roles, with each playing multiple characters as "one man in his time plays many parts."
Purchase tickets here!