Access Contemporary Music (ACM) integrates musical creativity into everyday life through storefront music schools, collaborative events designed to reach new people and commissions that give voice to composers throughout the world. ACM wants everyone to know about contemporary classical music and believes that the music of our time deserves a wider audience. They envision a world where everyone has access to high quality contemporary music. Their dynamic approach to accessible music education revolves around changing the image of classical music by presenting it as thriving and relevant. This includes making contemporary music visible, raising musical literacy, and humanizing composers who create music through broader definitions of classical music.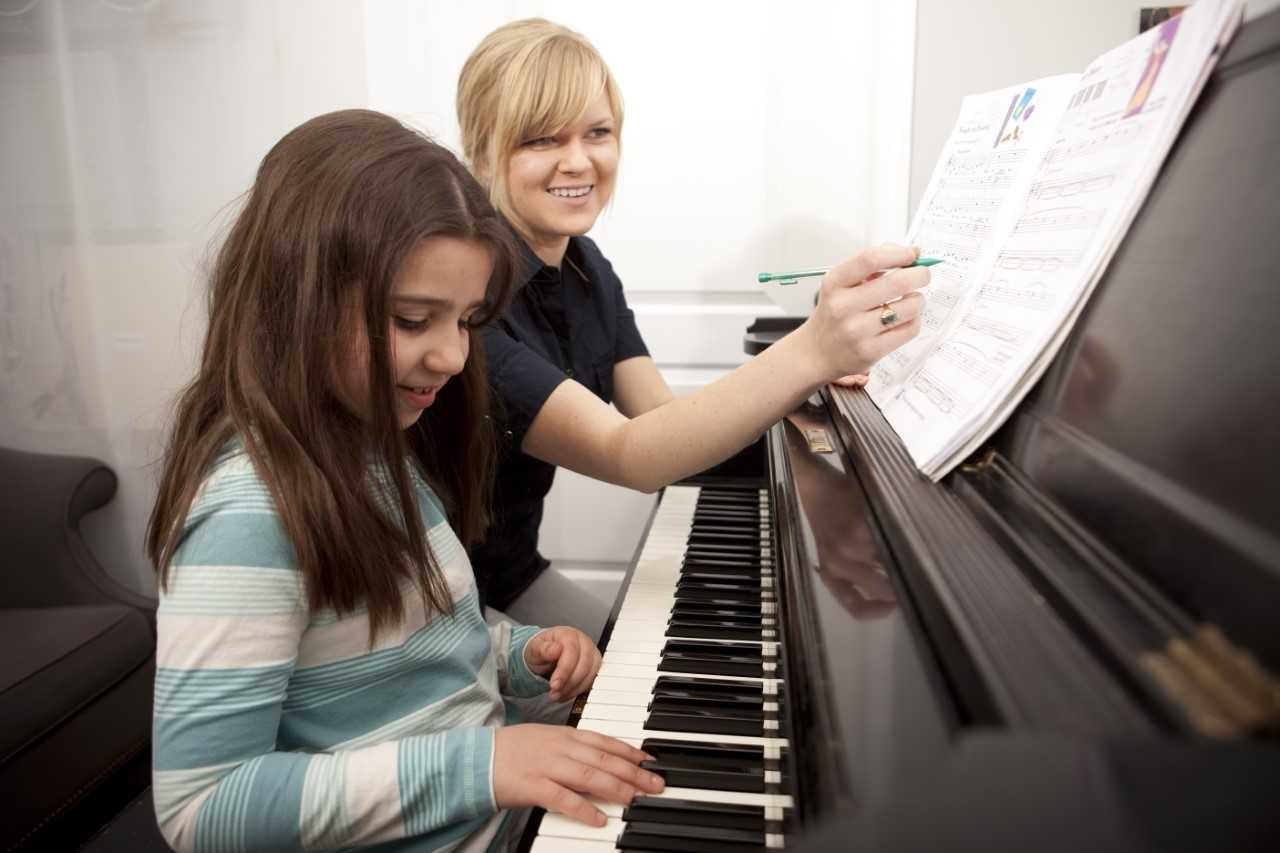 Access Contemporary Music recently added two new board members to their organization after participating in their first session of the Arts and Business Council's (A&BC) board training and matching program, On BOARD. ACM matched with Marilyn He and Jim Adair from the Winter 2018 On BOARD class, both of whom bring a diverse set of skills and experiences that will benefit ACM's finance, operations, marketing, and data analysis departments tremendously. Adair and He, both avid music lovers and seasoned performers, and are excited to provide their expertise to further ACM's mission.
Marilyn He currently works as a Media Analyst for Peapod and loves solving complex problems through data analytics, referring to data as "the newest magic ingredient to add to a business." In addition to her admiration for data analysis, He is also a classically trained pianist. Her journey as a classical pianist began at age 5, where she performed in international competitions as well as Carnegie Hall throughout her youth. He recognizes the lifelong impact the arts have had on her perseverance, discipline, and emotional maturity in her personal and professional lives. She attributes many foundations of her habits for success to the lessons she learned in music. She writes, "I hope to take a leading role in providing the same opportunity to many more young minds in the Chicago area."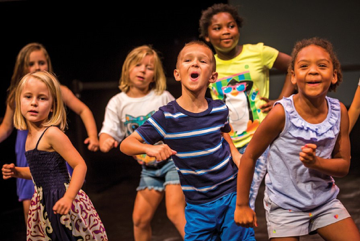 Jim Adair currently serves as the administrative director of the University of Chicago Arts Initiative, working with campus and civic leaders to develop artistic and cultural partnerships with the university and South Side community. In addition to his background in business development and finance, he has also spent 25 years as a professional musician and immersing himself in travel and culture. Adair writes, "I deeply believe in the ability of the Arts to be impactful and transformative. The opportunity to participate in the ongoing cultural swell of the City of Chicago… is too important to not be a participant."
While this is ACM's first engagement with A&BC, it is exciting to witness the impact that arts organizations and private sector leaders can create in a single interaction. A&BC's On BOARD program has contributed to the success of hundreds of arts organizations through expert matching and training of board members to ensure they are ready to help respective organizations to the best of their abilities.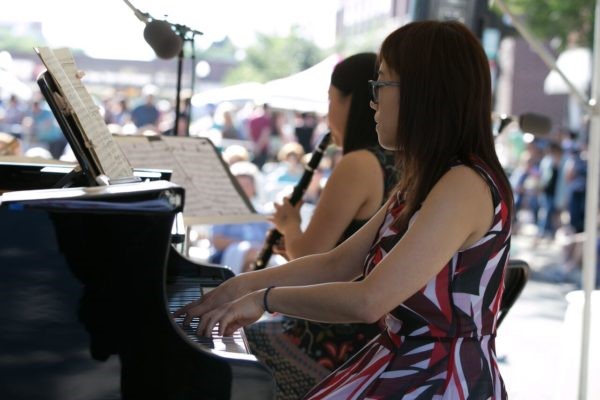 ACM was founded in 2004 by composer Seth Boustead out of a yearning to provide opportunities for new composers to have their works heard. The organization was originally named Accessible Contemporary Music after Boustead and friends recorded and post digital files of compositions by living composers. In 2011, the organization was renamed to Access Contemporary Music to indicate the organization taking a more active role in providing opportunities for musicians to have their works heard. Boustead believes in the power of classical music to create self-sustained communities where it is viewed as living tradition instead of "dead European men in wigs."
Access Contemporary Music will be presenting their third annual Thirsty Ears Festival, Chicago's only classical music street festival, on August 11-12, 2018. This year's festival will take place at 1758 W. Wilson Avenue in Chicago and feature contemporary musicians and ensembles across three different stages. There will be food and drink vendors and family friendly activities throughout the weekend. Admission is a suggested donation of $10, all of which will benefit the ACM School of Music. ACM also offers music camps for students throughout the summer. For more information, visit https://www.acmusic.org/ or call 773-334-3650.