When:
November 5, 2019 @ 9:00 am – 10:00 am
2019-11-05T09:00:00-06:00
2019-11-05T10:00:00-06:00
Where:
The Arts & Business Council of Chicago
100 S State St
Chicago, IL 60603
USA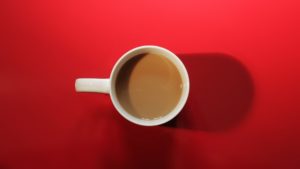 #GivingTuesday (December 3, 2019) is a global day of giving to nonprofit organizations and causes that are tackling critical issues and bettering communities all over the world. Arts, cultural, and creative organizations often find great success in their #GivingTuesday campaigns, but it can be hard to break through the noise and effectively tell your story to potential donors. Join Breakfast Club to connect with peers on preparing your campaign, hitting your goals, and setting a plan for continued stewardship for your donors.
Registration: $5
A cereal bar, coffee, and tea will be provided.
For more information, and accessibility accommodations, email Braden Cleary at bcleary@artsbiz-chicago.org or call 312.372.1876 ext. 105.
[wufoo username="artsbizchicago" formhash="zt2gkvx0k9ah09″ autoresize="true" height="1476″ header="show" ssl="true"]

About Breakfast Club
The Arts & Business Council of Chicago convenes a monthly morning gathering for arts administrators to discuss topics and share ideas relevant to the business of art. Breakfast Club is a dynamic opportunity for arts administrators to connect with one another and collaborate on solutions for navigating personal and industry challenges.