When:
July 24, 2019 @ 6:00 pm – 8:00 pm
2019-07-24T18:00:00-05:00
2019-07-24T20:00:00-05:00
Where:
WeWork Monroe Street
1 W Monroe St
Chicago, IL 60603
USA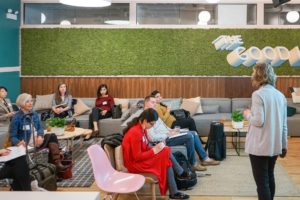 A superb board member brings a combination of time, treasure, and talent to an organization. So why do we continue to evaluate and prospect board members strictly on financial capacity? If a board of directors is to reflect the community it serves, the sector must consider more equitable models of assessment.
By considering the entire scope of what an organization's board of directors contributes in a year, organizations can ignite a sense of self-governance that increases committee participation and reduces stress on the Executive Director – all while meeting or exceeding board contribution goals.
In this workshop, you will learn:
To streamline your board of directors' roles and responsibilities in the organization's annual work plan;
To reduce board anxiety around giving capacities and prospecting new donors in their networks;
To create a framework for an equitable board of directors that is welcoming to marginalized groups (socioeconomic, gender identity, race, accessibility, etc.); and
To design a points-based assessment model that's not all about the give / get
Presenters: Kristin Larsen / Arts & Business Council of Chicago
Joel Farran / Arts & Business Council of Chicago
Click here to meet the presenters.
For more information, and accessibility accommodations, email Braden Cleary at bcleary@artsbiz-chicago.org or call 312.372.1876 x 105.
[wufoo username="artsbizchicago" formhash="zr8s0bp169o6vi" autoresize="true" height="1601″ header="show" ssl="true"]
Meet the Presenters: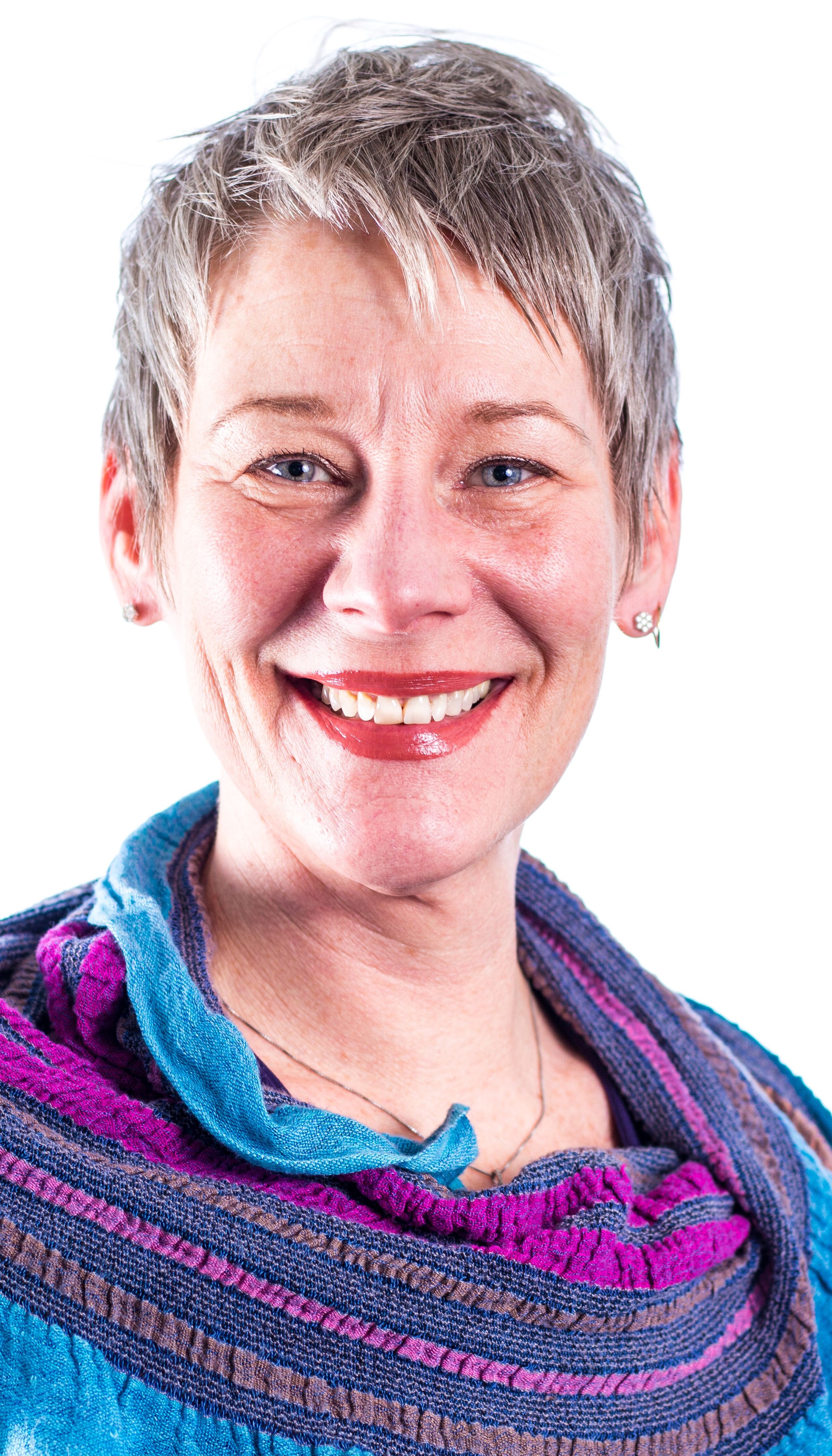 Kristin Larsen rejoined the Arts & Business Council of Chicago in 2017 after serving as Director of Programs in the early aughts. Prior to returning to A&BC, Kristin was Executive Director of Stage 773 (2013-2017), a performance venue in Lakeview and  Executive Director of Remy Bumppo Theater Company from 2002 to 2012. From 1995 to 2000 Kristin was a business representative with Actors' Equity Association after many years of being an Equity Stage Manager. Kristin has her BFA in production management from The Theatre School, DePaul University and her MA in facilitating organizational effectiveness in the arts from DePaul University's School for New Learning. Kristin serves on Americans for the Arts Private Sector Council, The Actors Fund Central Region Advisory Council, Pivot Arts Advisory Council and volunteers with DePaul's Alumni Sharing Knowledge program and the Joseph Jefferson Awards Committee. Kristin is an active member of the Unitarian Church of Evanston.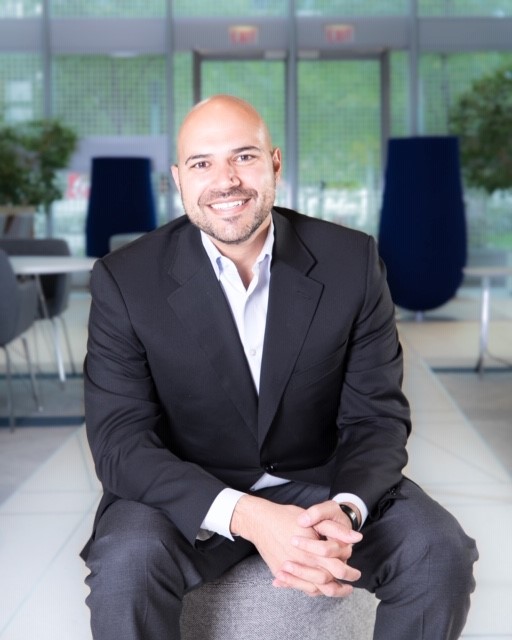 Joel Farran is the Chair of the Board of the Arts and Business Council of Chicago. Farran is the former Chief Brand Officer of Health Care Service Corporation.