We're excited to announce our Fall class of On BOARD candidates. The On BOARD candidates are in the early stages of their exploration to find an arts & cultural organization that best aligns with their passion and skills. We look forward to seeing the connections these individuals will make with arts and cultural organizations across the city of Chicago.
The Arts & Business Council of Chicago's On BOARD Program promotes board service as an opportunity for leadership development and civic engagement. Program participants attend four months of training to learn the fundamentals of board service and how to be top-notch ambassadors for the organization they join.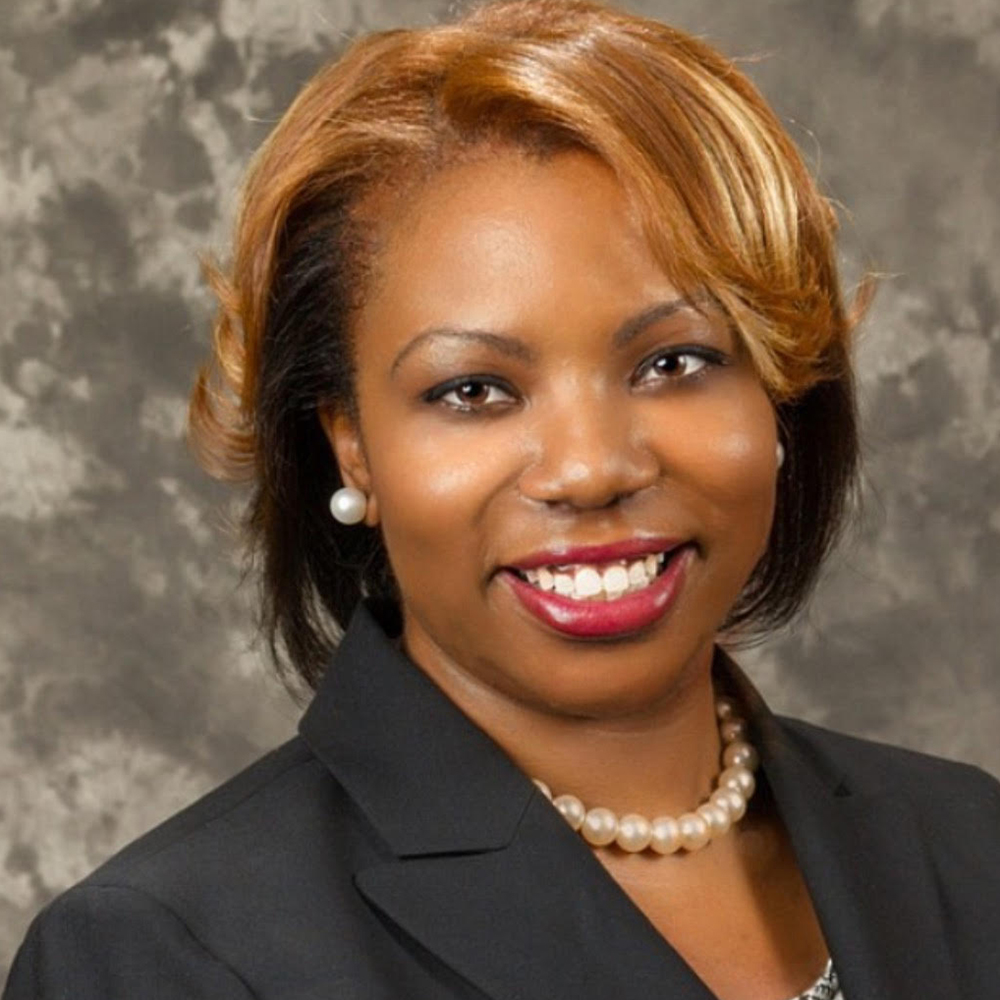 Rai Barney
Human Resources Manager
Maestro Health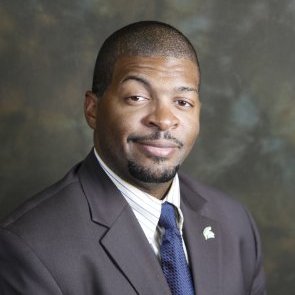 Clarence Carson
Chief Facilities Officer
Chicago Public Schools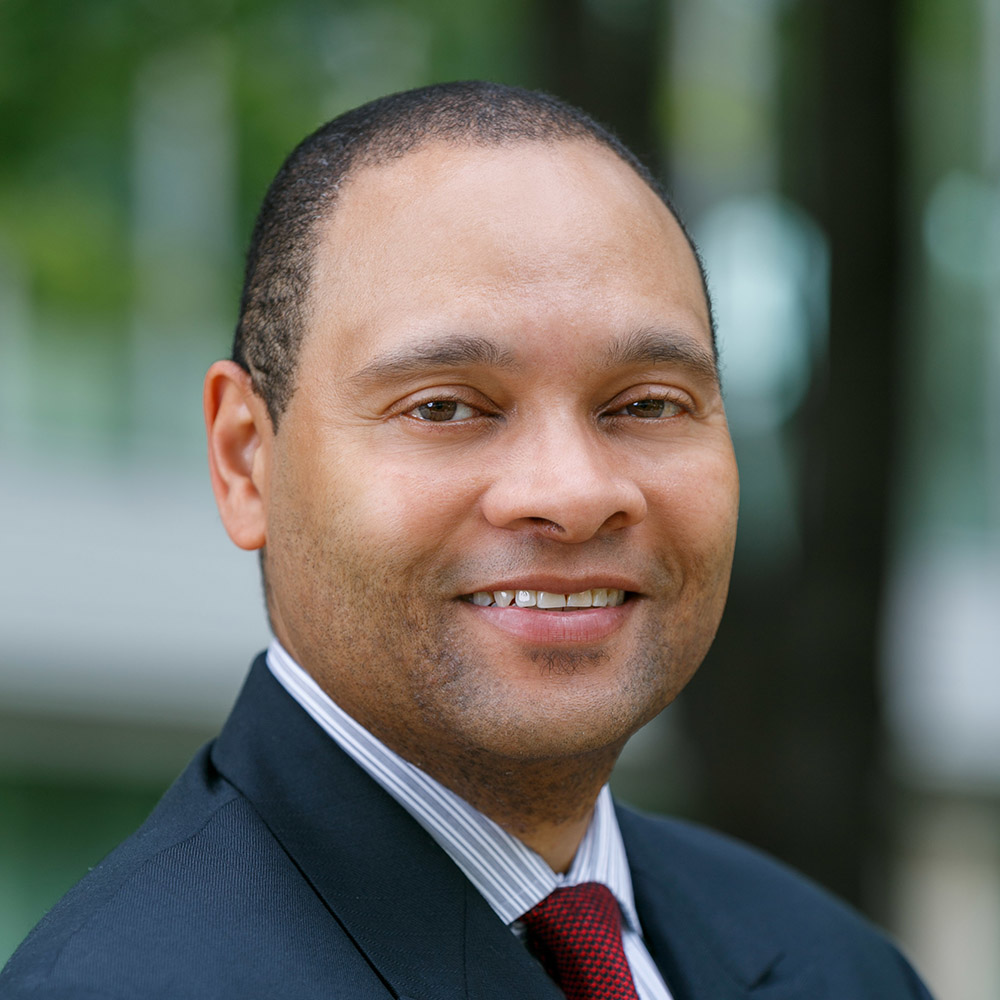 Ray Crosland
Director of Development, Major Gifts
University of Illinois at Chicago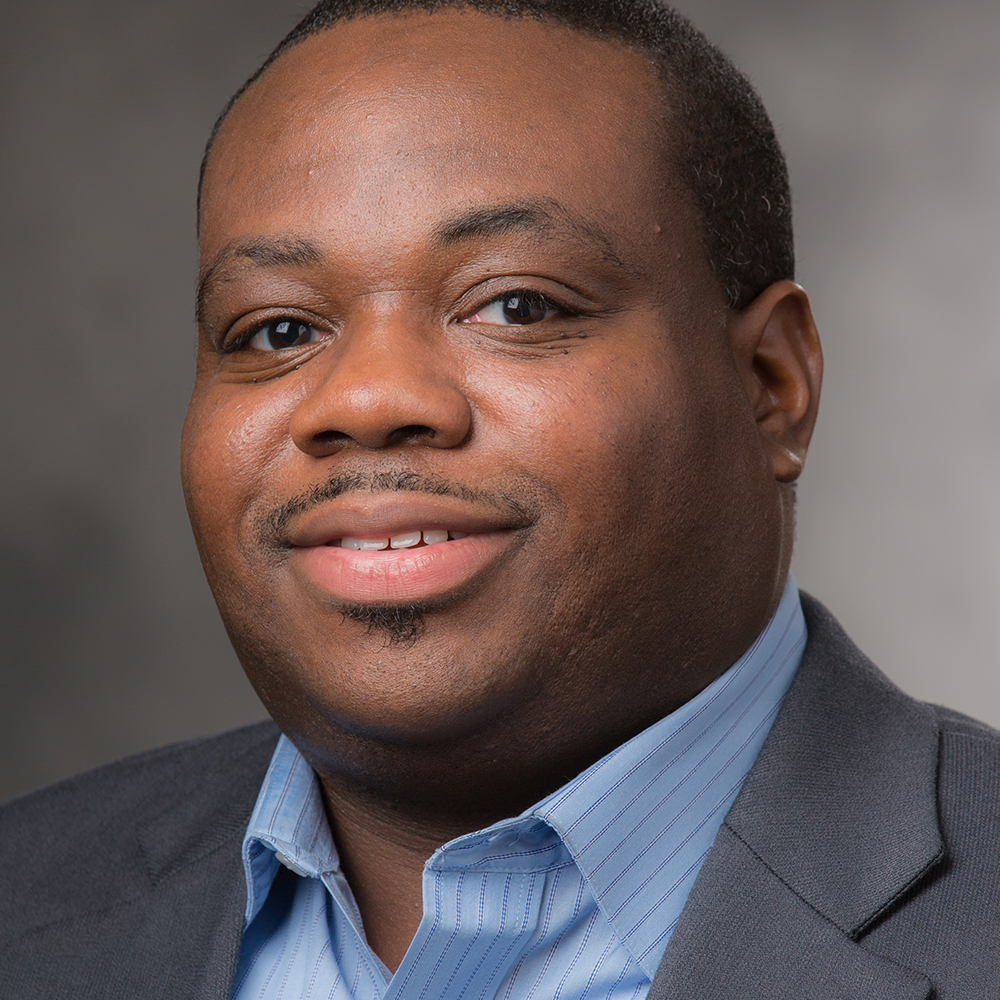 James Joshua
Supply Chain Manager
McDonald's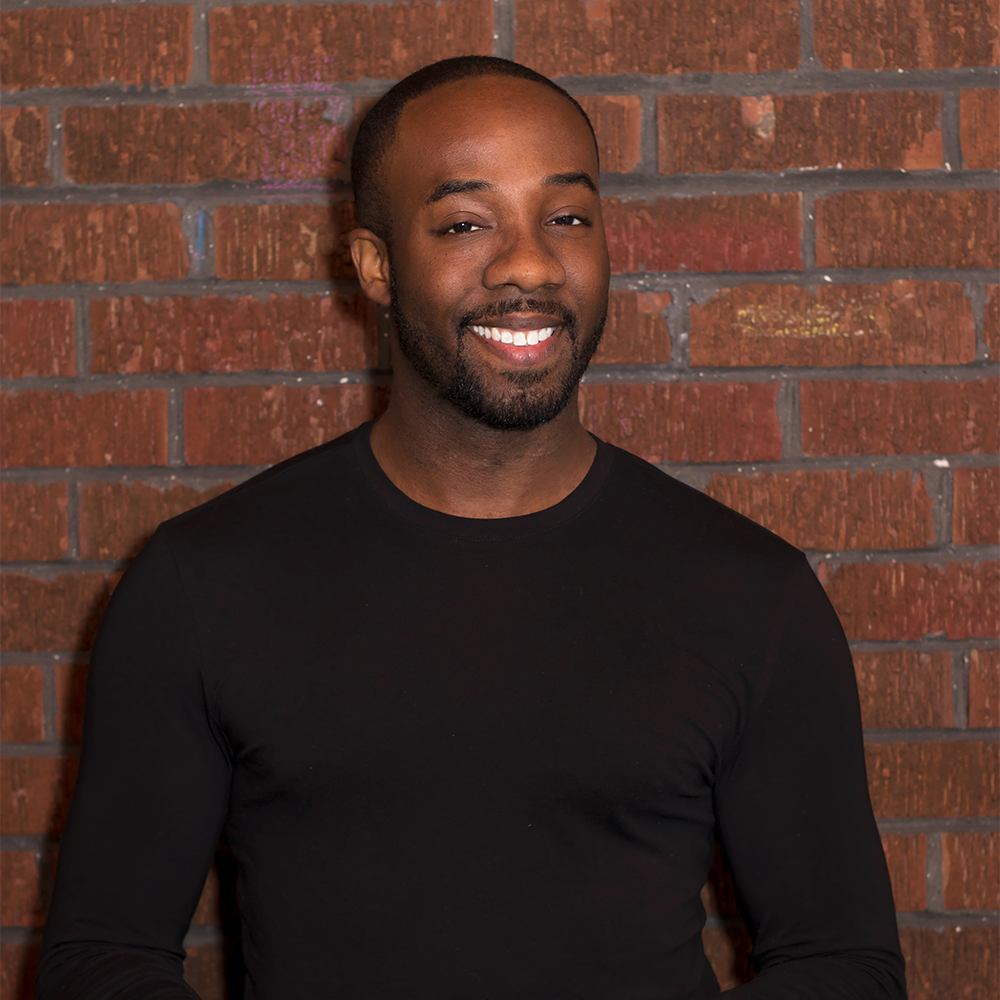 Jeremy Wright
Regional Operations Manager
ACCESS Community Health Network
Through the On BOARD Program, arts & cultural organizations have the opportunity to meet with and recruit newly trained board members. In the past year these organizations have matched with an On BOARD graduate: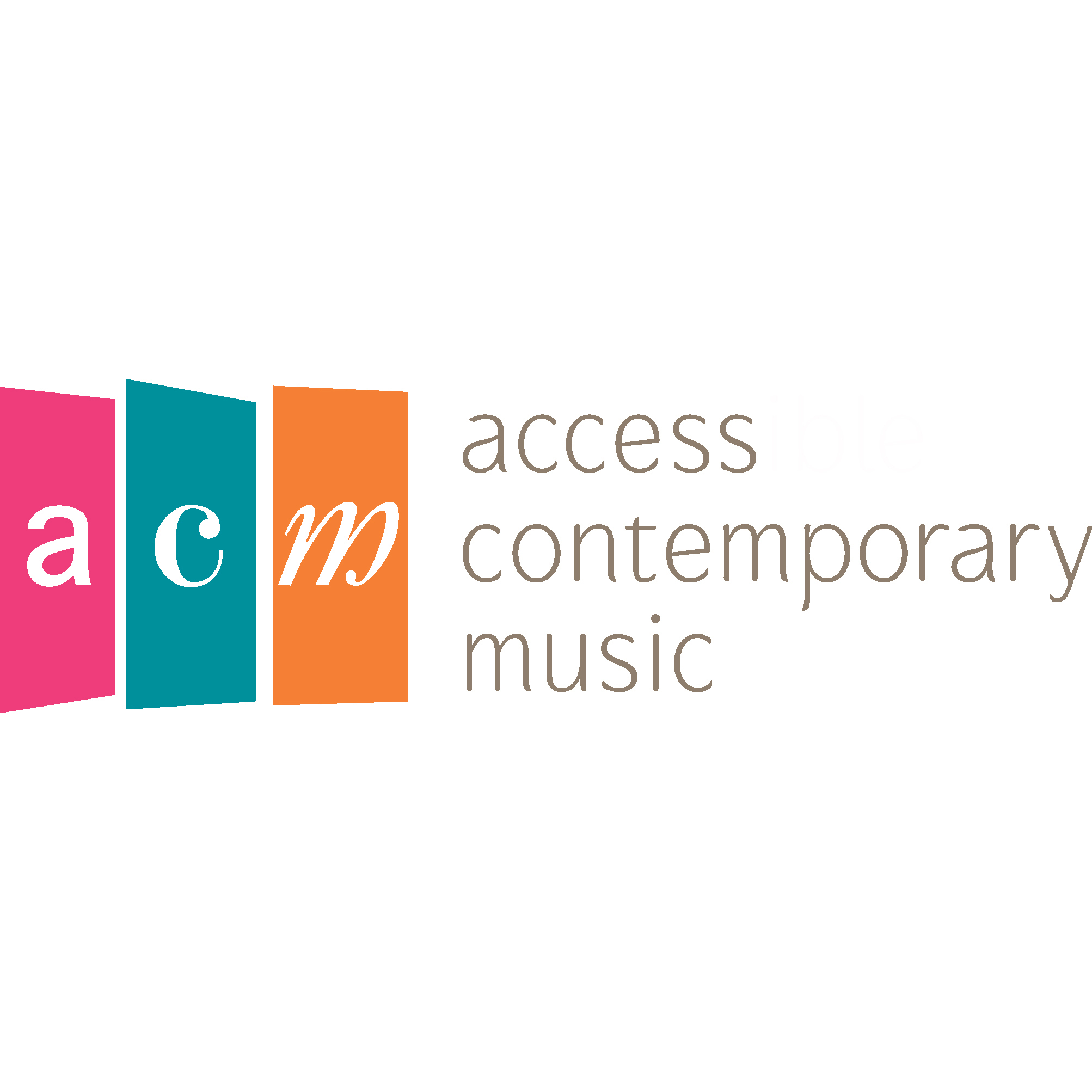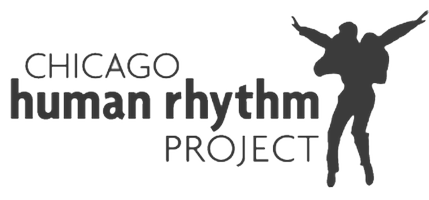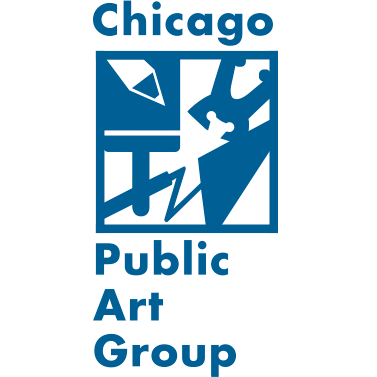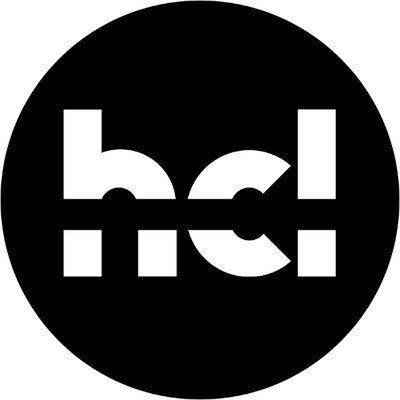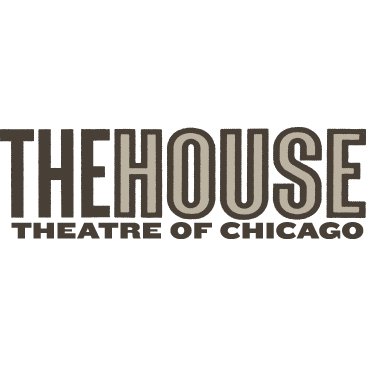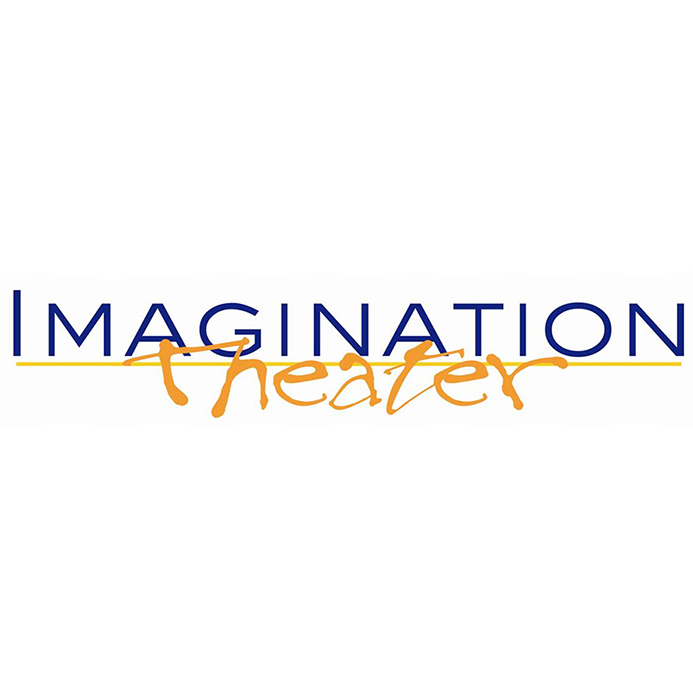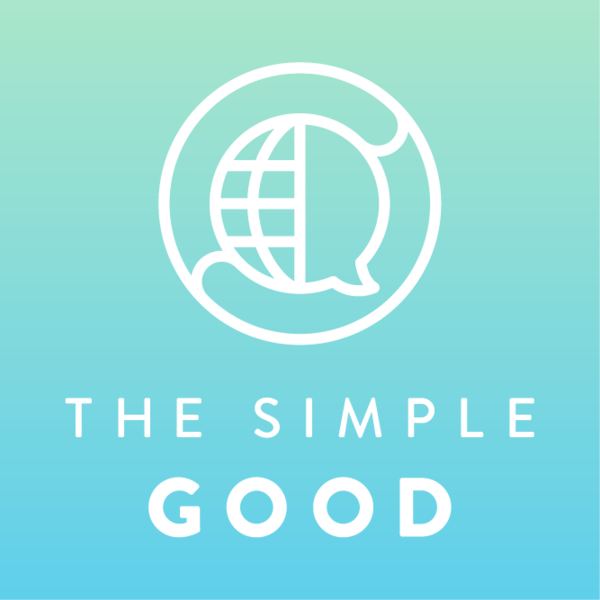 Interested in participating?
Since 1999, more than 300 individuals have joined Chicago-area nonprofit boards through On BOARD. On BOARD graduates proudly serve on their boards, meaningfully contributing not just to the organization they serve, but to Chicago's arts community at large.
For professionals:
Are you interested in board service? Our upcoming Winter 2019 program session begins on February 2. Apply by November 2 to take advantage of the early bird discount. The application deadline is January 4. Find out more here.
For organizations:
Are you looking to expand your organization's network and recruit a newly trained board member? We're accepting arts client applications for the Winter session. The application deadline is January 11, and the Meet the Boards event is on February 13. Find out more here.