We're excited to announce our Winter class of On BOARD candidates. The On BOARD candidates are in the early stages of their exploration phase to find an arts & cultural organization that best aligns with their passion and skills. We look forward to seeing the connections these individuals will make with our participating arts organizations.
The Arts & Business Council of Chicago's On BOARD Program promotes board service as an opportunity for leadership development and civic engagement. Program participants attend four half-day trainings and learn the fundamentals of board service and how to be effective ambassadors for the organization they join.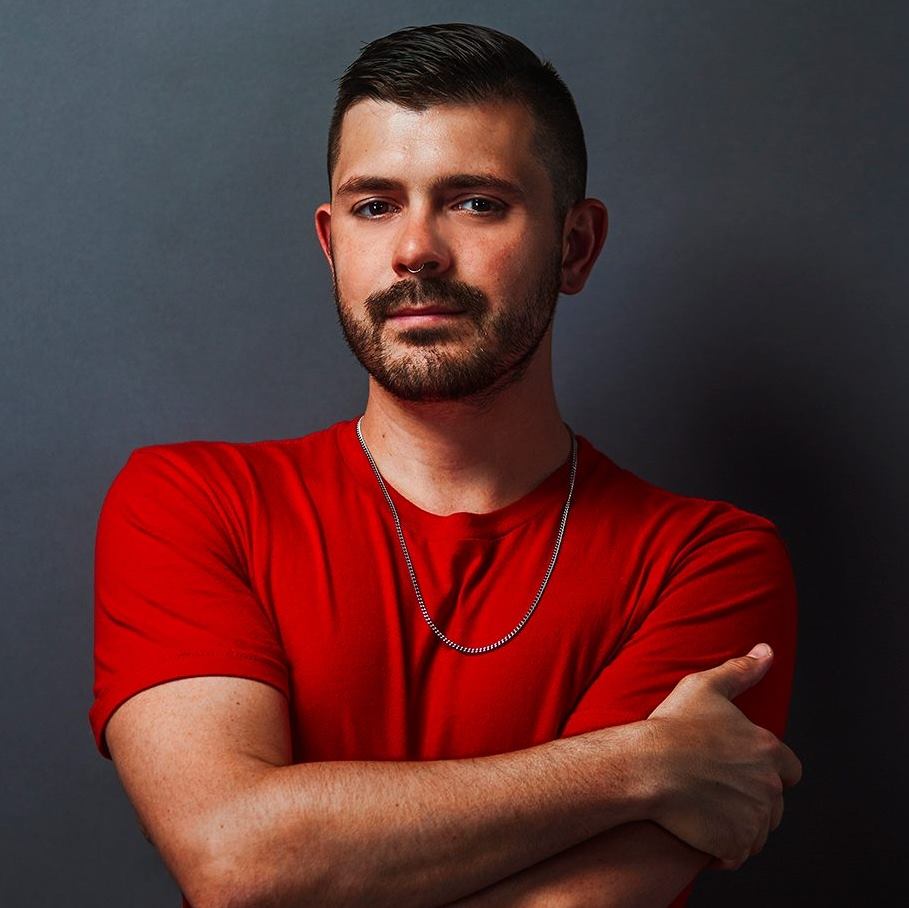 Jon Wes Bollback
Photographer, Filmmaker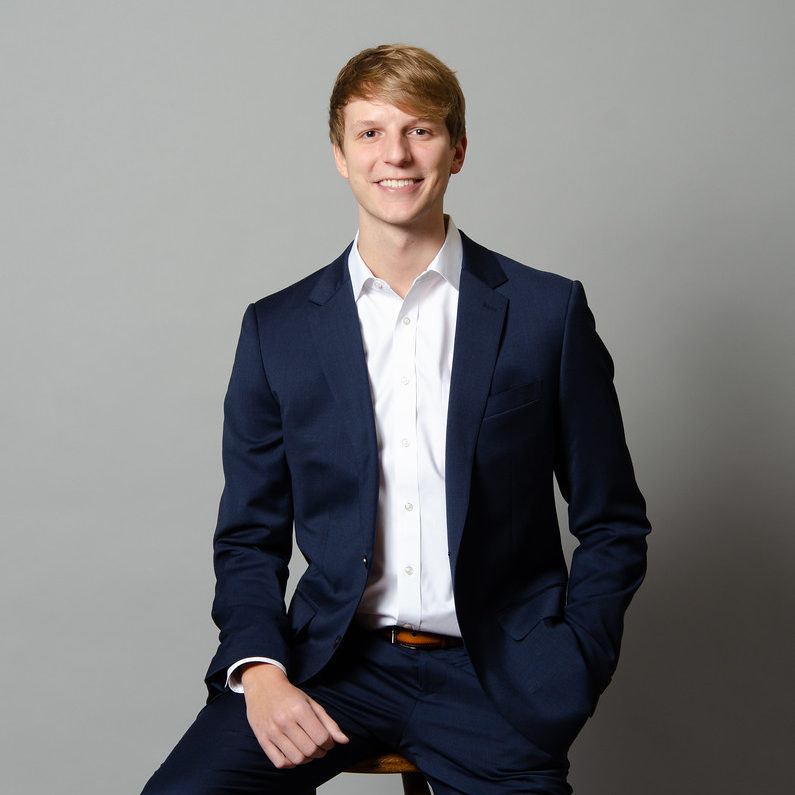 Christopher Egger
Chief Operating Officer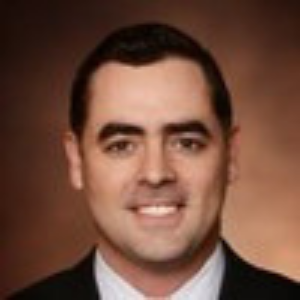 Michael Garrity

Assistant Director of Employee/Labor Relations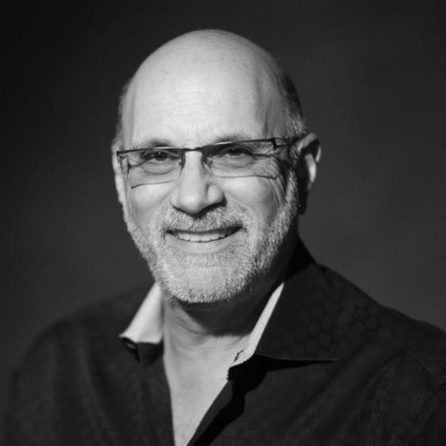 Paul Scherer

Retired / Musician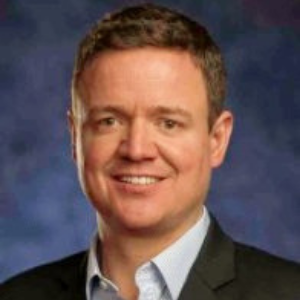 Fred Surville

Vice President, Sales & Marketing
The Jet Pulverizer Company
Through the On BOARD Program, arts & cultural organizations meet with and recruit newly trained board members. In the past year these organizations have matched with an On BOARD graduate: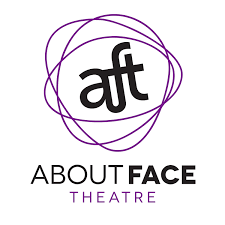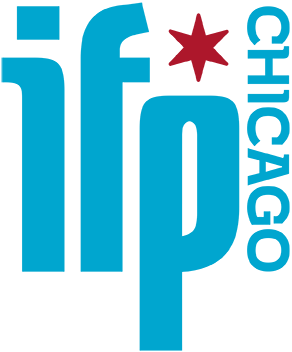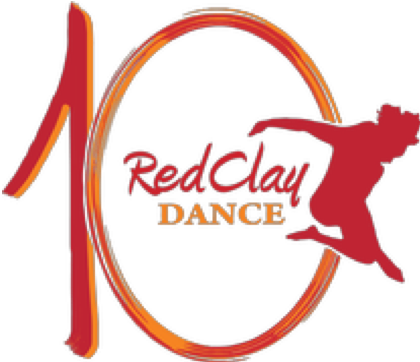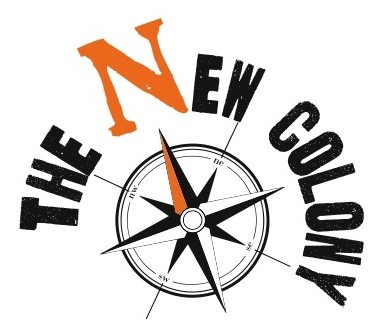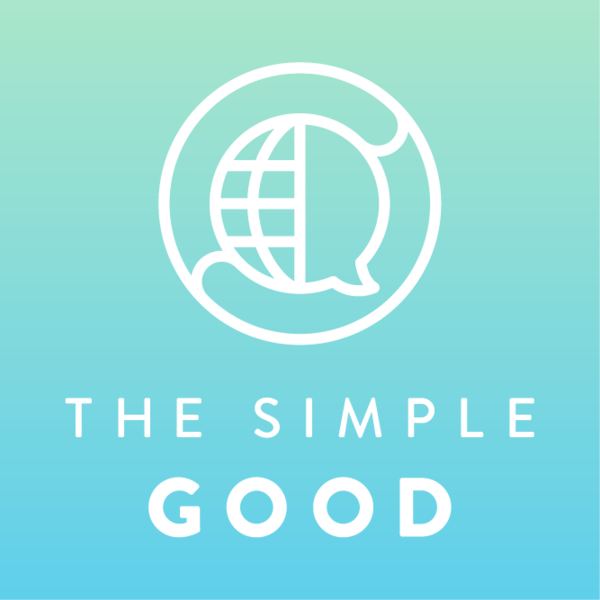 Since 1999, more than 300 individuals have joined Chicago-area nonprofit boards through On BOARD. On BOARD graduates proudly serve on their boards, meaningfully contributing not just to the organization they serve, but to Chicago's arts community at large.
The Arts & Business Council of Chicago is committed to helping strengthen non-profit arts organizations. We do this by building working relationships between arts organizations and highly-qualified business professionals, providing training in all aspects of management and board function, and conducting research in leading and emerging issues related to the world of arts nonprofits. To find out more about who we are and what we do, visit our website today.
Interested in Participating?
Are you interested in board service? Our Spring 2019 program session begins on May 18. Apply by March 22 to take advantage of the early bird discount. The application deadline is April 19. Find out more here.
Are you looking to expand your organization's network and recruit a newly trained board member? We're accepting arts client applications for the Spring session. The application deadline is May 3, and the Meet the Boards event is on May 29. Find out more here.