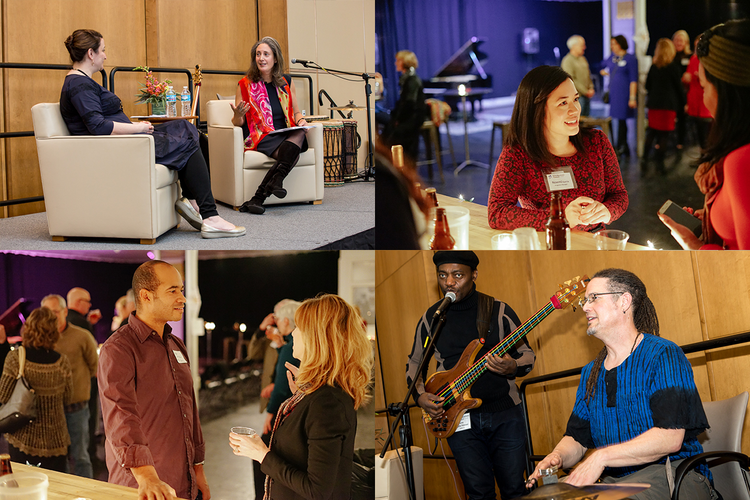 Our new Membership Program is designed to keep you engaged with the arts all year. When you become a member, you'll receive invitations to events and arts-based dialogues, plus two months of free arts tickets!
Meet arts-supporters, dialogue with dynamic arts leaders, see cool performances, and support our mission to build up Chicago's arts sector. Best of all, you'll have a lot of fun doing it!
Membership is available only thru May 21. After that, the next sign-up window is October. Look over the exciting Membership benefits calendar here and also to sign up!