Business Volunteers for the Arts®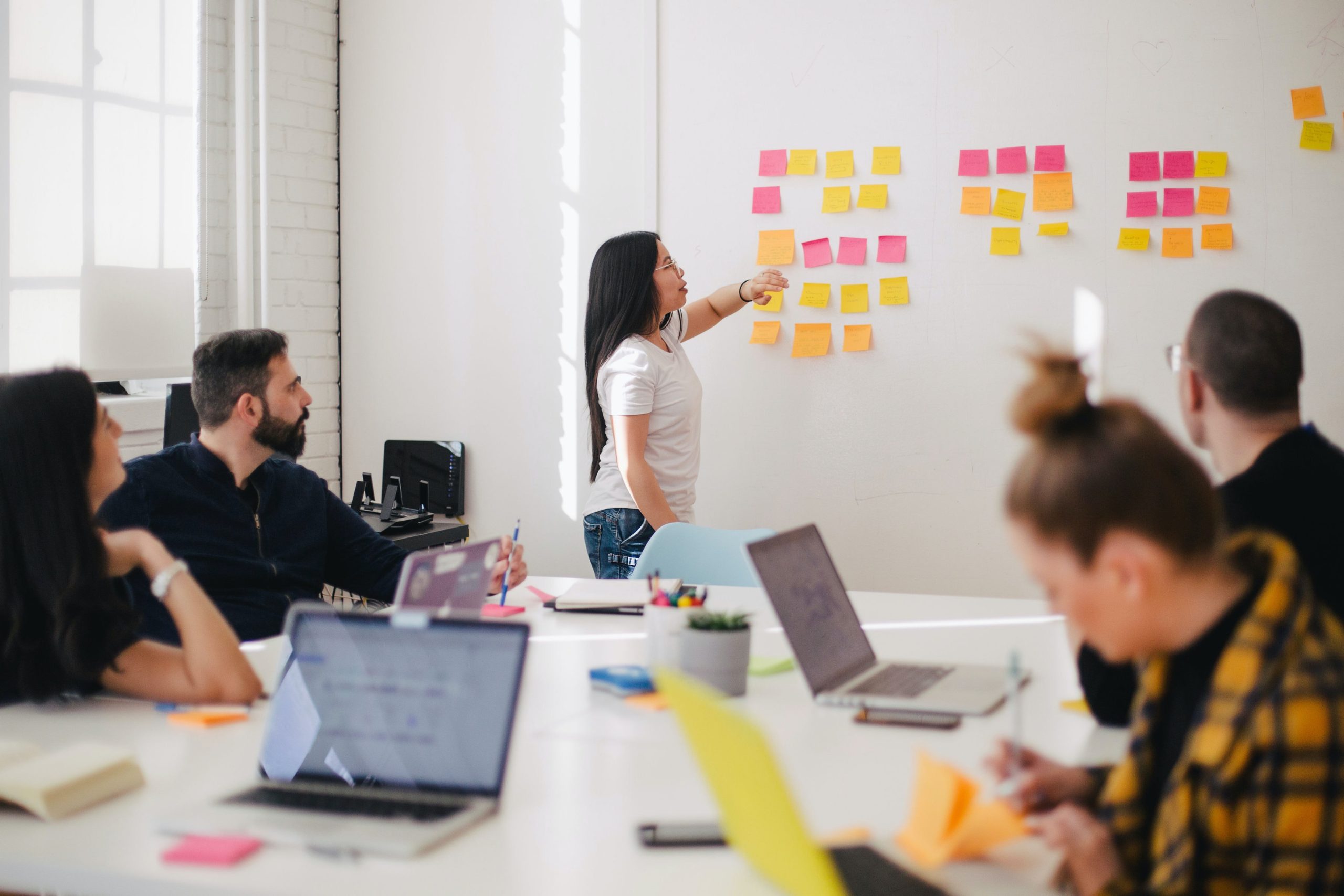 Business Volunteers for the Arts delivered over 27,000 hours of pro bono consulting services between 2009 and 2019. The value of their contribution, in dollars and cents:
$4,000,000+
Business Volunteers for the Arts® (BVA) connects skilled Chicagoans with arts, cultural, and creative communities in need of assistance. We guide you through our consulting process, match you with projects, and empower you to get things done!
How it Works
Applicants who complete training are added to our volunteer corps. There are two ways to volunteer:
BVA Projects: Our team-based consulting projects consist of groups of 2-4. These projects usually require 10-15 hours of service per month and last between 2-6 months long. Though the actual commitment depends on the nature of the project, consultants and clients agree on deliverables and an anticipated completion date prior to the project start. Volunteers express interest in these projects and, if a match, are appointed to the project team.
BVA On-Demand Consultations: Our one-on-one consulting allows volunteer consultants to help tackle our clients' pressing issues, organizational challenges, and burning questions. Volunteers serve as coaches and thought partners to help our clients problem solve and address challenges.
Become a Volunteer
Are you ready to be of service, lend your abilities, and champion the city's creative economy? BVA welcomes applications from Chicagoans in a variety of vocational fields, including but not limited to: nonprofit and business administration; marketing, media relations, and public relations; strategic and business planning; accounting and finance; leadership and talent development; real estate and asset management; visual and UX/UI design; and human resources.
Volunteer applications are accepted and reviewed on a rolling basis. We will contact you to schedule an introductory interview, following application submission.
Upcoming Project Orientations
Applicants are required to attend a program orientation prior to service. Orientations are offered throughout the year and require a one-time participation fee of $125.

Date: Saturday, September 26, 2020
Time: 10 a.m. – 12 p.m.
Location: Virtual
Application Deadline: Sunday, Sept 6, 2020
Upcoming On-Demand Consulting Orientations
Interested in participating in one-on-one consulting engagements?
After completing the online application, volunteers must attend a brief, 1-hour online orientation prior to participating. This requires a one-time participation fee of $35.
Orientations are held on Saturdays from 2-3pm:
Jun 13
Aug 22
Oct 3
Oct 31
BVA Portal
Our consultants receive access to the BVA Portal, an online dashboard of volunteer opportunities, nonprofit management resources, project samples, and more. Please note: This information is confidential and should not be shared with individuals outside the program.